LOL! Content Creator Mimics Jaya Bachchan And It Is Hilarious; Watch The Viral Video Here
The legendary actress Jaya Bachchan has been in the news for quite some time but all for the wrong reasons. In recent times a lot of videos of the actress are doing rounds on the internet in which she could be seen scolding the paparazzi. The actress has recently admitted that she hates paparazzi culture and does not like to get clicked.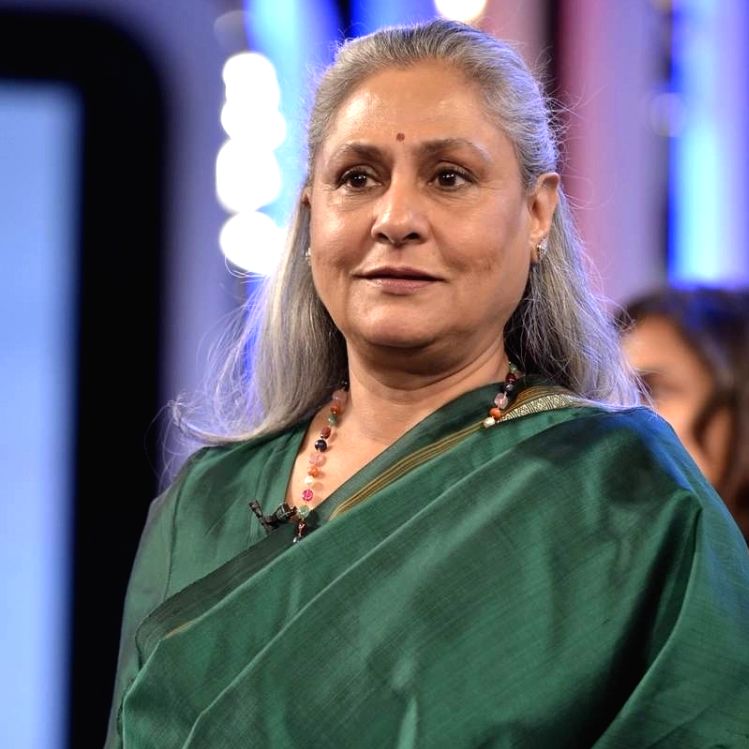 Her video shared by celebrity photographers is getting mixed reactions from netizens. While some are praising Jaya Bachchan's actions, others are just calling her a rude and old grumpy lady. However, now a digital creator named Analeecerejo has mimicked Jaya Bachchan's recent interaction with paps.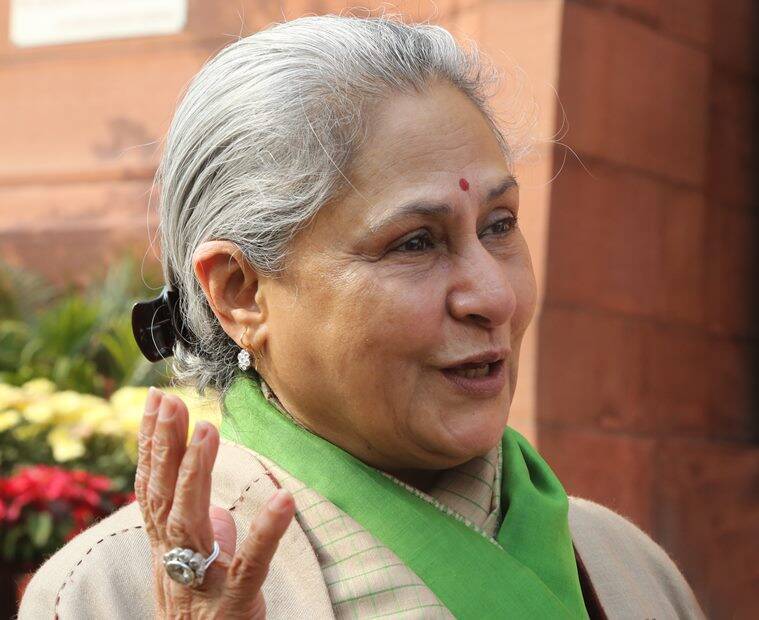 Earlier, a video of the actress had gone viral in which she could be heard saying, "Hope You double and fall". The video received a lot of backlash from the netizens for Jaya's behavior towards the cameraman. Now, digital creator Analeecerejo has recreated the same video in which she could be heard asking the paparazzi, "Ap log kon hain? Ap Media se hain? Kon se akhbar se hain?"
Jaya Bachchan asked these questions to the paparazzo at the Lakme Fashion Week. To this, a cameraman had answered, "Manav manganic, Viral Bhayani…" this made Jaya Bachchan even more furious and she kept asking, "what? Who?".
View this post on Instagram
Another video of the actress which went viral earlier was when the cameraman had asked something about Abhishek Bachchan and her mother had told, "Ye sawal ap unse puchiye me Bachchan family ki Spokesperson nhi hu."
The video created by Analeecerejo is going viral on social media platforms. The netizens are applauding the creator's exact mimicry of the legendary actress.