Krushna Abhishek Gets Teary Eyes, Says "I Miss Uncle Govinda, Want Him To Play With My Kids"; Watch
The unsaid rivalry between the brilliant comedian Krushna Abhishek and legendary actor Govinda is now out in public. There have been several occasions when both sides of the parties have said things about eachother and even refused to work together on a show. The wives of both the stars have indirectly taken digs at eachother in media interviews. Govinda's wife Sunita had once called Krushna Abhishek's wife a 'bad daughter in law'. Later, Kashmera decided to respond to the comment and indirectly called Sunita a cruel 'mother-in-law'.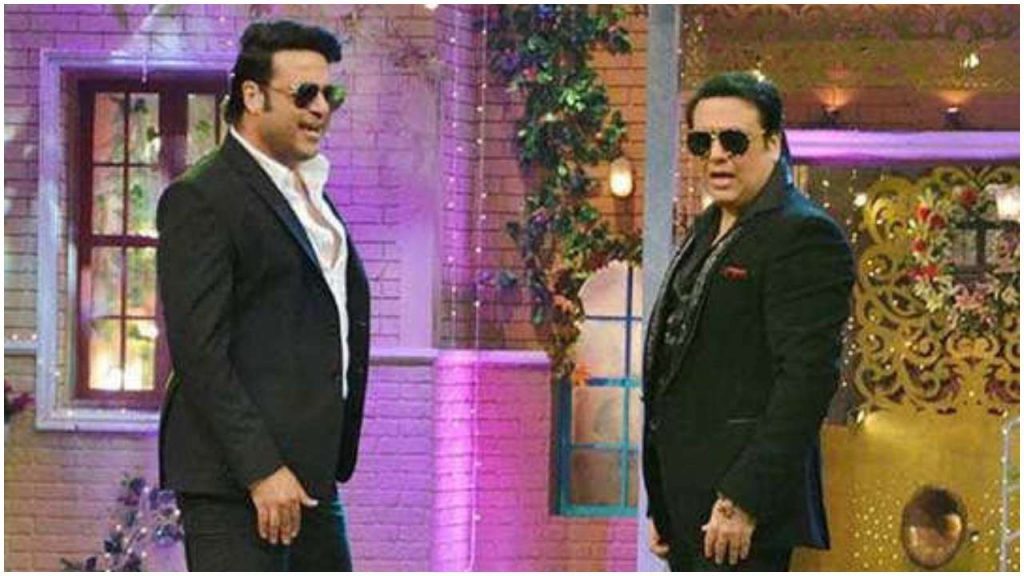 On several episodes of the famous comedy show, "The Kapil Sharma Show" Krushna Abhishek has taken his uncle's name in a funny situation. Recently, the comedian made an appearance on Maniesh Paul's Podcast and opened up about the feud between the families. During the interactive conversation, Maniesh asked Krushna what is the problem between the two of them? To this, Krushna replied that he misses his uncle Govinda a lot. While putting out his side, Krushna could be seen getting emotional and teary eyes.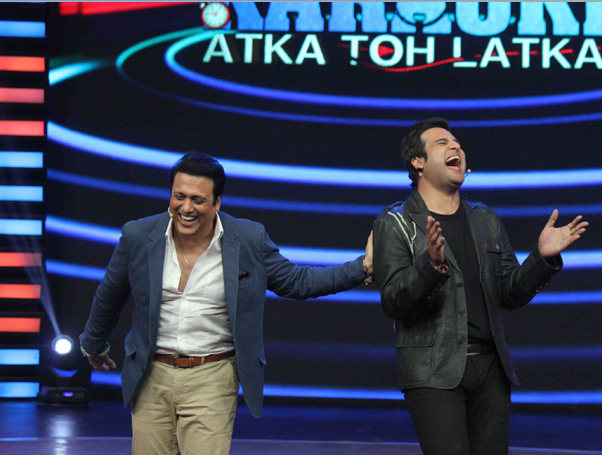 He added that he wants his babies to play with his uncle Govinda and that he knows that the legendary actor also misses him. He urged his uncle not to listen to what news channels or media reports had to say.
Earlier, Krushna Abhishek had apologised to Govinda and his wife but according to the comedian, they didn't accept it. Krushna had back out from an episode of the popular show on which they were supposed to appear. Later, the comedian said that he loves his Mama and Mami and he seeks their forgiveness and he has tried many times. But they don't accept his apology when he is like their child.