when it comes to stylish Bollywood siblings, Kareena Kapoor Khan and Karishma Kapoor top the list. the Kapoor sisters are always in swag whenever they step outside. They are the heartthrob of many youngsters and everyone wants to have a picture with them. while most of the time they oblige their fans sometimes they also ignore them.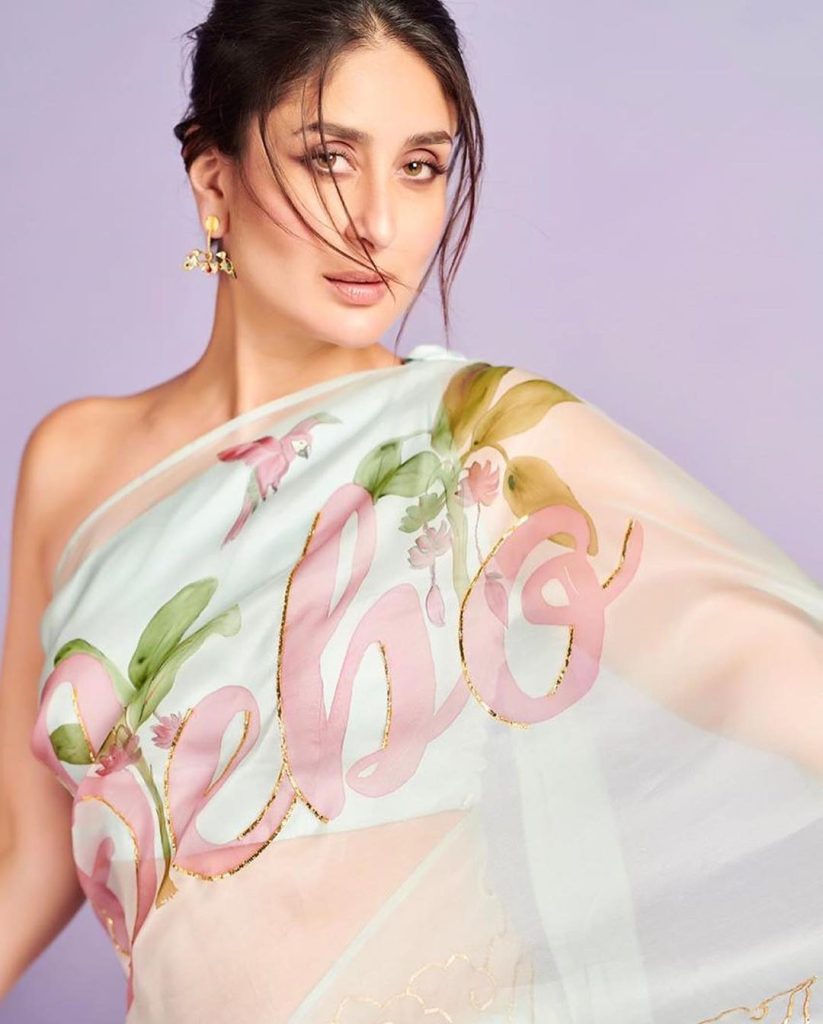 recently something similar happened with the little fans of the actresses. It so happened that both the sisters were standing outside their house when two children ran and approached the actresses but they ignored them and moved inside their house.
The video was shared by the paparazzi and it instantly went viral. In the clip Kareena could be seen wearing casual outfits that included a checked shirt and denims, while Karishma opted for a white oversized suit. both the actresses in the clip posed and waved at the paparazzi, but ignored their fans. In the short clip, it is visible that both sisters were in a rush as they quickly went inside. The girl and the boy then looked disappointed after they couldn't get the picture.
View this post on Instagram
Lot of the fans and followers of the divas started trolling them. "itna bhi kya ghamand hai photo hi to chaiye thi," wrote one user, "yhi dikkat hai inko sar chadhane ki," commented another user, "the kid just wanted to have a photo with them what's the big deal in this," mentioned another netizen. "What's the need to treat them as gods in the first place," commented another user.