Karan Johar Slammed For Disrespecting Rabindranath Tagore In 'Rocky Aur Rani Ki Prem Kahani' Trailer: Deets Inside!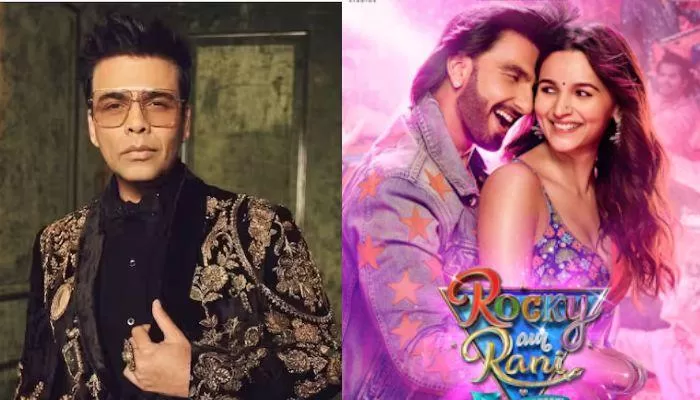 The legendary poet and writer Rabindranath Tagore was mocked and disrespected in the latest trailer of Karan Johar's upcoming movie Rocky Aur Rani Ki Prem Kahani, which drew criticism from some Bengali internet users. And now, almost after a lengthy absence, Karan is prepared to release his first directorial effort, Rocky Aur Rani Ki Prem Kahani, which features Alia Bhatt and Ranveer Singh in key parts. Though the movie isn't planned to come out until July 28, 2023, the trailer has already started to circulate, and it appears that Karan Johar has already offended some online users with his flick.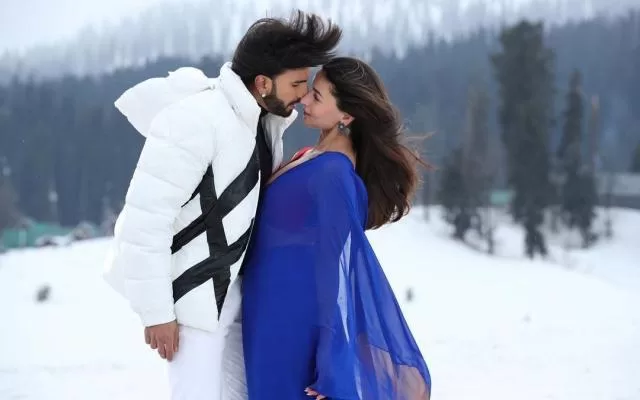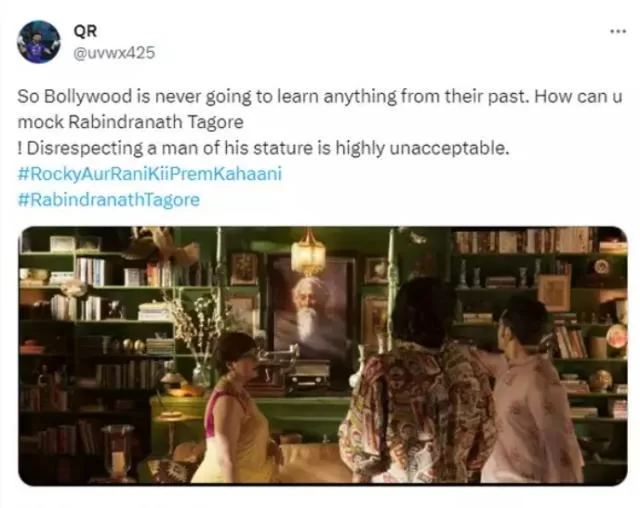 Karan Johar gets slammed by netizens for showing disrespect to Rabindranath Tagore in a still from RARKPK trailer
Rocky Aur Rani Ki Prem Kahani, Karan Johar's forthcoming film, has already released a trailer, and fans are already giddy with excitement for the action-packed family comedy. However, a number of Bengali internet users have criticised the director for allegedly disrespecting Nobel laureate Rabindranath Tagore in one of the trailer's stills.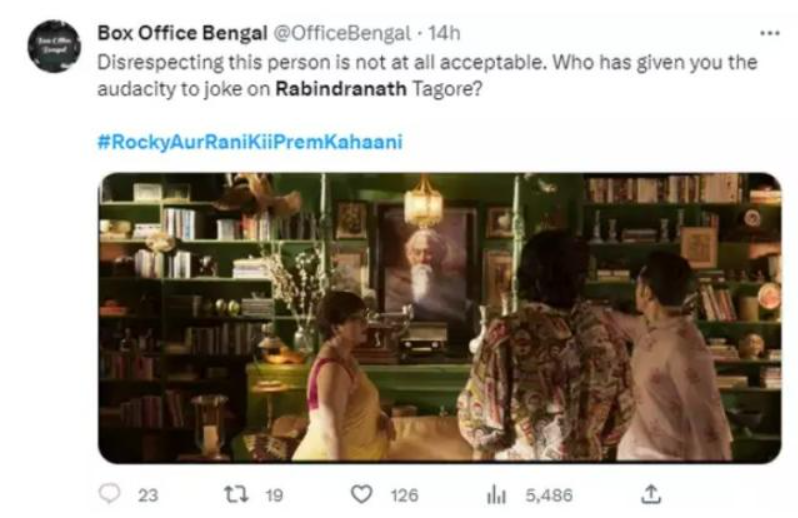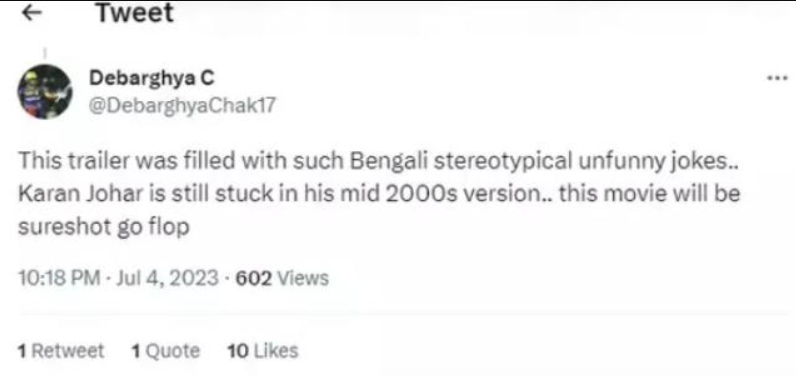 Ranveer Singh misidentifies a portrait of Rabindranath Tagore in the movie's teaser as Alia Bhatt's character's grandfather. Despite the fact that this moment adds a subtle touch of humour to the movie's plot, viewers are outraged and furious over the way the iconic stalwart is mocked and humiliated. As they criticised Karan Johar for his arrogance and bad taste on Twitter, irate followers wrote angry messages.
Karan Johar took up on trolls who abused him for his upcoming film, Rocky Aur Rani Ki Prem Kahani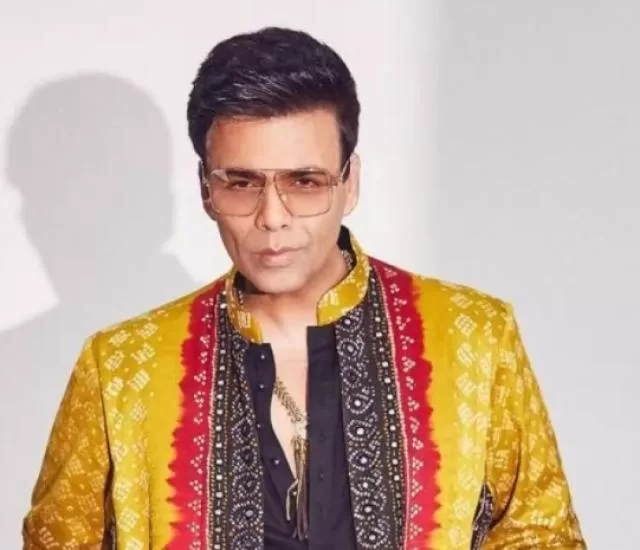 On July 4, 2023, the day following the release of the Rocky Aur Rani Ki Prem Kahani trailer, Karan Johar went live on his Instagram account to further pique the interest of his followers in the movie. He was surprised, nevertheless, to hear some obnoxious trolling and derogatory remarks from several online users during his live session. As soon as he saw them, he attacked them and shut them with a suitable reaction. When a troll attacked Karan's family directly, for instance, he responded to the person who was upset by saying: "Kuch toh soch samajh ke comments kiya karo na yaar, tumhaare ghar mein bhi family hoti hai."