Karan Johar Reveals the Funny Name That His Son, Yash Calls Him By.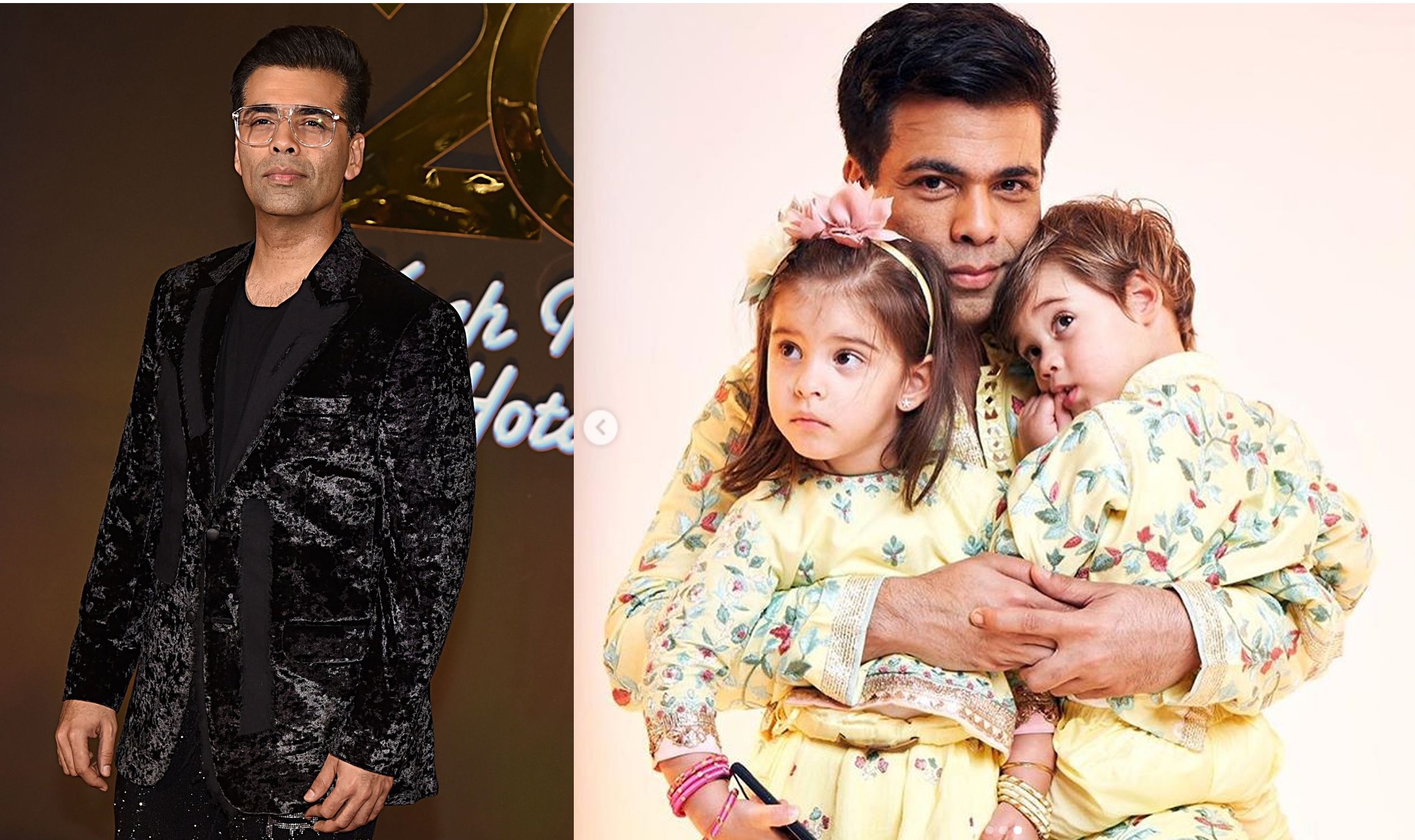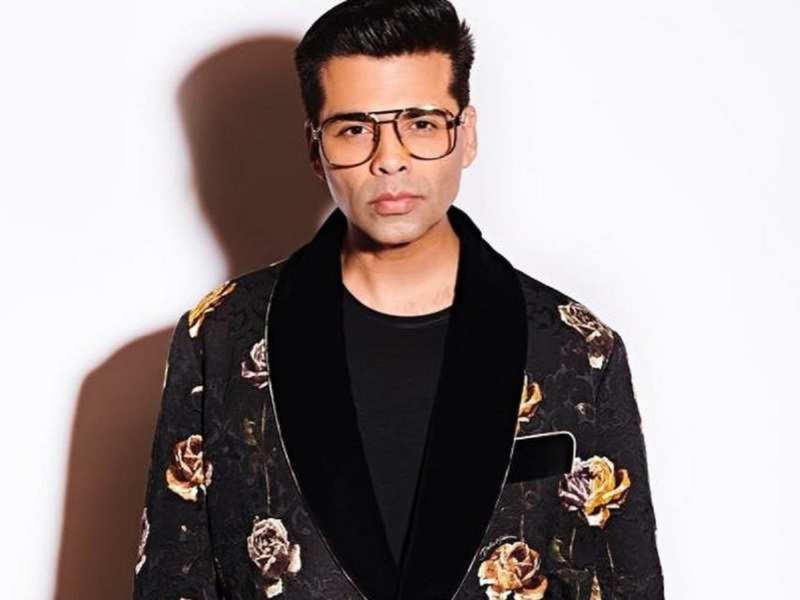 It's no hidden secret that Bollywood was introduced with many new faces in the previous decade, out of which, almost all were given the shot at the big screen by none other than Bollywood's famous director, producer, and a man with many qualities, Karan Johar. Be it celebrity kids like Alia Bhatt, Varun Dhawan or faces that had no previous on screen connections like Sidharth Malhotra, Karan has always given them guidance as a mentor and advices as a true friend.
Though Karan is known in the Industry for his directing, producing skills and heart touching blockbusters, there are yet another qualities that he is very renowned for. Those are his witty humour and bubbly personality. From birthday bashes to award shows, he always stuns the audience with his quick-witted responses and comical performances.
Though it was in February 2017, when Karan became father of two, son Yash and daughter Roohi through surrogacy, it seems like many years have passed since the trio existed. For a man who has humour deep rooted in his core, it was not unexpected to have a son with the exact same qualities. So when his kid called him with the funniest name a son could call his father with, the internet broke out in hysterics. It was on 16th January,2020 when Johar shared a tweet and revealed that his son called him 'Karan Joker' instead of his actual last name.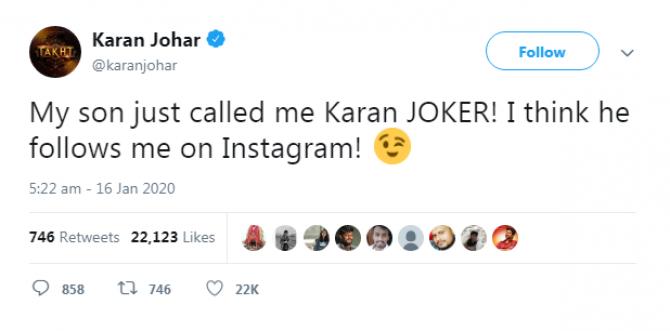 The tweet got some mixed reaction from the audience, where some popular names laughed out loud on the situation and others commented how calling one's father with such name in India was equal to a death punishment. But the funniest reply came was from the author of 'The Immortals of Meluha' series, Amish Tripathi, who responded with "My son thinks Rick Riordan's books are better than mine! I think sons exist to bring us, obsessive fathers, down to earth!!!"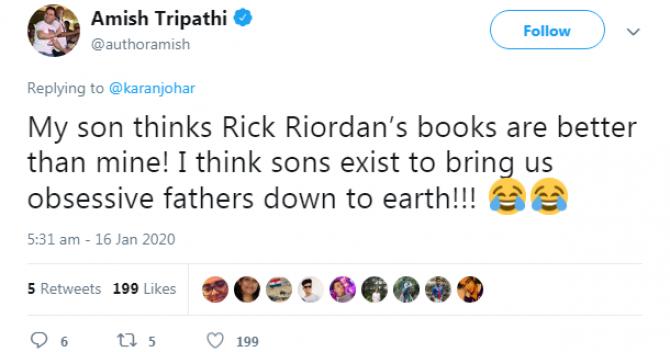 This new generation surprises us every day!