Kangana Ranaut Tweets Praising Simi Garewal While Targeting Koffee With Karan Johar's Show: Deets Inside
Kangana Ranaut has now ignited the controversy by criticizing Karan Johar whilst praising Simi Garewal's talk show Rendezvous. It is not for the first time Karan Johar has been targeted out of the blue. The actor always earmarks the conversation once in a while to say out loud that she has been a victim of Nepotism. Or Karan Johar is the product of nepotism and his work is not worth praising.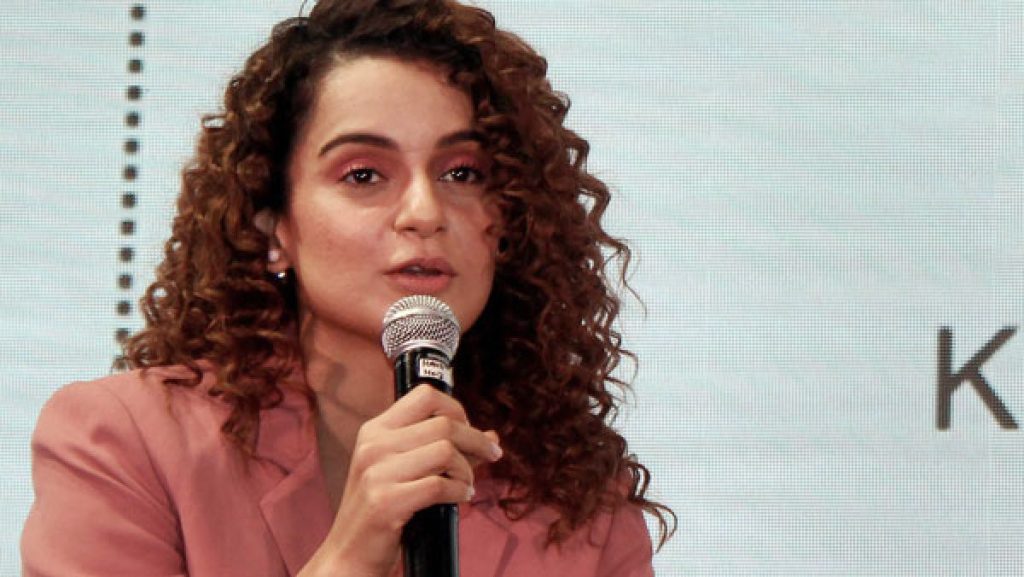 Recently, Kangana Ranaut tweeted, Yes, Simi Garewal has tapped into the real essence of a celebrity. A complete sketch of the subject. Rendezvous with Jayaa maa has helped me a lot in my research, the same can't be said about certain papa jo shows whose interviews are all about bitching, bullying, gossip, and frustrating sex. This tweet came right after she interviewed for her upcoming movie Thalaivi. In her appraisal tweet, the actor didn't miss a chance to criticize Karan Johar and his work.
Previously, on Koffee With Karan, Kangana Ranaut slammed Karan Johar saying he is the 'flag-bearer of the nepotism'. Since then there has been a contention between them and it seems like it is a never-ending debate. The actor often targets Bollywood actors and actresses once in a while in her tweets. Twitter has become a platform for igniting controversies by targeting the Bollywood industry rather than putting harmless tweets.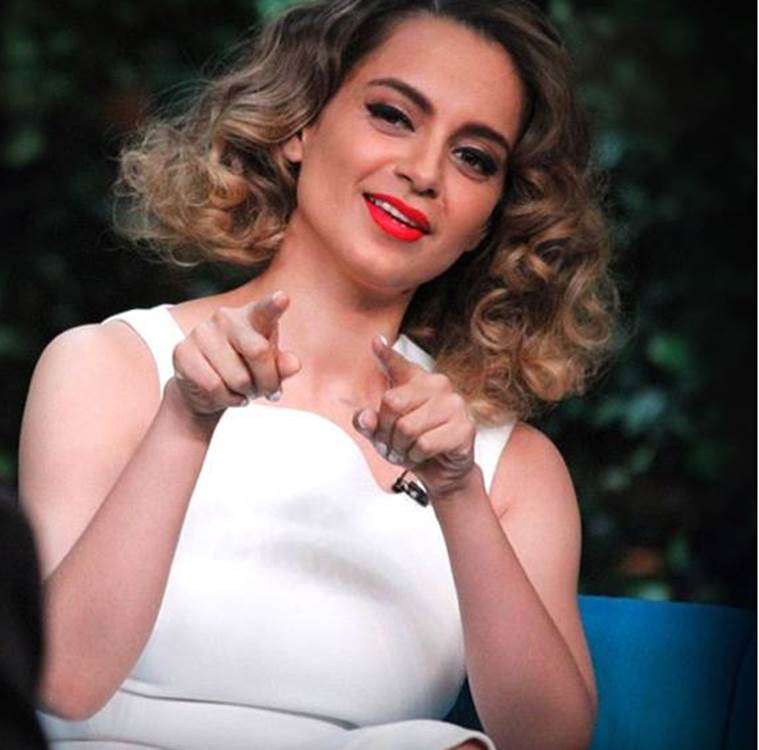 Due to these unnecessary labels and offensive tweets, Karan Johar disclosed that he is done with her playing a victim card and labeling him a product of nepotism. He further says, She was my guest and I had to keep listening to her with patience. I believed she has a right to have an opinion. I want to reflect on her statement when she says, 'flag-bearer of the nepotism', I am glad she knows what it means. However, I don't believe she has completely understood the point. He continues by saying I have helped many directors by launching them to the industry. Why don't you count it as a reverse for nepotism?