Nawazuddin Siddiqui Shared His First Dance Music Video Experience: Deets Inside
We have seen Nawazuddin Siddiqui playing versatile and exhilarating roles in Hindi cinema. From playing supporting roles to playing Antagonists in conventional narratives, we have witnessed his classic roles. Lately, the actor revealed, " I had different thoughts on dancing. I used to believe that the actors who play serious roles don't dance. So, the idea of me dancing on a screen used to make me feel sheepish.
As claimed by him, he worked hard to overcome the coyness about dancing. Furthermore, the actor's music video "Barish Ki Jaye" will soon be released on 27th March. He took to his Instagram handle to announce his first music video release with the team B Praak, Jaani, Arvindr Khaira. Also, he composed a caption asserting, 'Kuch Alag Karne Ki Koshish, Ummeed Hai Aapko Zarur Pasand Ayega'.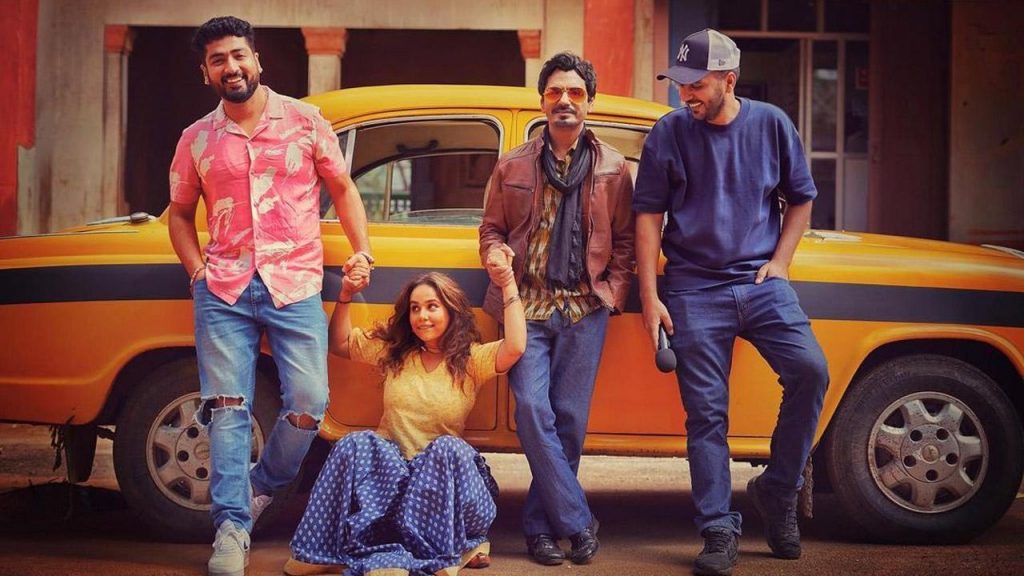 Nawazuddin Siddiqui revealed in an interview, I decided to leap at the opportunity when I was asked to dance in a music video. I have been uncovering my interest area here but didn't get the chance. The sort of characters I play sets boundaries for me. Also, the notion I had regarding serious actors not dancing made me uptight. However, there are classical forms of dance that are highly respected and considered. But anyway Bollywood dancing is stereotyped as too dowdy or too Bollywood.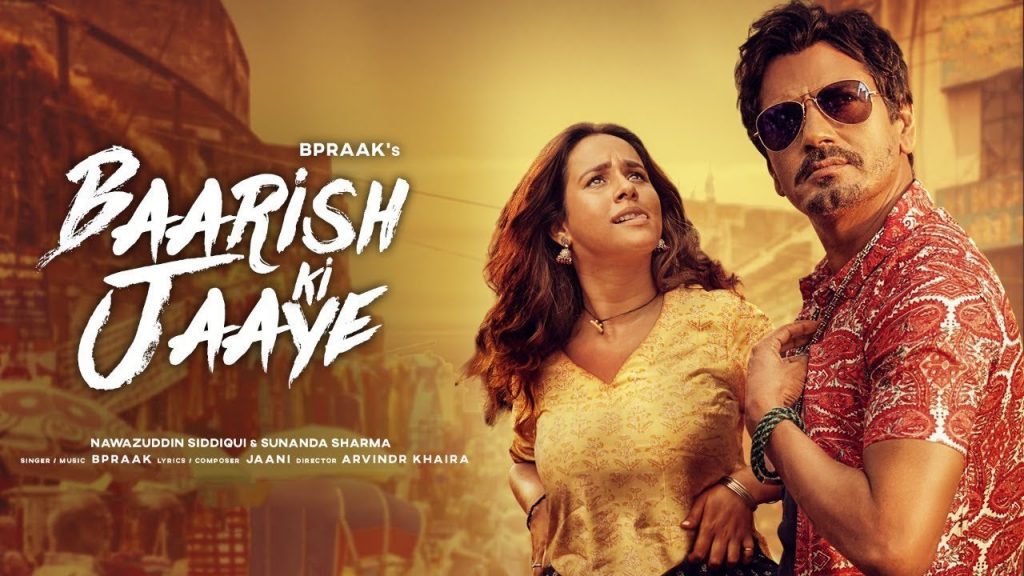 On being asked, the actor shares, I would like to do more dancing videos. However, let's see the audience's reaction to the 'Baarish Ki Jaaye'. I would appreciate it if they equally enjoy watching me as much as I enjoyed dancing. Although dancing with my extremely talented co-star Sunanda was a great experience for me. In addition to this, Nawazuddin Siddiqui is looking forward to the viewer's reaction. So that he can engage more in a dance video.