Jennifer Aniston Calls Dating Rumours With David Schwimmer 'Bizzare'; Says He Is Like Her Brother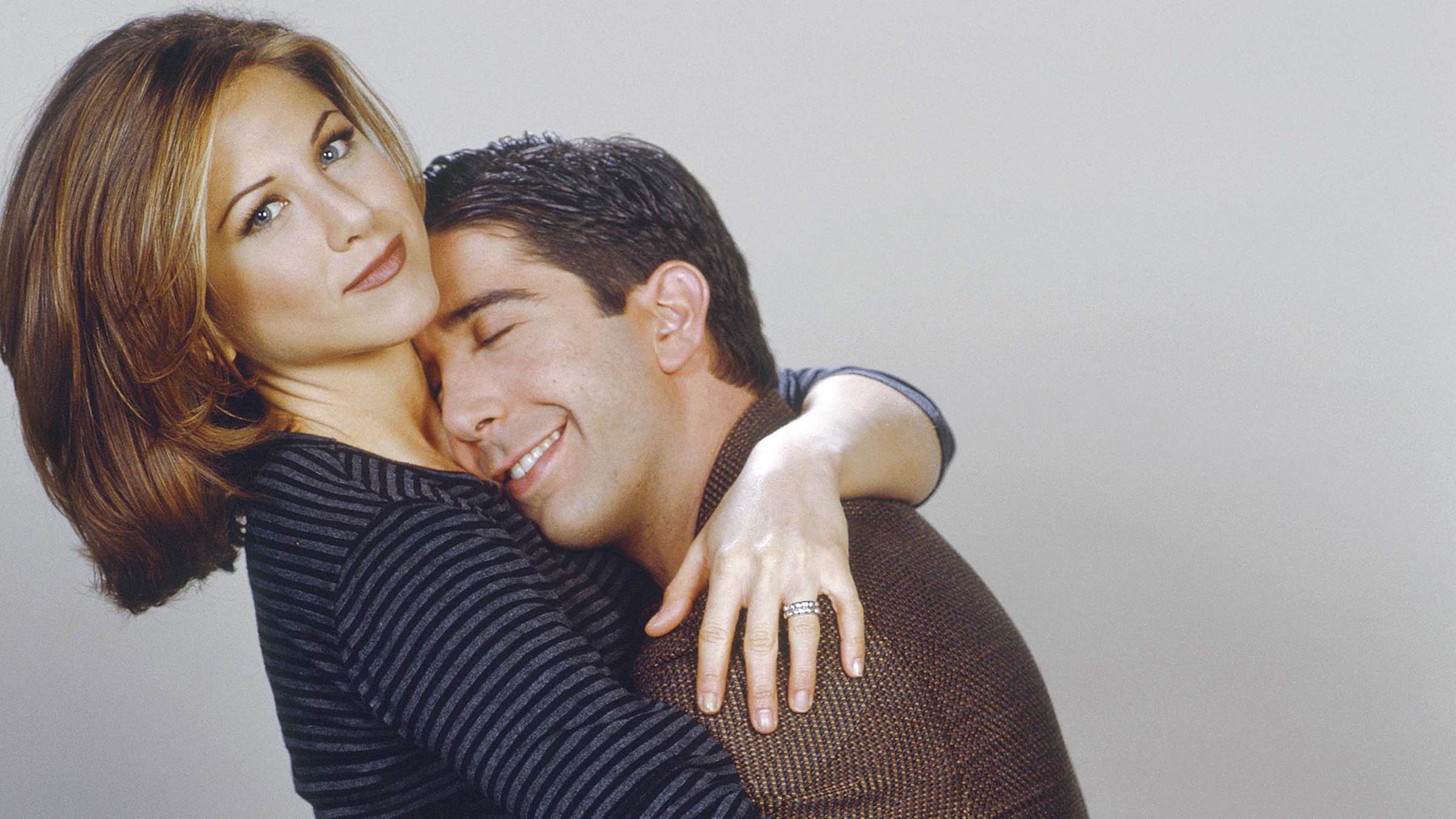 Not many of us would be happy to know that the news of our favourite couple from FRIENDS, Ross and Rachel isn't dating in real life. Yes, putting the rumours to trash Jennifer Aniston has finally spoken about the dating news about her and co-star David Schwimmer that surfaced online.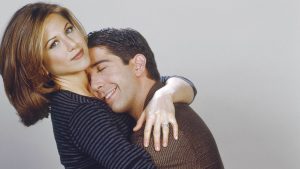 In the reunion episode of the popular sitcom FRIENDS which aired on May 27th  both the stars had confessed of having a crush on each other while filming the show. David said that "he had a major crush on Jennifer," and then Jennifer replied that "it was reciprocated".
However, now Jennifer A.k.a Rachel has dismissed the dating rumours and stated that co-star David Schwimmer is like her 'brother'.
Not just that, Jennifer has also called all the dating rumors bizarre and that she could not believe that the rumors were actually doing the rounds. "I could not believe that, actually. Like, really? That's my brother," Aniston told to Entertainment Tonight, via US Weekly.
Jennifer continued to add that she understands that people really want them to be more than friends, but she couldn't believe the rumors herself, "It just shows you how hopeful people are for fantasies, for dreams to come true," Aniston said.