Isha Ambani And Anand Piramal Gives Birth To Twins, Here's The Numerological Significance Of Their Names
Mukesh Ambani and Nita Ambani have become grandparents. Their daughter Isha Ambani and son-in-law Anand Piramal have become parents to twins. The duo tied the knot in the year 2018 in a grand function that included all the biggest celebrities and politicians at the wedding. Anand and Isha became parents for the first time on November 19th and welcomed a girl and a boy.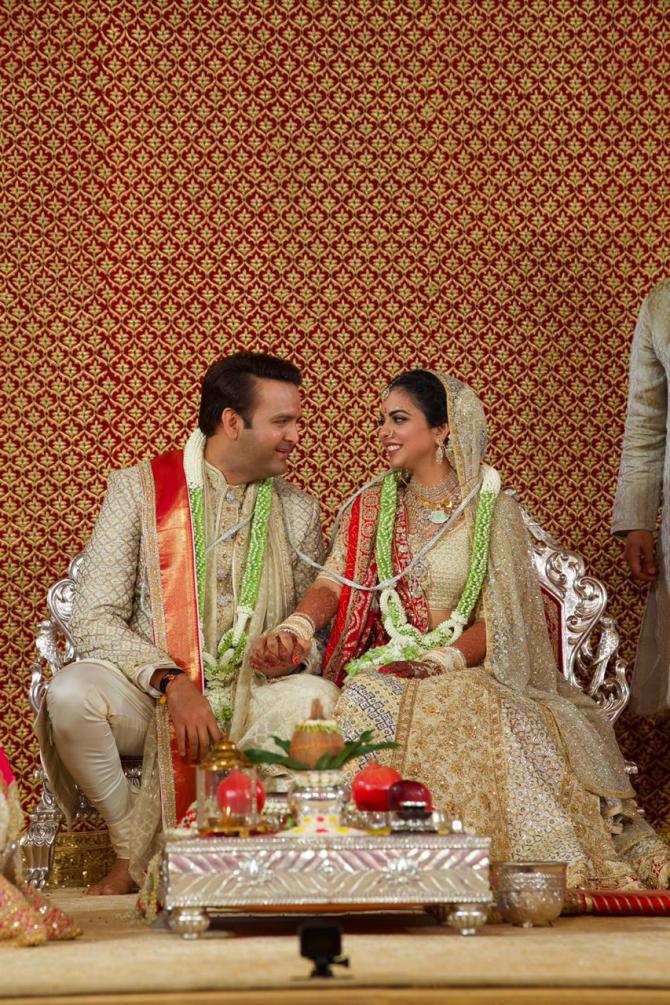 After three years of married life, the couple is all set to embrace parenthood. The ecstatic family of the couple released a statement to share the good news with the world. Mukesh Ambani, Nita Ambani, and Swati, Ajay Piramal took to their official accounts on social media and released a joint statement that read," "We are delighted to share that our children Isha and Anand have been blessed by the Almighty with twins on 19th November 2022."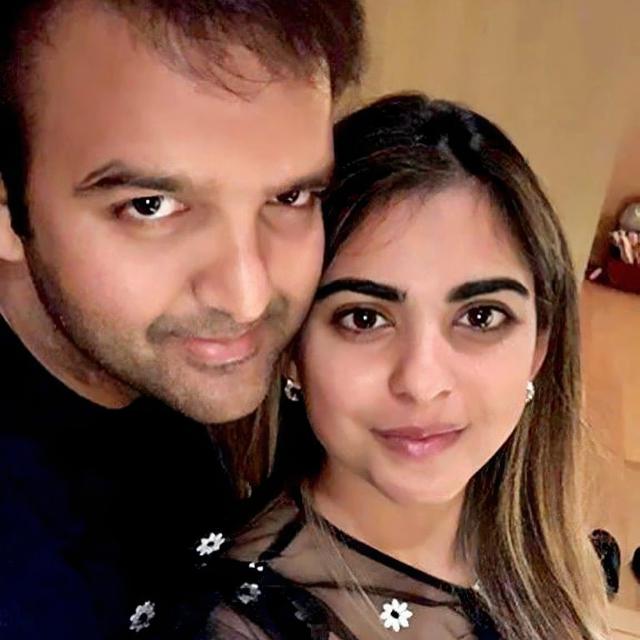 The statement further mentioned the names of the newborn, baby girl Aadiya and baby boy Krishna. Now, all eyes will be on this future generation of the business family. The children in the future will take the wealth, and popularity of their families further. Speaking of which, the names of newborn babies also signify a lot of things.
The baby girl Aadiya is the star of first power, according to a report by Indian Express, Aadiya is number 5 and will be growth-oriented and will be a visionary like her family. She will also be a restless, spiritual and adventurous being as she grows up. On the other hand, baby boy Krishna is number '8' and will be a more practical and power-seeking, and self-sufficient boy.