'Husband Mar Gya Ye Enjoy Krhi Hai' Neetu Kapoor Opens About Getting Trolled After Rishi Kapoor's Demise
It has been 2 years since the legendary actor Rishi Kapoor left the world. The death of the star affected millions of his fans and left his family heartbroken. During the last days of his life, while battling cancer, Neetu Kapoor stood by him like a rock. Rishi Kapoor's son has stated in several interviews that his mother was always there with his father.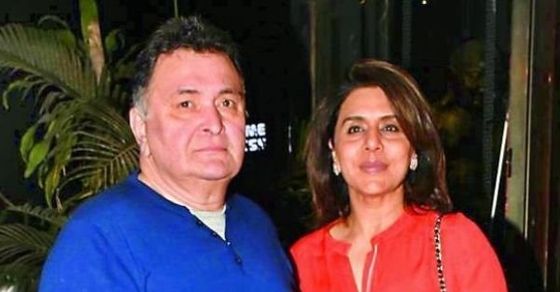 The actress now keeps posting about her husband and delights their fans with throwback pictures and memories. Every time she posts a picture of Rishi Kapoor, the fans and followers of the stars shower their love on the photos and thank her for sharing the memories. However, when Neetu Kapoor posts a picture of herself the trollers find it hard to see the actress leading her life normally.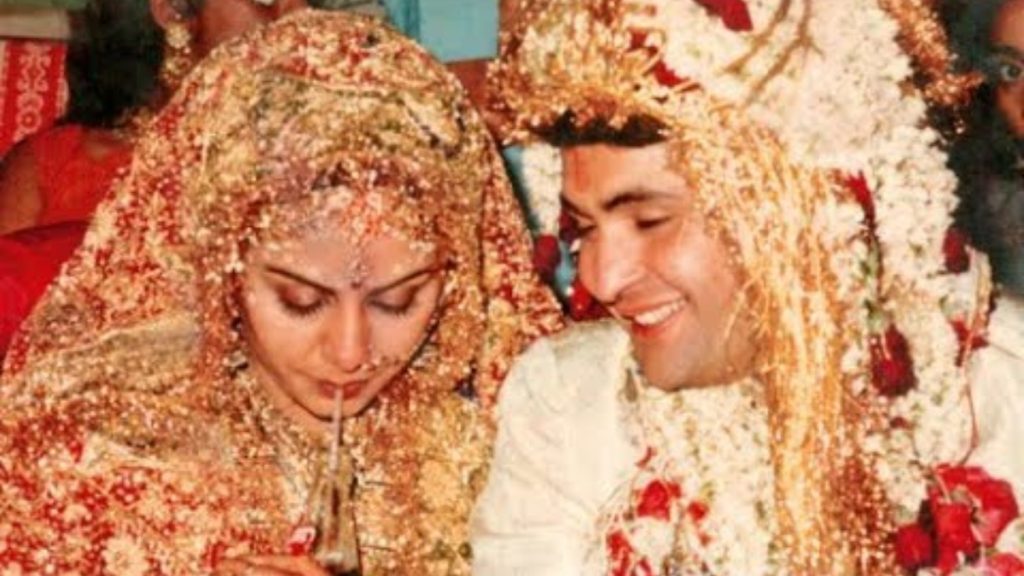 In a conversation with Anupama Chopra, Neetu opened up about how her life has changed over the years. She mentioned that she loves posting on Instagram and sharing things about her life but some people will just troll you for no reason. She said that people expect to see a 'crying widow' and will leave very mean comments under everything she shares on her social media handle.
Neetu said in the interview that she loves her followers and just blocks the ones who trolls her. "They want to see that crying widow type. There's a section of people, but I just block them. I say this is the way I want to be, this is the way I will be."