Here's What Aamir Khan Told Mona Singh On '3 Idiots' Set When She Got Bored Of Rehearsals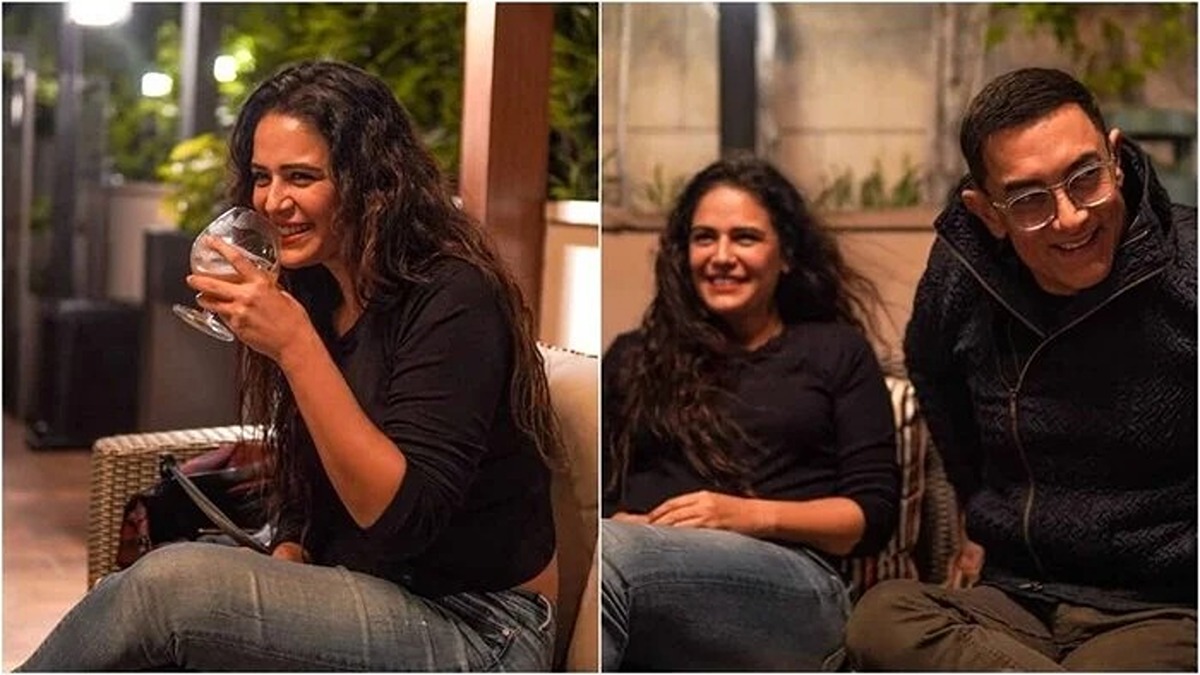 Mona Singh is one of the finest actresses in the industry and she has proved her acting skills by playing different characters in TV serials, movies and web series as well. Currently, she is enjoying the success of her web series Made in Heaven season 2 and in a recent interview, she narrated an interesting incident that happened while she was working in Rajkumar Hirani's directed "3 Idiots" which starred Aamir Khan, R Madhavan, Sharman Joshi, Kareena Kapoor Khan, Boman Irani and others.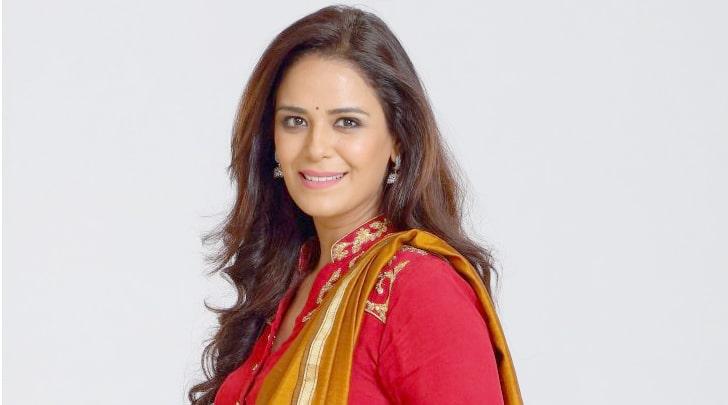 Within the realm of "3 Idiots," Mona Singh assumed the role of Kareena's elder sibling. Reflecting on her experience, she confessed to a sense of ennui that enveloped her during the film's rehearsal phase. Being unaccustomed to the intensive rehearsal process, which differed from her TV acting background, she encountered the entire ensemble during the shoot, marking her inaugural collaboration with the team. The unfamiliarity of rehearsals, numbering around a hundred, posed a departure from her television routine. Notably, each iteration saw Aamir Khan consistently injecting novel elements, lending an air of dynamism to the process.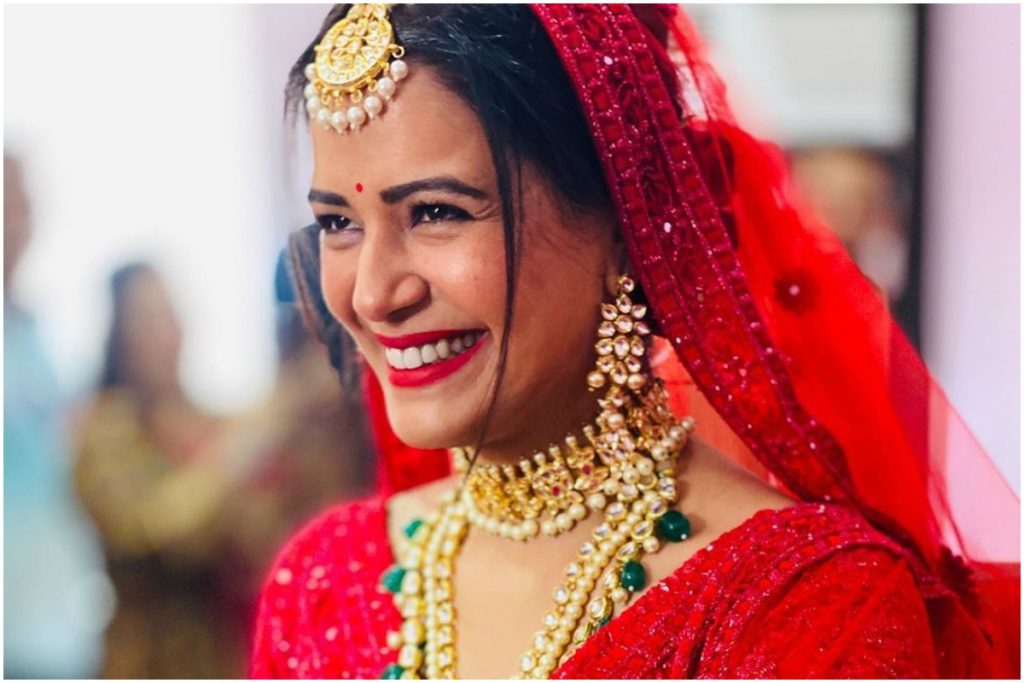 She added that there was a time when she felt really bored during rehearsals and asked Aamir why they were practising so much. Aamir explained that making a movie is different from a TV show. In a TV show, they need to finish an episode quickly for the next day, but for a movie, they have more time. They work hard on just one scene each day to make the movie great.
Mona Singh teamed up with Aamir Khan once again in the film "Laal Singh Chaddha." In this movie, she portrayed the role of Aamir's mother, earning substantial acclaim for her impressive acting skills.