Gandii Baat Actress Gehana Vasisht Arrested For Shooting Pornographic Videos
TV and Bollywood actresses getting caught in the dark side of the glamour world isn't something new. The latest name to be added to the list of popular TV actress Gehana Vashisht. She has been arrested for shooting and uploading pornographic videos on the web by Mumbai Police Crime Branch. She has also been associated with Alt Balaji's Gandi Baat, which is a popular web series. The police will produce her in from of the court today.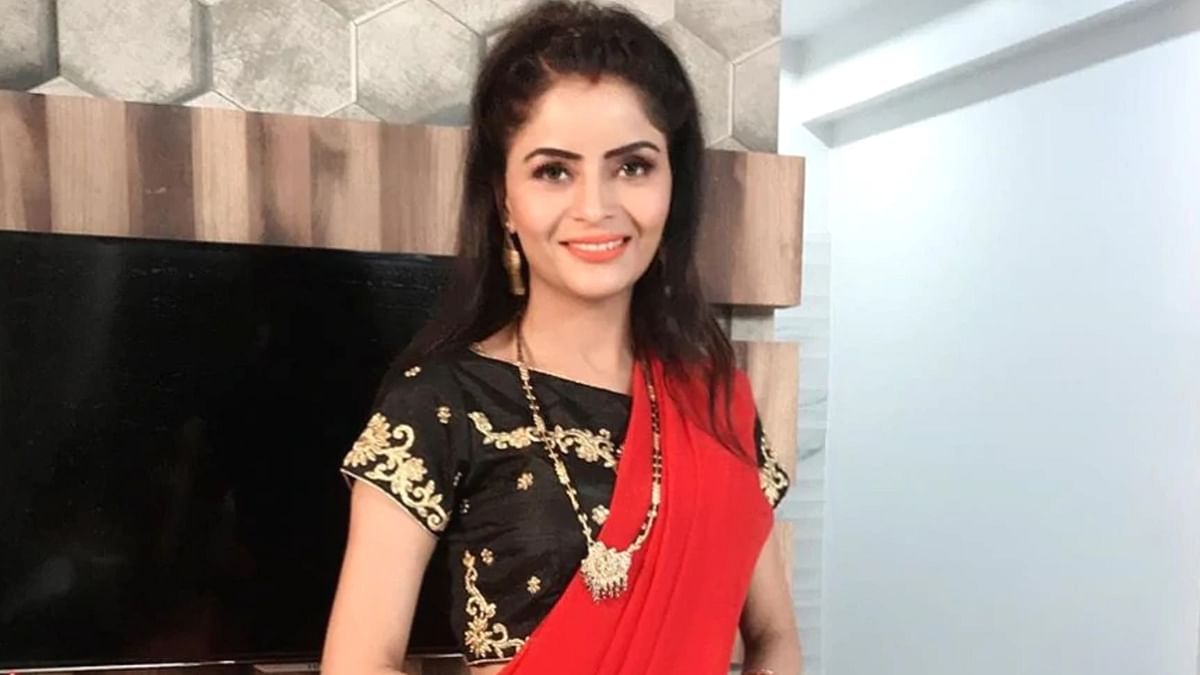 A tweet by ANI read, "Actress Gehana Vasisth has been arrested by Property Cell of the Crime Branch for her alleged role in shooting and uploading porn videos on a website. She will be produced before a court in Mumbai today: Mumbai Police."
The property Cell of the Mumbai Police has exposed a gang that was indulged in the pornography business. The police have also arrested Roya Khan, alias Yasmeen, in this case, who is allegedly the mastermind of this gang. She has previously done small roles in movies. Police have recovered a list of girls from Yasmeen who wanted to work in Bollywood. Taking advantage of this situation, Yasmeen used to offer them to work in movies, according to the Mumbai Police.
In 2019, Gehana made headlines after she suffered from a near-fatal cardiac arrest. She was rushed to the hospital after being unconscious on the sets of her web-series in Mumbai's Madh island. The doctors had suspected that this might have happened due to an adverse reaction between prescription drugs and certain energy drinks consumed by her.