From Deepika Padukone To Sonam Kapoor: Top Bollywood Actresses Spill Their Bedroom Secrets
The majority of the Bollywood stars try everything possible to keep their personal lives a secret. They negate their relationships, try to hide their romances, and make sure no beans from their personal lives are spilled out. However, there are some Bollywood actresses who have been bold enough to tell their bedroom secrets.
Deepika Padukone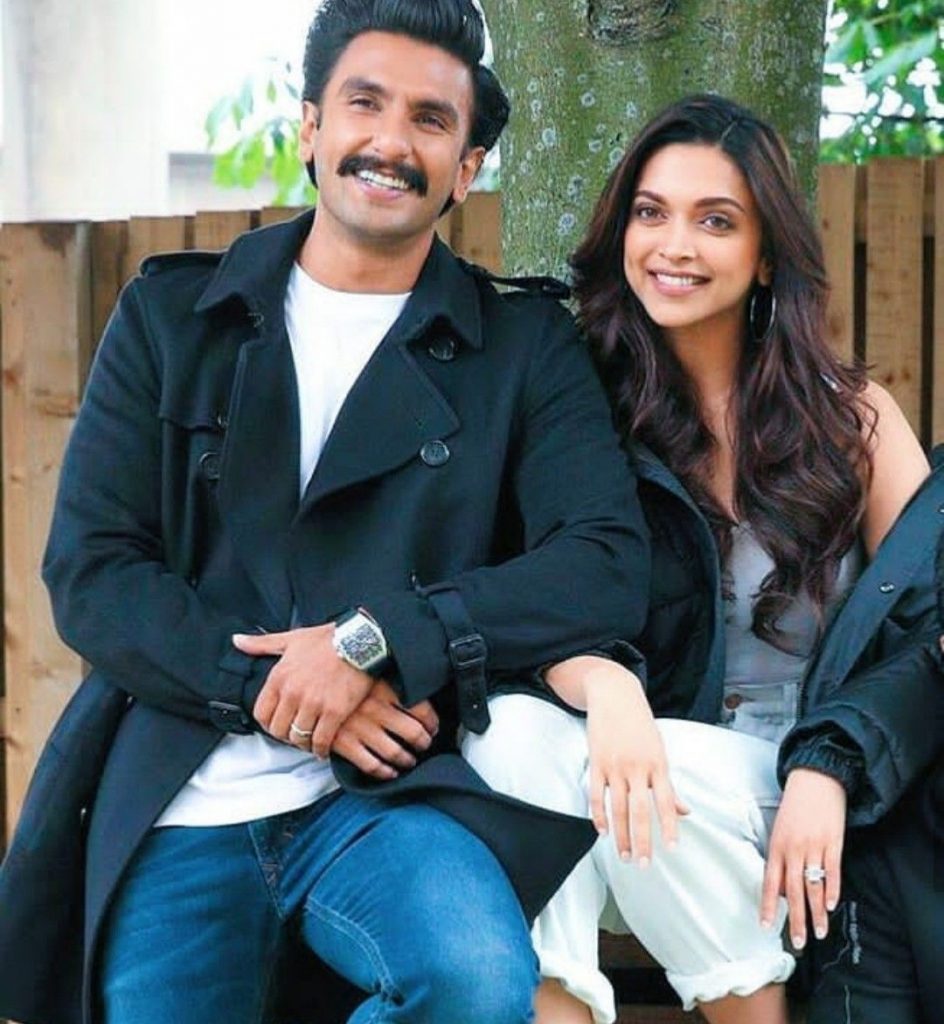 Deepika Padukone once in 2019 at the Nykaa Femina Beauty Awards said, "Ranveer takes longer in the shower, longer in the loo, longer to get ready, longer to get into bed." As the crowd roared, she said, "I said longer to get into bed."
Sonam Kapoor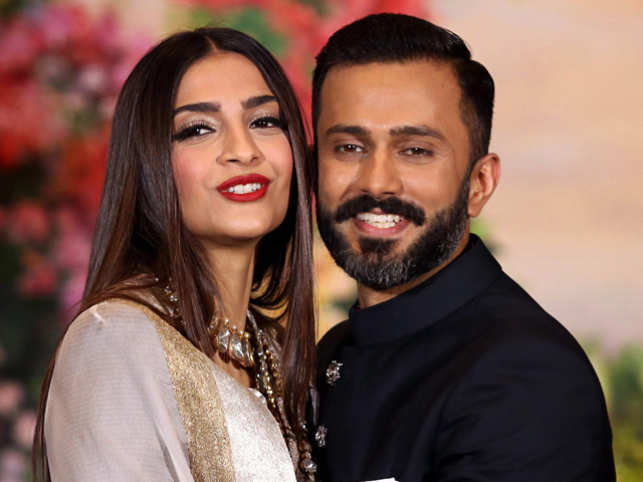 Sonam Kapoor in a candid chat with Vogue revealed that she prefers, 'orgasms over foodgasms' and said that Anand does not have too much imagination in bed.
Vidya Balan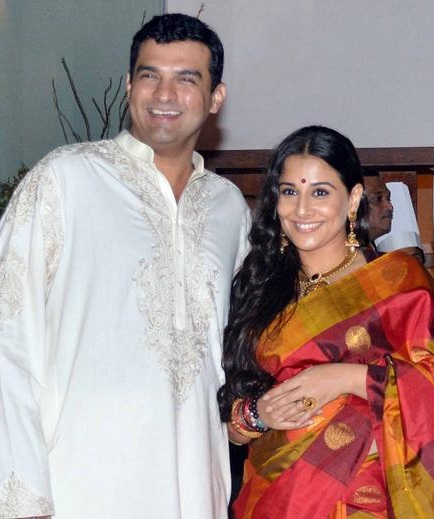 Vidya Balan in a candid chat with Karan Johar revealed that she needs water after the 'act'. The actress said, "Water! Pyaas…bhujhte bhujte aur pyaas lagti hain". She even said that she prefers cotton sheets, and loves dim lights and candles.
Mira Rajput
During a conversation on Vogue's BFF with Neha Dhupia, Shahid and Mira were asked to reveal the position they enjoy the most or their favourite position in bed. Well, Shahid was a little uncomfortable answering this question but Mira gave an upfront answer and shocked everyone. She said, "I think he is a control freak. He is always telling me what to do."