Exclusive: The Khabri Releases The Voting Results Of Asim And Sidharth And It Is Shocking; Shukla Beat Asim With A Great Margin?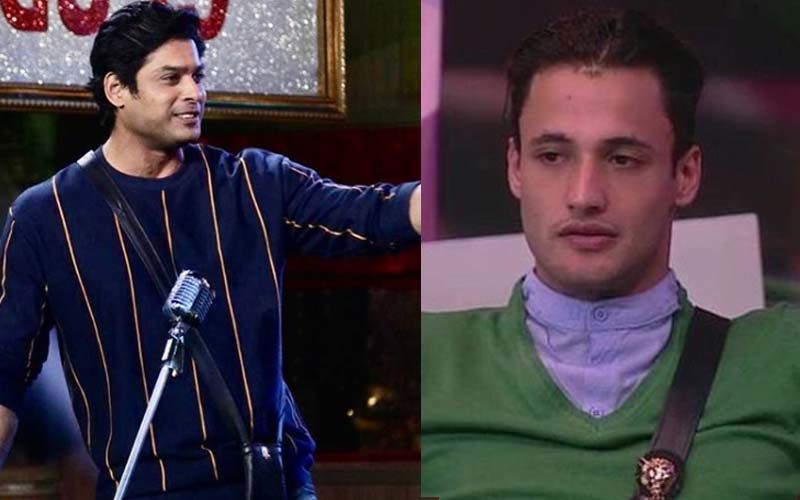 Bigg Boss 13 was widely discussed on social media and had created a lot of buzz even after the show came to an end. Winner of BB 13 Sidharth Shukla picked up the trophy and Asim Riaz's fans started calling the makers of the show biased. Speculation rife that Sidharth was a fixed winner and the results were not being considered. But in the end, of course, it was Sidharth who took home the trophy and the money while other contestants not go empty hands many contestants has got new projects to work for.
Now, one of the fan account name The Khabri, who is one of the biggest influencers of this season has bring a war with the finalist of this season. Being one of the biggest influencers of Bigg Boss 13 on Twitter, The Khabri constantly came under scanner for supporting Asim Riaz and posting stuff to support him. However, now he is calling the first runner-up unthankful.
The Khabri posted on Twitter that Asim Riaz is behaving like an 'Ehsaan Faramosh' and that he should thank everyone who supported him at least. This started after Asim thanked a few fan clubs through his Twitter handle and stated that he will try and arrange for a meeting in Mumbai. The Khabri replied to Asim's tweet, "Dear @imrealasim there were millions of fans who deserve more appreciation, many other major accounts who wake up all day and nights 4 you and now you are behaving like if they had taken money from u and u don't need to thank them U should thank every1 or none." Then he made a series of tweets against Asim.
Now, yet again he brings some shocking update as per @The Khabri, Sidharth Shukla received 37 percent votes while Asim Riaz received 17 per cent votes which makes Sid a winner clear enough. Shehnaaz Gill got 16 per cent votes while Rashami Desai got 15 per cent votes. Following Rashami was Paras Chhabra who got 8 per cent votes while Arti Singh got 7 per cent votes. One may wonder why The Khabri is releasing the stats now and this has created a lot of confusion between all the fans. He left fans wondering if he is doing all this because of his fued with Asim and with his brother Umar. The Khabri is of an opinion that Asim Riaz was unthankful to him despite him supporting the contestant with full power.