Exclusive Bigg Boss 14: Salman Khan Will Not Host The Next Season; Deets Inside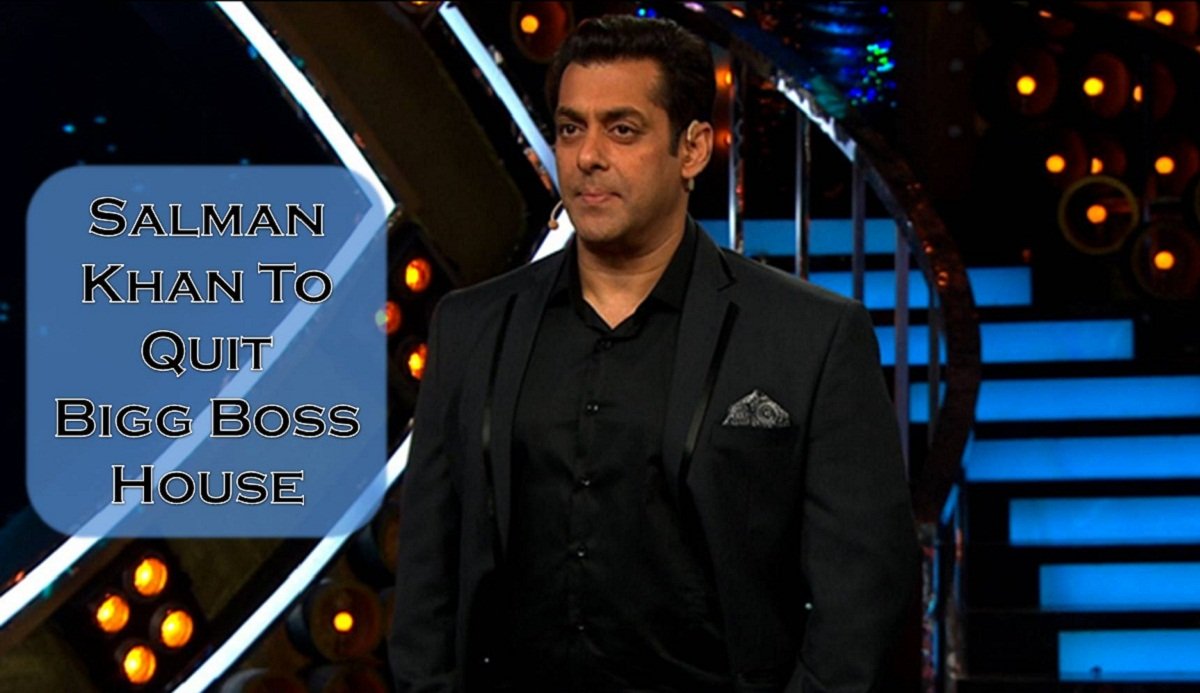 Bollywood actor Salman Khan began hosting the most entertaining reality show Bigg Boss with season 4 and right after he became the host the show has gained a lot of TRP with every new season. One of the only reasons fans love watching the show is to see the actor hosting the show on weekends Ka Vaar. Be it losing his temper at contestants or pranking them or laughing his heart out on the show, Salman made every moment memorable for his fans.
And it's not just his aggressive moments that fans remember about the show, but also his moments of infectious laughter that instantly put a smile on your face and his way of addressing the audience that really makes you fall in love with him more. With every new season, we have seen him speaking some quirky punchlines and we loved hearing him say 'Do whatever you want to do man but don't trouble your mother' and many other dialogues he has saying in the previous seasons. His fantastic personality has grab viewers' eyeballs to their Tv. Though contestants changed every season, Salman's unblemished hosting skills, his aggression, and his personality overall have been just the same.
Despite being part of the show for the last couple of seasons, he always comes back after saying he won't be hosting the next season. Salman Khan is just as close to the show as the audience is. There is no other actor who can replace him as the best and the most entertaining host of the reality show and the ratings that the weekend episodes get is proof of the same. We do wish that the actor comes back as the host of the reality show next season as well.
According to a recent Pinkvilla report, with one more season ends but this time the actor had made a revelation and shared his views about this season. He mentioned that he felt that the makers were biased towards Sidharth Shukla this year. And he made it clear to the channel that he won't show Bigg Boss any further. Looks like Salman has also agreed with several other viewers who had expressed their opinions on Sid being the winner and the actor also felt this season was quite Biased towards him.