Director Onir Shares Screenshots Of His Last Message Exchanged With Singer KK; Deets Inside
The legendary and most lovable singer KK's sudden demise has left everyone heartbroken. The singer was just 53 years old when he took his last breath. KK was in Kolkata to perform for a concert, in the videos shared by the fans, KK could be seen feeling uneasiness while performing. According to the eyewitnesses, KK was requesting to switch off the spotlights constantly.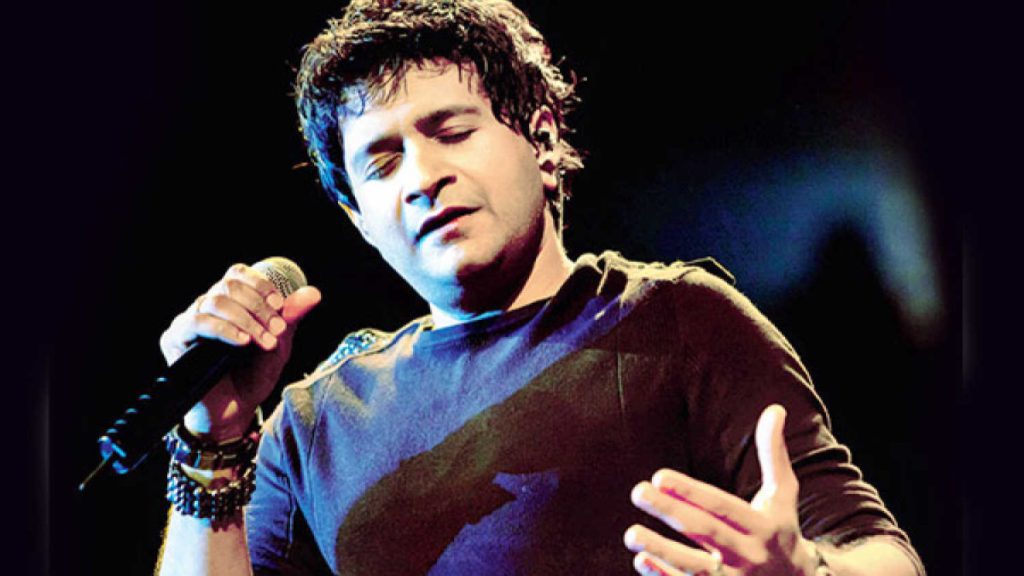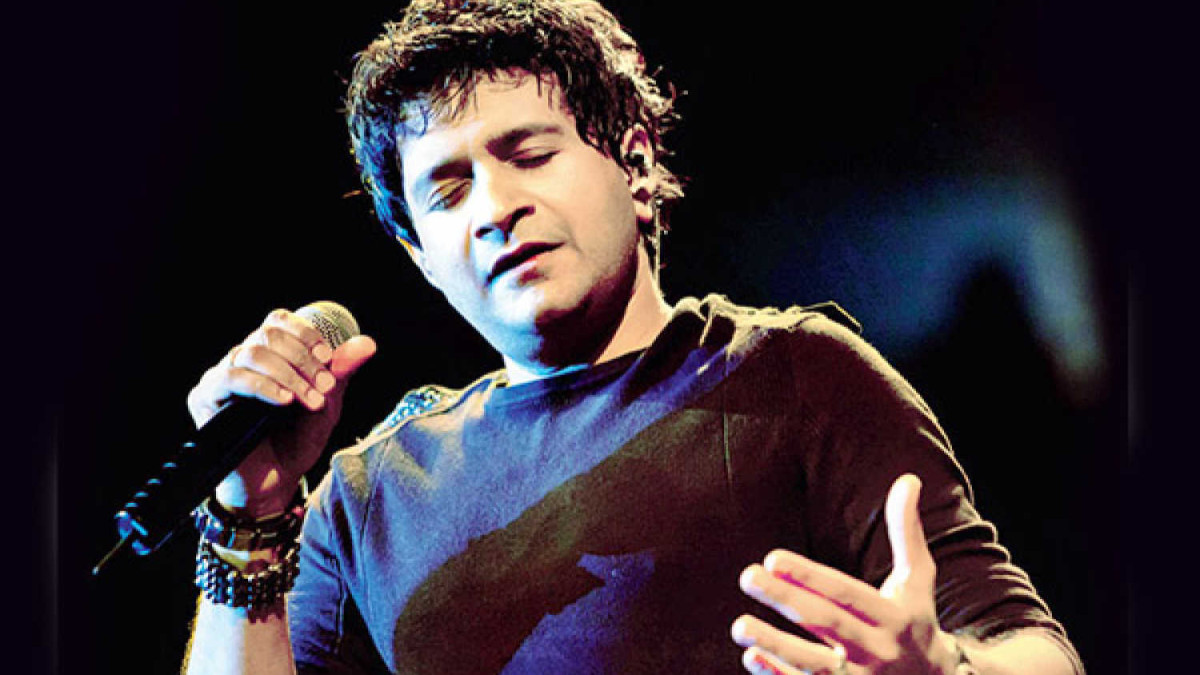 However, as per the reports, he did not request once to quit the show mid-way and continued to perform. A lot of videos are now doing the rounds on the internet where the singer could be seen rushing toward the hospital after his performance. He was later declared dead on arrival at the hospital premises.
After the singer's demise, his friends from the film industry are in shock and expressing their grief. Filmmaker Onir also took to his tweeter handle to share the screenshots of the last text messages exchanged between him and KK. The director of 'My Brother Nikhil' showed the chats that confirmed the singer would be singing a song in his upcoming film.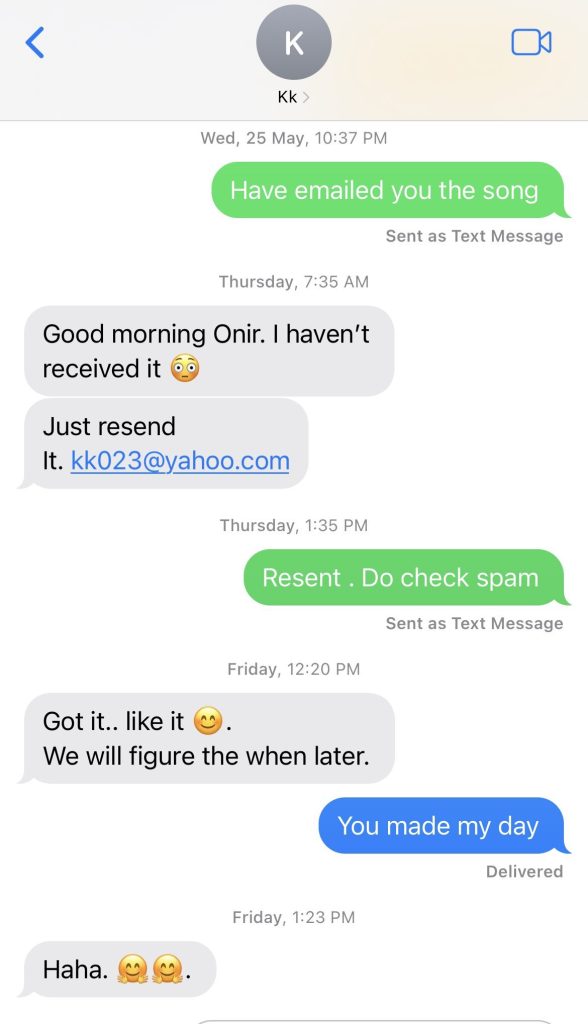 In his tweet, Onir mentioned that a few days back he had a chat with the singer. In the messages, KK had confirmed that he would be singing a song for his next film. Onir also stated that he could hear him sing the song which will be composed by debutant music director Junai Ahmed. The filmmaker was all set to record his song in Sikkim.
The Filmmaker wrote that KK was the kindest man, always smiling. The singer also refused to charge Onir as he used to feel the songs he sing for him are special.