Dipika Kakkar Looks Radiant And Too Excited As She Reveals The Delivery Date Of The Baby; Watch Here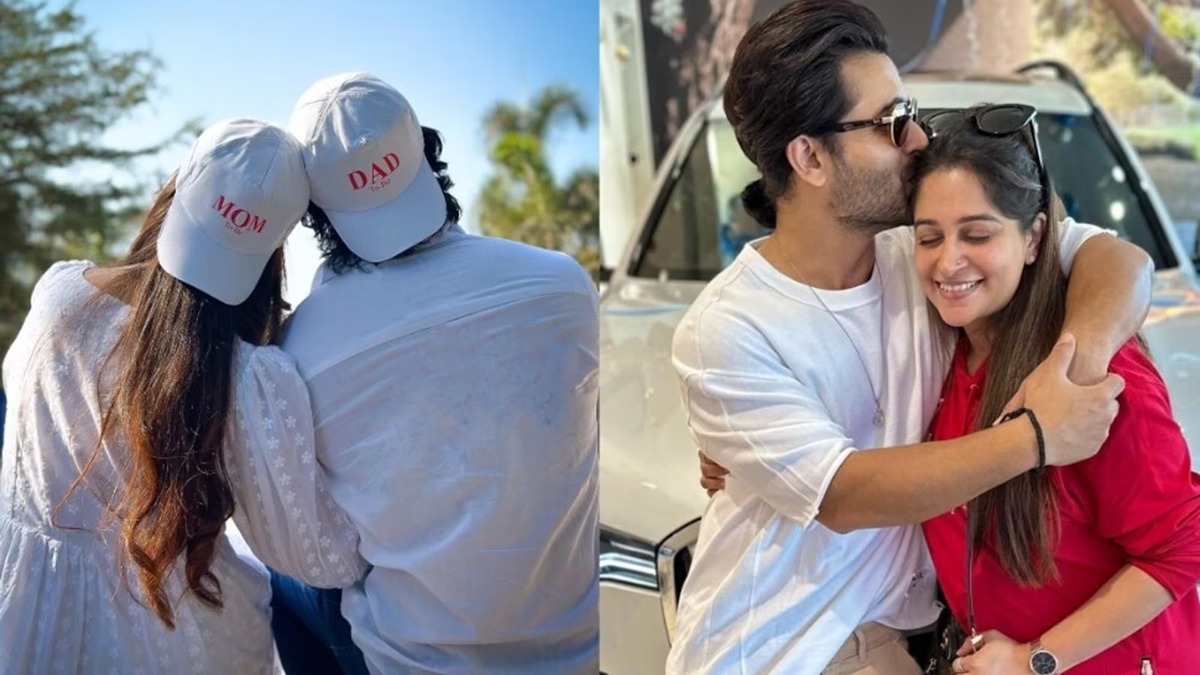 Dipika Kakar is in her third trimester of pregnancy and is doing everything she can to be happy and healthy. The soon-to-be mother is on cloud nine as she awaits the arrival of her child. Dipika Shoaib Ibrahim was observed in town and was seen sharing her joy in the final few days before the baby's arrival. Dipika Kakkar is seen in the video talking about how she is only waiting for the baby and telling shutterbugs about the baby's due date, which is on the 21st of this month (March). Dipika Kakkar looked stunning in her pink Indian outfit, proudly showing off her fully mature pregnancy.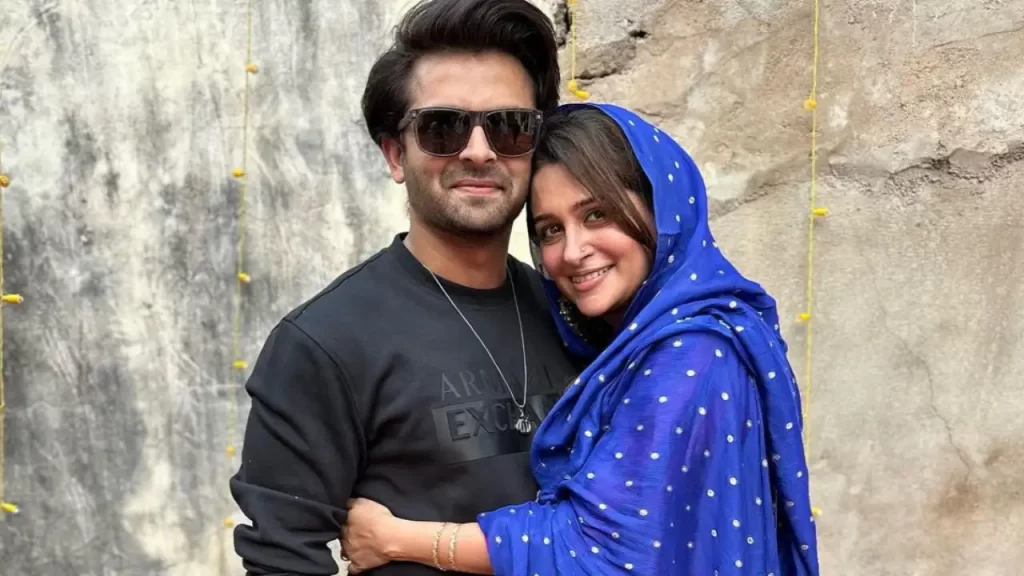 Dipika was beaming, and you can tell how the actress's delight knew no boundaries in the footage. Dipika and Shoaib are looking forward to the arrival of their first child. Dipika's big announcement is just a day away, and her family and friends are excited to hear the most awaited joyous news. Dipika is recognized for her casual demeanor and has been one of the most popular and successful actors of her generation. Dipika, who married Shoaib Ibrahim, was heavily mocked and condemned for announcing her pregnancy, and she was judged throughout, and she may have even claimed that her pregnancy was a hoax.
View this post on Instagram
Dipika criticized trolls on her YouTube channel for promoting negativity and wondered if they were weary of being so nasty all the time. Dipika Pallikal is a former Bigg Boss competitor who is well-known for her association with former cricketer Sreesanth. During Dipika's stay at the hotel, Salman Khan became a fan since she portrayed herself brilliantly.