Dino Morea Opened About His Equation With His Ex Girlfriend Bipasha Basu; Actor Says It Hasn't Changed
There are many love stories in the Bollywood industry that never turned into marriage yet the couple tries to be in touch and wishes good things for each other. One such couple is Dino Morea and Bipasha Basu who was one of the hottest couples of their time and the fans were expecting them to tie the knot soon. However, this wasn't the destiny for both, and the couple who dated from 1996 to 2002 called it quits while filming for the movie Gunnah.
Dino Morea has recently worked in a web series called The Empire and has been busy promoting it. While talking to a daily publication he also opened about his personal life and how is his equation now with his ex-girlfriend Bipasha Basu. "My equation with Bipasha Basu from Raaz to Gunaah had not changed. I don't think it changed ever. Yes, we were dating when we were shooting Raaz. Then we were not dating during Gunaah. But I think we were both professional actors and we both wanted to be professional on the sets and in the industry."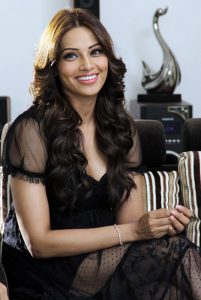 He continued further and said, "So, we did not let our personal relationship come in between our work, we let that stay out of the work we did. I think we both handled everything very professionally. My equation with her is still…I mean we both respect each other and we both are still friendly, very friendly. In fact, we don't talk as much but we talk every now and then and there are those cherished memories which were wonderful. So, the equation is great!," Dino added.