Devoleena Bhattacharjee Exposes Her Late Friend Divya Bhatnagar's Husband; Says, "Teri Zindagi Ab Jail Mein Hi Sadegi"
Yeh Rishta Kya Kehlata Hai actress Divya Bhatnagar lost her battle with Covid-19 on Monday. She was diagnosed with Corinavirus and had been battling her battle for some time. However, her health kept deteriorating and she finally lost it. She had some health complications and was not able to cope with her same. Her family admitted her to the hospital and as her health kept deteriorating, the doctors kept her on a ventilator. Her body also suffered from pneumonia which led to cardiac arrest.  On December 7th at 3 am, she lost her battle and left for the heavenly abode.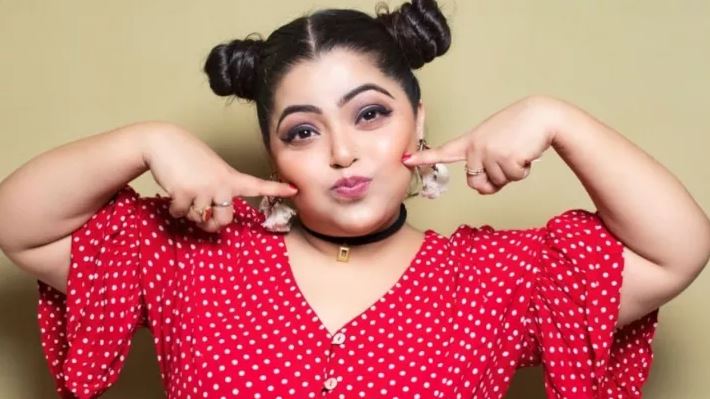 While everyone is still shock and mourning the loss of the actress, her close friend Devoleena Bhattacharjee made some shocking revelations on social media. In a video shared by Devoleena, the actress could be seen accusing late friend Divya Bhatnagar's husband of domestic violence. While mourning Divya's death, Devoleena said in Hindi, "She had just decided to live independently, to not fall into anyone's trap. I feel that god wasn't able to see her suffering." Devoleena said that in all the years that she'd known Divya, she'd never seen her speak ill of anyone. But people hurt her, and used her, she said.
"Every girl makes mistakes after being hurt in relationships, they rebound to whoever is offering them support. And Divya was innocent. I used to try and explain things to her," Devoleena said, adding, "I'm making this video because I have to talk about the mental stress and physical abuse that she had to suffer, and the man who is responsible for it."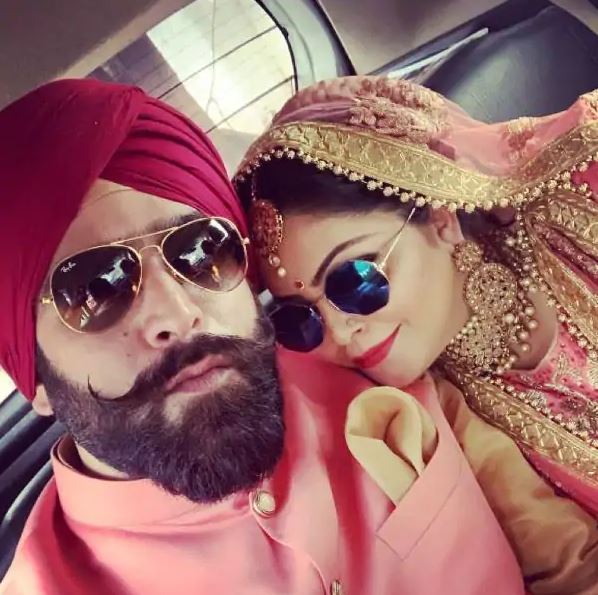 She continued, "I am talking about you, Gaggan Gabru. You posted that Divya's mother and brother were against your relationship, and that they were getting publicity because of you. Who are you? You are nothing. You came here and begged for her acceptance. I cut off ties with her for four years because of you. Who are you to give publicity, I'll give you publicity now."
Devoleena said that she is going to expose Gaggan, with whom Divya tied the knot last year. She said that there is a molestation case pending against him in Shimla, and that he is out on bail. "You will return to jail, because of how you tortured Divya. You think she's gone now so you can chill with your girlfriends?" she continued, and warned the 'girlfriends' to be careful, because he could do the same thing with them.