Deepika Padukone Talks About Being Cheated In Her Past Relationship, Hints At Ranbir Kapoor?
Despite having an ugly breakup, Deepika Padukone and Ranbir Kapoor have remained cordial. But things weren't this rosy many years ago. Ranbir and Deepika began dating while shooting for their 2008 film Bachna Ae Haseeno. However the rosy picture ended quite soon. Deepika caught Ranbir cheating on her with Katrina and the rest as they say is history.
In a recent interview with a leading media publication Deepika Padukone opened up about relationship issues and infidelity issues. It is no news that Deepika Padukone was earlier dating Ranbir Kapoor. And in this interaction, Deepika without mentioning anyone's name informed that she has been cheated in the past and was foolish enough to give her then ex-boyfriend a second chance. She was quoted as saying, "It took me a while to get out. But having done that, nothing can make me go back. That ship has sailed".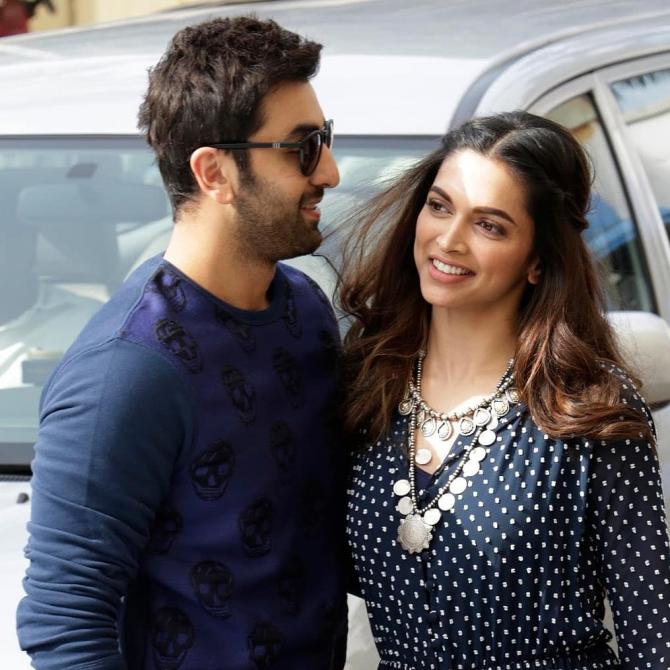 Further talking about it she had stated that she initially thought that something was wrong with her or the relationship but soon she realized that it was just his habit. "Infidelity is the deal-breaker. Once it comes in, respect goes away, trust goes away and these are the pillars of a relationship you can't break".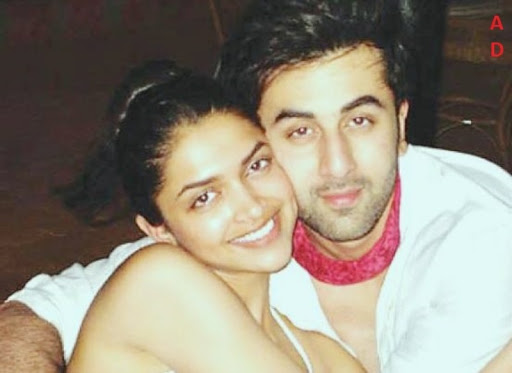 Stay tuned for more such gossips.