Deepika Padukone Had Revealed That Her Father Was Shattered When Madhuri Dixit Had Tied The Knot: Read Deets!
Prakash Padukone, Deepika Padukone's father, confessed to having a huge crush on Madhuri Dixit. When Madhuri had tied the knot, she had also mentioned her father Prakash's condition. Madhuri Dixit is well-known for her dazzling performances and glamorous acting abilities. In 1984, she made her Bollywood debut in the film Abodh. Deepika's father, Prakash Padukone, is a Bollywood actress.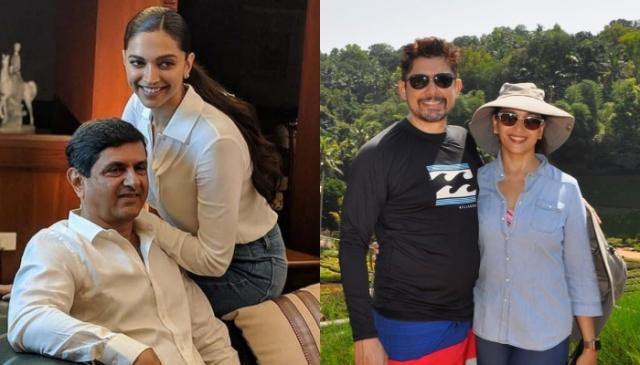 In a 2016 interview, Deepika revealed her father's reaction after hearing about Madhuri's wedding. In a candid interview with India Today in 2016, Deepika Padukone revealed that her father, Prakash Padukone, had a huge crush on legendary actress Madhuri Dixit. Deepika and Madhuri talked about their careers at the start of the conversation, and Deepika later revealed a funny family incident.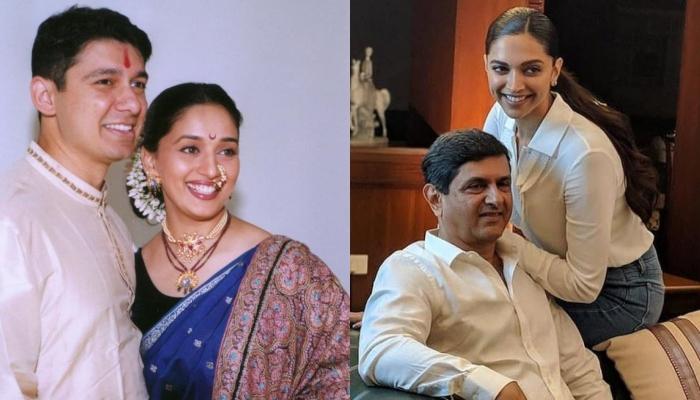 She had alluded to Madhuri's marriage to Dr. Shriram Nene and stated that her father, Prakash, was heartbroken and had locked himself in the bathroom after hearing the news. Madhuri had also blushed as she listened to Deepika say: "My father in fact has had the most massive crush on you. I told him today. I said I am doing this thing, do you want to come. He was saying 'no, no'. Maybe I've mentioned this to you before but he's always been doing his own thing, playing badminton, children, wife… He had this whole routine of waking up in the morning and taking the newspapers to the loo, coffee etc."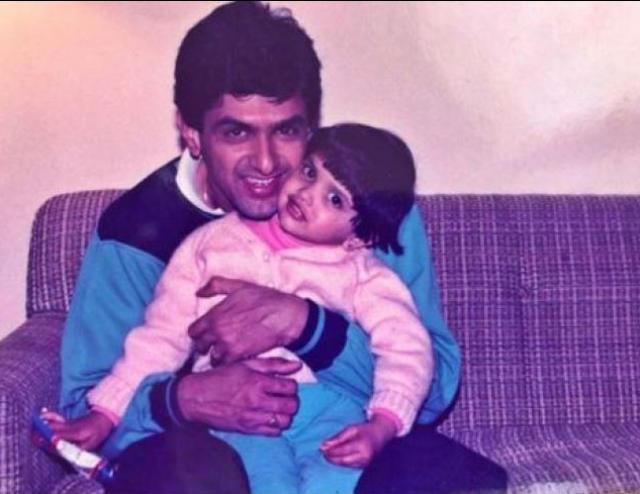 Deepika continued the conversation by stating that when Prakash emerged from the bathroom, he appeared to have dark circles under his eyes, which she claimed were caused by crying. Deepika had also joked about how this is a running gag in her family. She also mentioned: "The day you announced or rather the media got to know that you were getting married, he locked himself up in the bathroom. Till today, it's a running joke in the family. He was so shattered. He came out and you could actually see, he had these bags under his eyes. My mother was like, what were you crying in the loo or what?"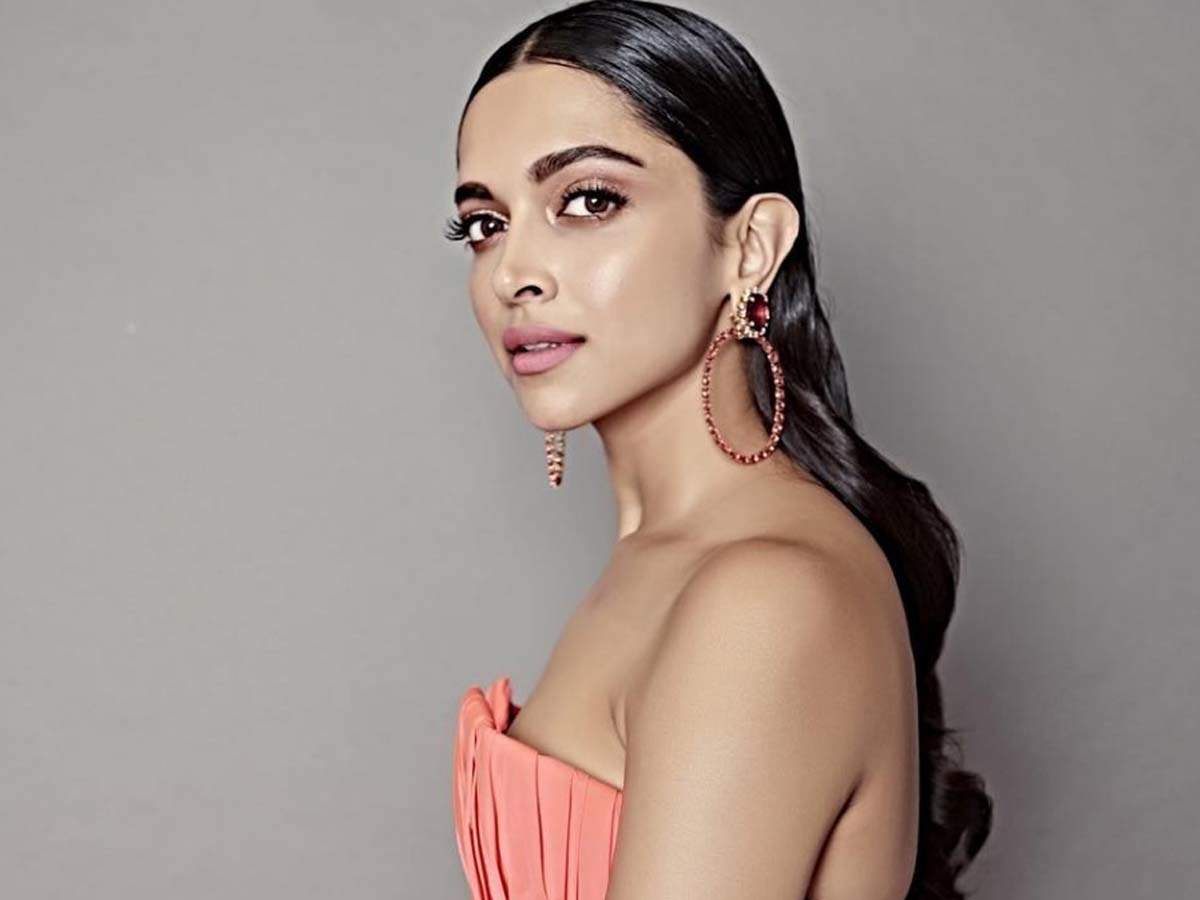 Deepika Padukone is a devoted daughter who proudly displays her affection for her father, Prakash Padukone, a former badminton player.  Prakash turned 65 on June 10, 2020, and his daughter commemorated the occasion with a lovely throwback photo on her social media account. Deepika also included a heartfelt message for her 'greatest off-screen hero,' which reads as follows:
"To the greatest off-screen hero I could ever have ever had! Thank You for showing us that being a true champion is not only about one's professional achievements, but also about being a good human being! Happy 65th Birthday, Pappa! We love you! #pappa #padukone."