Debina Bonnerjee Talks About If She Started Drinking Alcohol After The Birth Of Her Daughter Lianna
Debina Bonnerjee discussed if she began drinking after giving birth to Lianna Choudhary, her first child. Recently, the new mother made it known if she began drinking following the birth of their daughter. On June 3, 2022, Debina finally let the world see the face of her princess, Lianna. In the image, we could see the adoring mother and father holding their infant in their arms and matching in white clothing.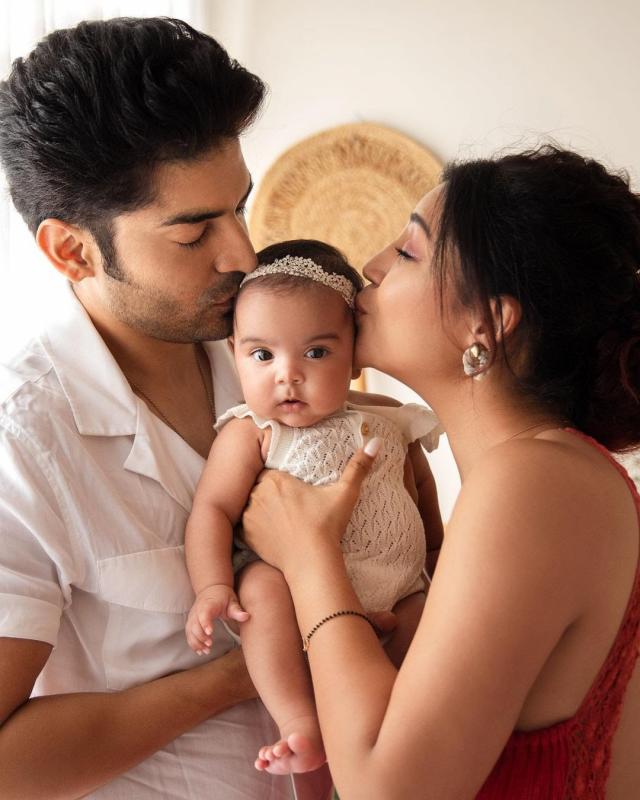 But Lianna was the star of the show. The young child was dressed in a sweet white onesie and lace headband. In addition to that, Debina has written: "Introducing lianna… our heart united into one. Our hearts are so full – knowing that we are part of a beautiful community of such genuine people.. who prayed for her and waited and longed to see her face."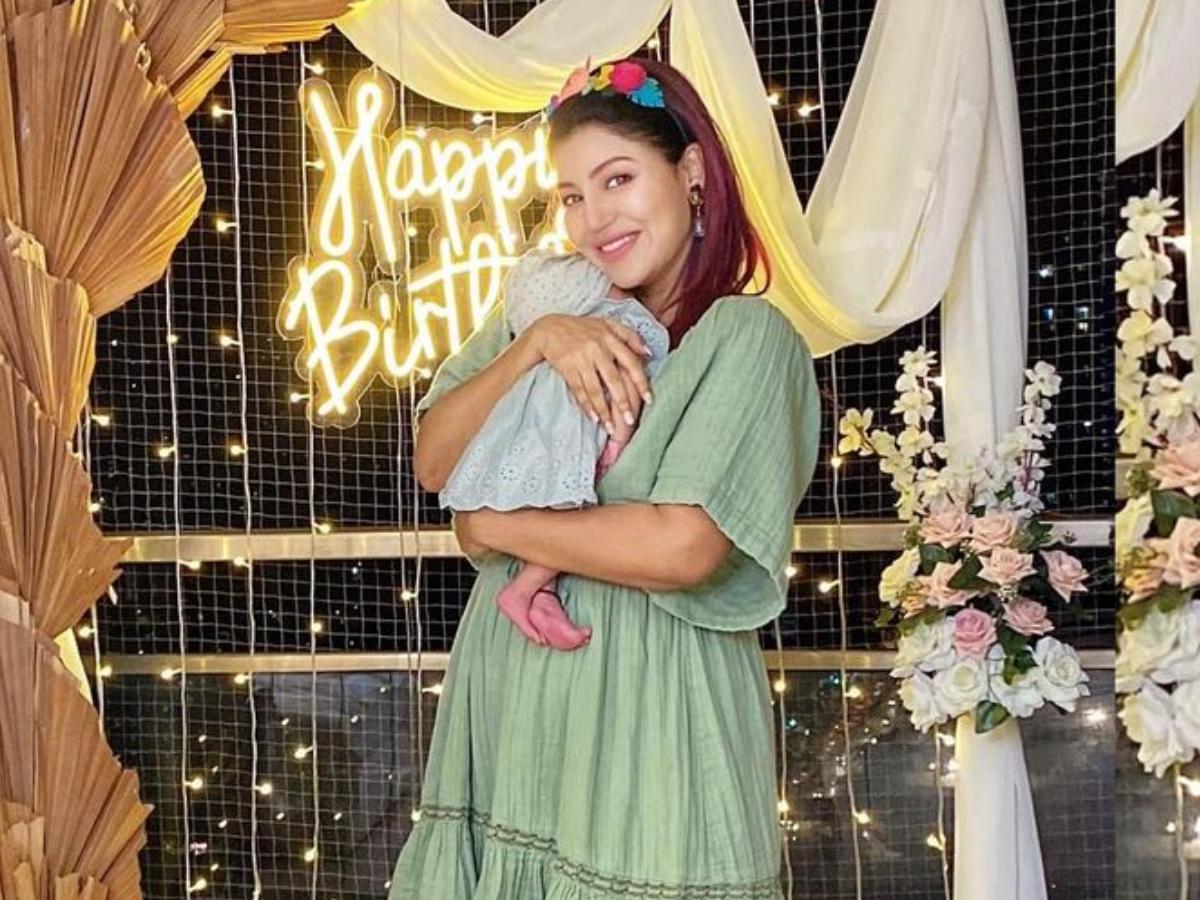 Debina frequently receives inquiries from her followers because she is a first-time mother. Every time, the actress makes sure to respond to the trolls with harsh words. On July 5, 2022, Debina uploaded a photo on her Instagram stories showing her sipping a beverage. But a curious follower slipped into her direct message and inquired, "Did you start drinking? a new mother's inquiry then.
She returned to her Instagram stories and explained that she had not yet begun drinking after Liana was born and that the drink she had been enjoying was simply some Boca sparkling water. She inscribed the following in the picture's top left corner: "Answer is nope. It is just sparkling water, presented well."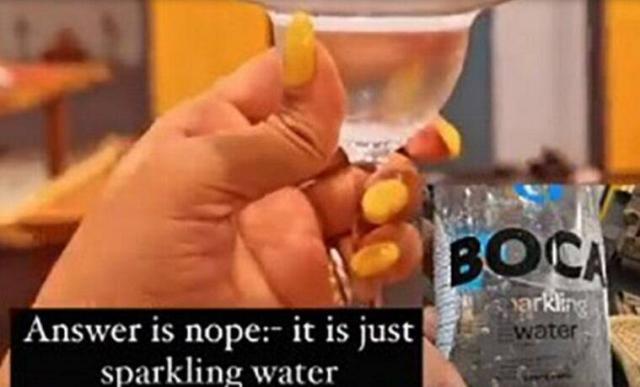 The lovely three-person family is now away. Gurmeet Choudhary, a devoted father, posted a series of peeks of his daughter Lianna on his Instagram account on July 5. The father-daughter pair could be seen twinning in the pictures as they dressed up like cowboys and prepared for their horseback riding experience. Gurmeet was dashing, but Lianna stole the show with her small checkered hat and chubby cheeks. Gurmeet had also written the following alongside it: "Me and Mini-Me. #horseriding ready!!"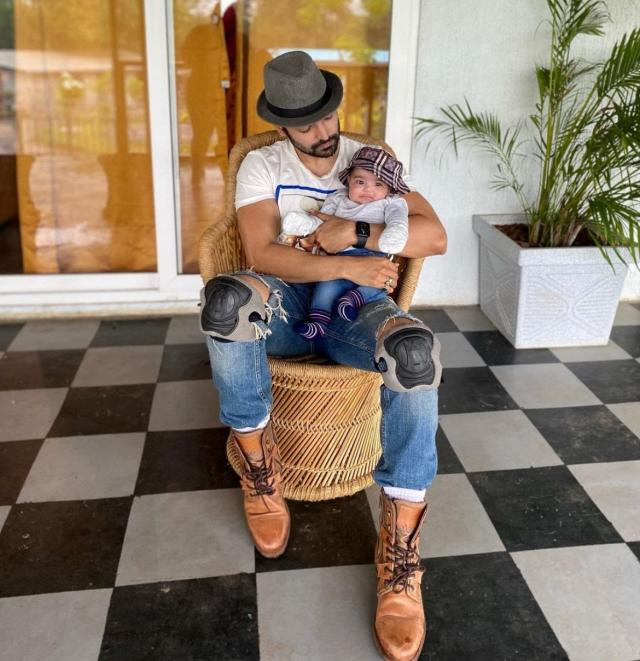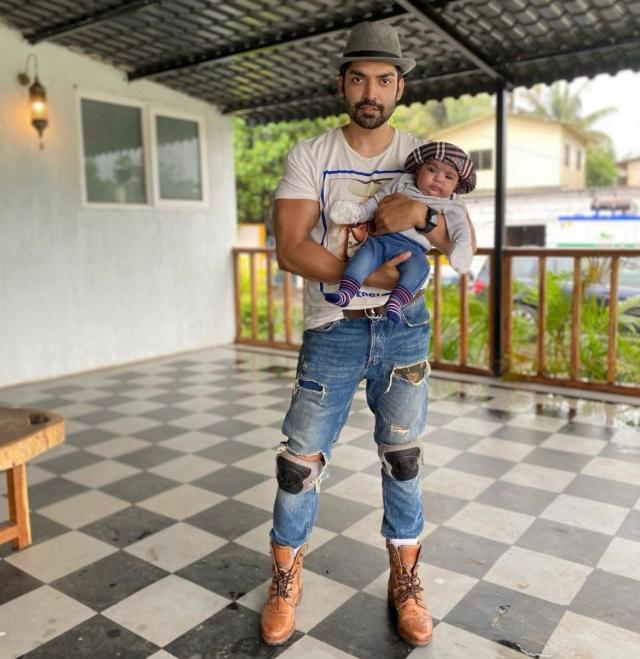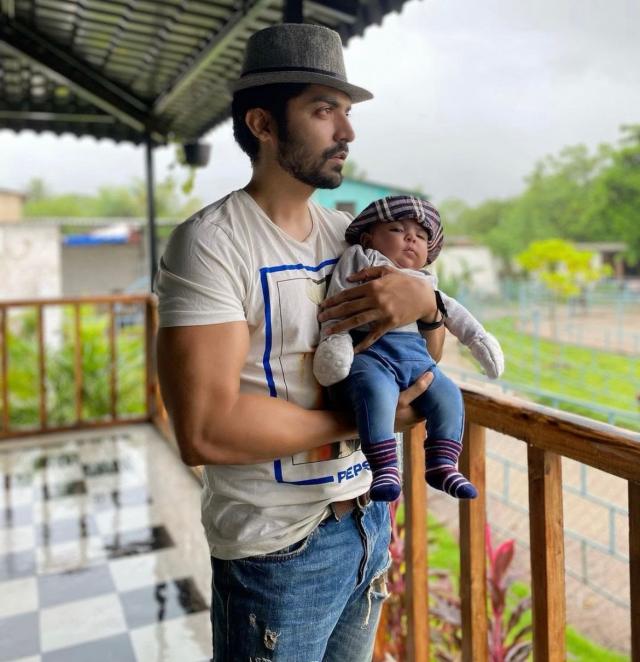 On July 4, 2022, Debina posted a cute Boomerang of her and her daughter on Instagram stories. Debina wore all-black clothing throughout the video. Lianna, her daughter, though, was adorable in a white onesie. On top of that, she had written: "It felt like planning a trip with my newborn," which she had also done. "And she is a dream to travel with. Complete travel baby. My Little Tornado's first trip. "