COUPLE SPECIAL: Malaika Arora Poses With An Expensive Diamond Ring; Fans Speculate'Did You And Arjun Kapoor Get Engaged?'
Being a celebrity is really a tough task! The world of glamour is not always how it seems from the outside. If it's a bed of roses, the roses also contain thorns. If you receive love from your fans, you also get trolled from your criticizers…and sometimes, it gets personal, and then it's all over on social media. Apart from the fame of his movies, he is also making it to the headlines for his relationship with Malaika Arora every now and then. While their fans are very happy for them being together, there are a lot of people who are criticizing him and claiming that he is breaking someone's home.
The much-talk of the town couple, Malaika Arora and Arjun Kapoor had made their relationship official on Arjun's 34th birthday celebration on June 26, 2019. Malaika had taken to her Instagram handle and had posted an image of them and had captioned "Happy birthday my crazy, insanely funny and amazing @arjunkapoor love and happiness always".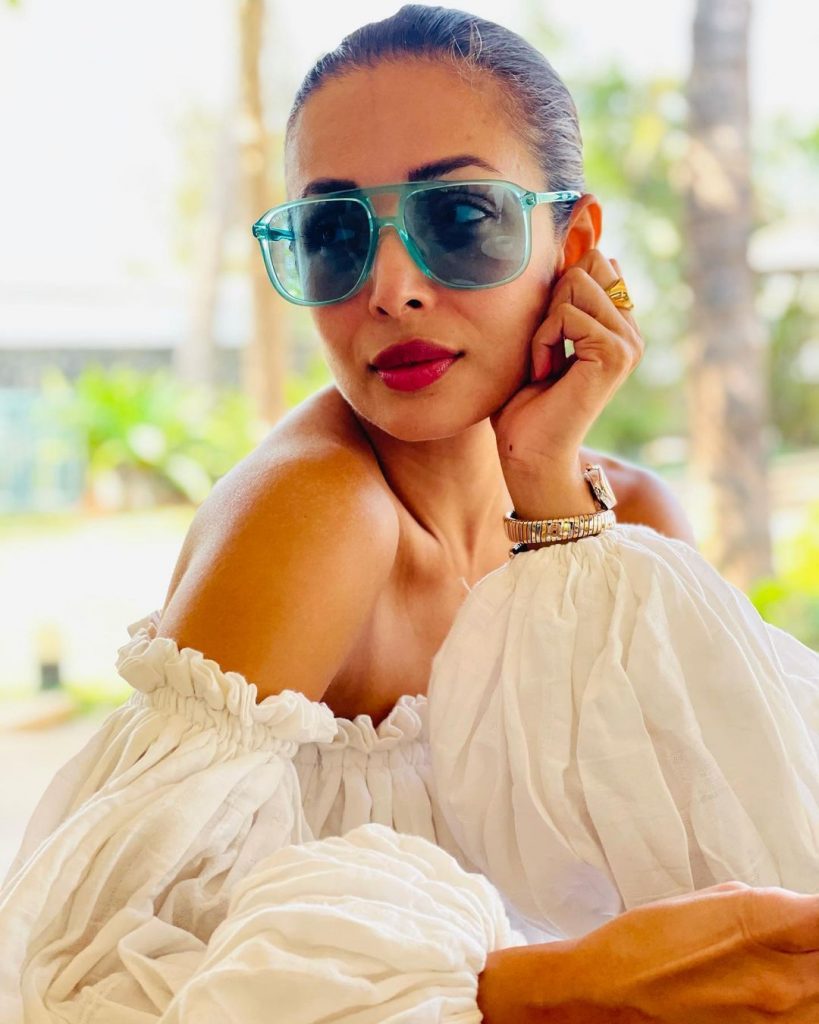 Now, Malaika Arora has recently taken to her Instagram handle and shared a photo in which she is seen flaunting an expensive diamond ring on her finger. Not just that the actress shared yet, another photo that gave a closer of the ring and she can be seen holding a glass of bubbly as she posed for a picture-perfect moment.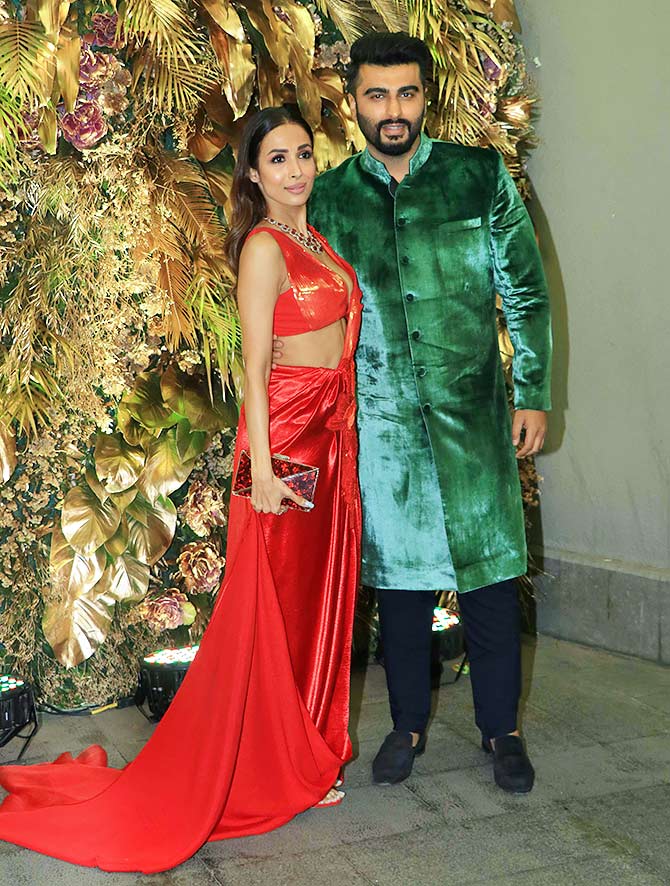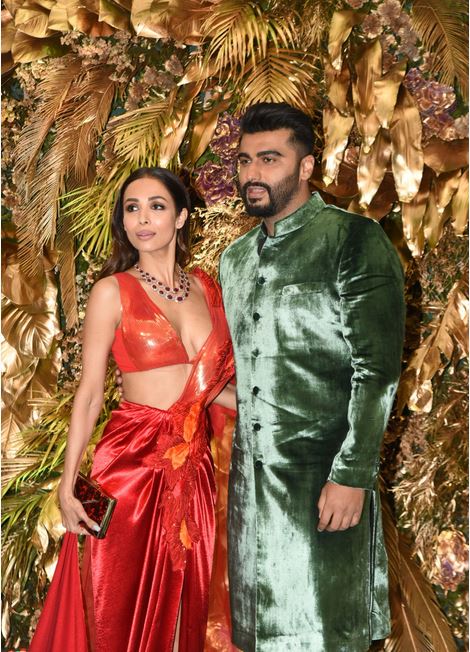 Right after she shared the pic it went viral and fans speculate and went on to ask if she and Arjun are all set to the tied the knot as it sparked off engagement rumors. While the post seemed more of like an ad shoot for a jewelry brand. Malaika is looking so beauiful while posing with the ring. We all are excited to hear the good news if the duo is really about to got hitched this year.
A fan wrote, "Hey you and Arjun got engaged." Another one drops a comment on Malaika's post and tagged her and Arjun Kapoor with a ring emoticon. A couple of fans in the sections began pouring in 'Congratulations' as they think the duo sealed the engagement.