Celebrity Special; Ishan Khatter Reveals His True Feelings For Rumored Girlfriend Janhvi Kapoor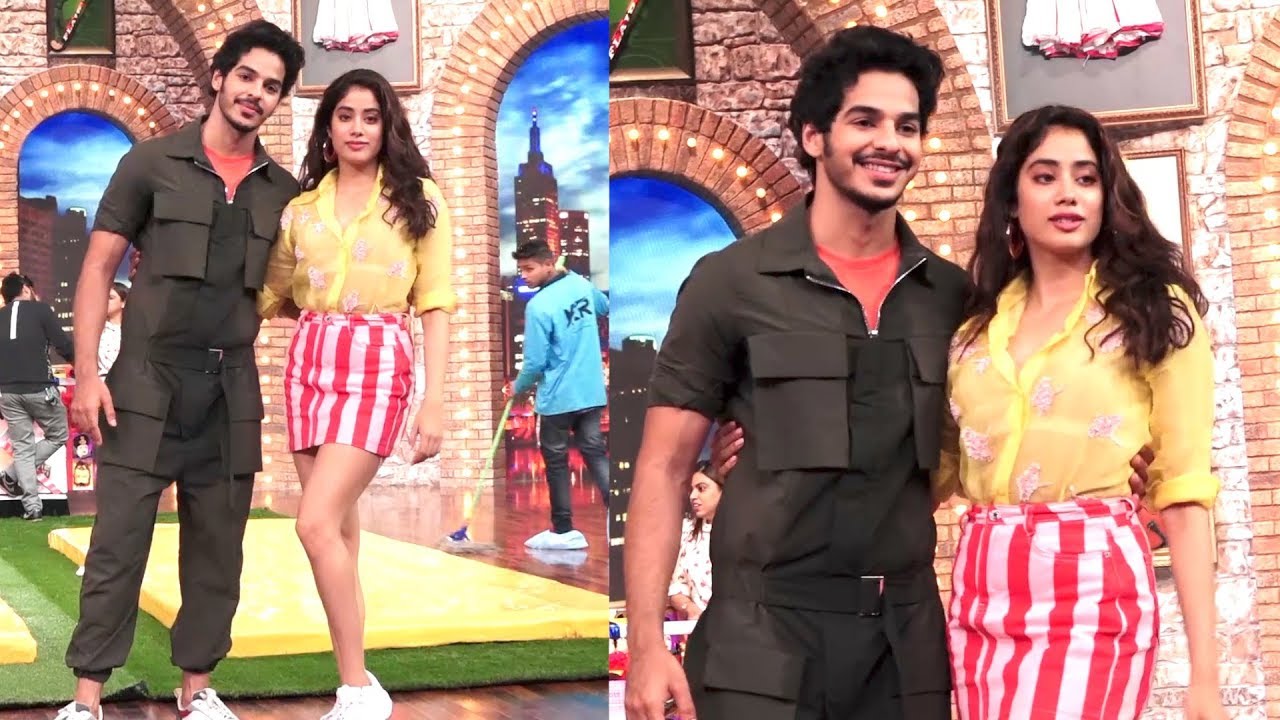 Ever since the young actors, Janhvi Kapoor and Ishan Khattar shared the big screen together for their first film Dhadak, the rumours about the duo dating have been making rounds in the media. Since the news about the movie starring the two aired on social media, everyone was waiting for the release of the film.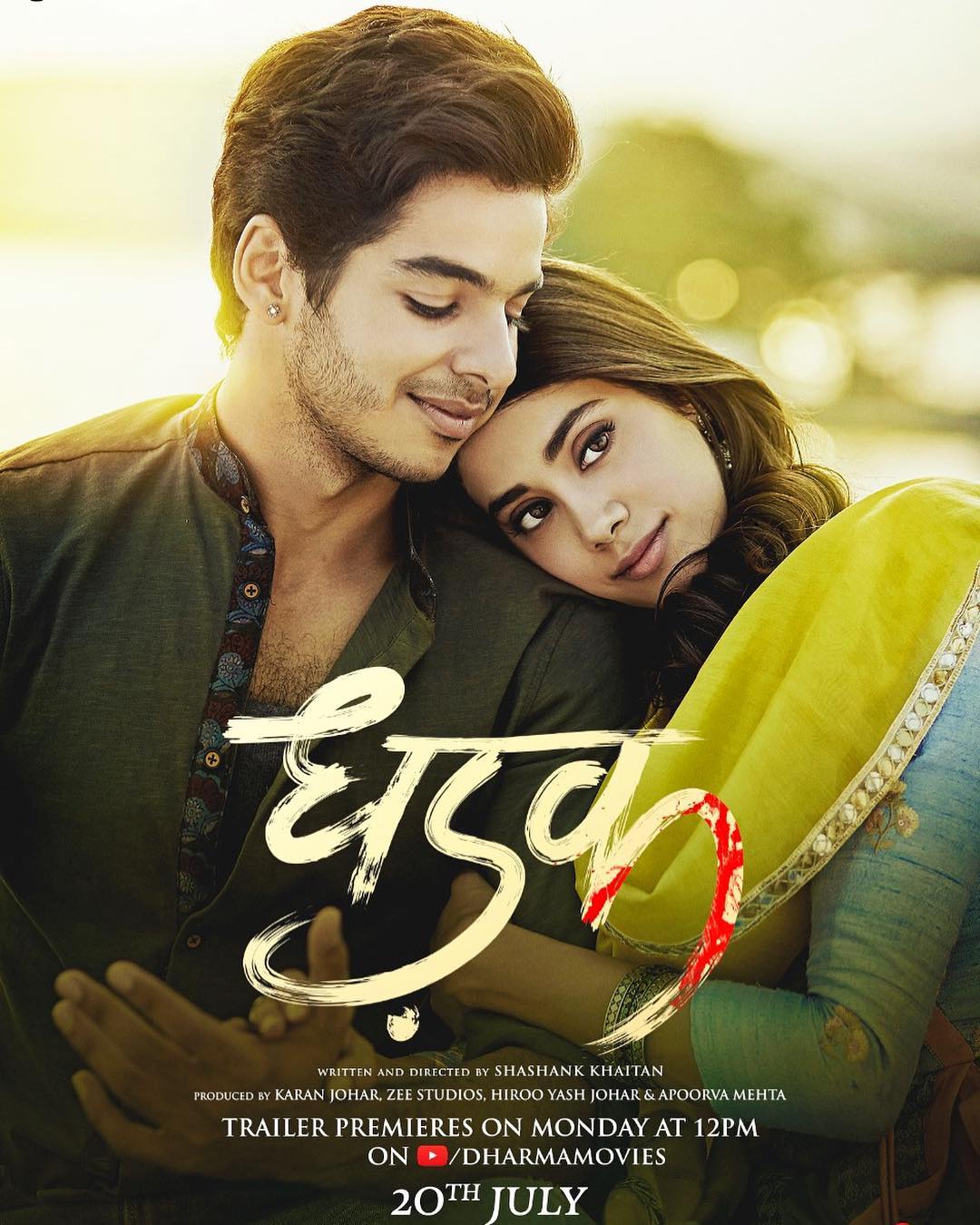 While they bagged loads of appreciation for their amazing on-screen chemistry, the duo was quite open about the bond they developed off-screen. Even during  Janhvi's trauma regarding the death of her mother, Sridevi, who was yet another popular face of the industry, Ishan was known to be her support system, who uplifted her at the most difficult of times and helped her overcome her loss.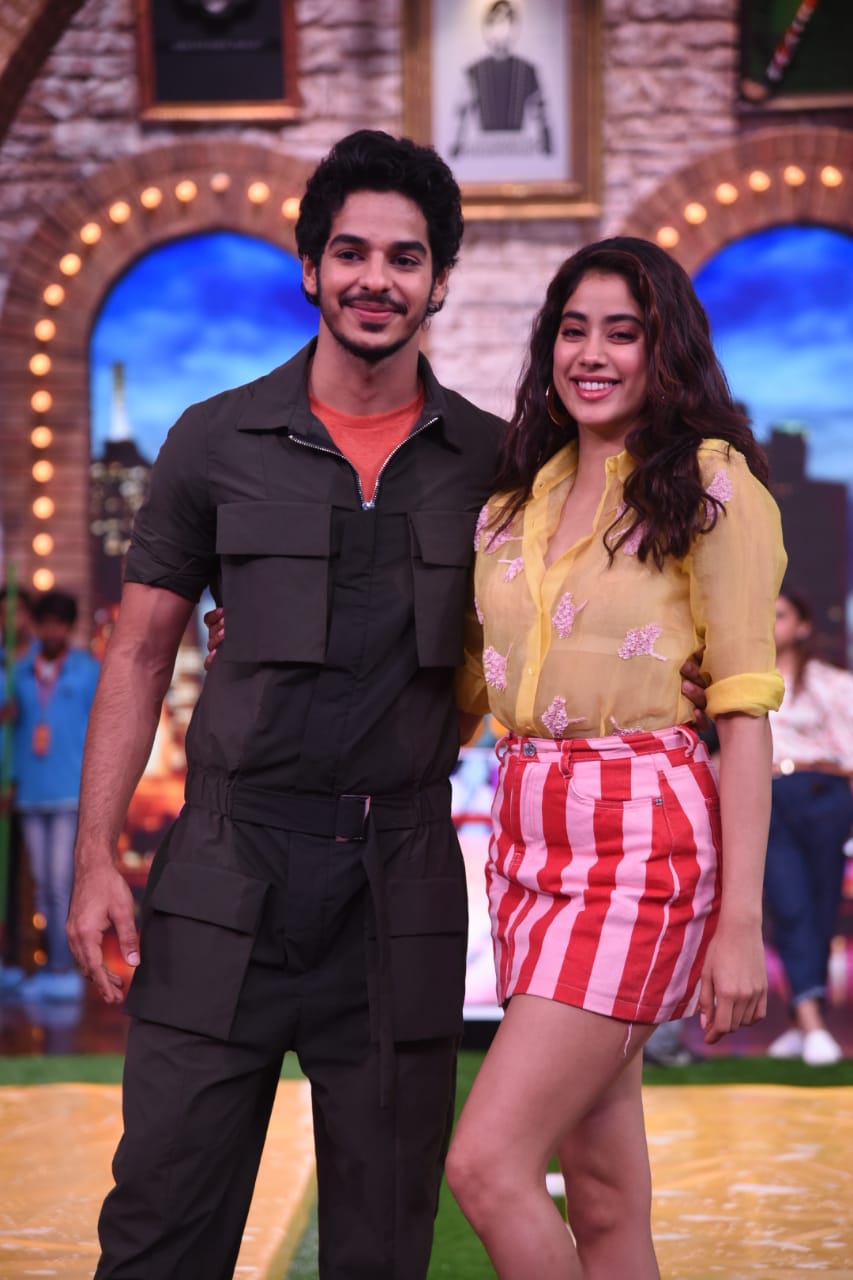 Though the two are known for their adorable ongoing banter on social media, neither of them have anything less than adoration and respect for each other. "I stole a pillow for Janhvi Kapoor in Oman as she couldn't do it." stated Ishan during his debut on Neha Dhupia's chat show, No Filter Neha.
On being asked whether he has found a true friend in her, the Bolywood actor revealed about his true equation with the actress. "Yes 100 per cent and it's going to be a lifelong friendship. It felt like being on set with your best friend. Touchwood! There was lovely energy on the set during the making of the film. We've just been honest and straight up with each other. We've been passionate about our work. Also, we've been able to share our feelings and our vulnerabilities." said Ishan during an interview with Filmfare magazine.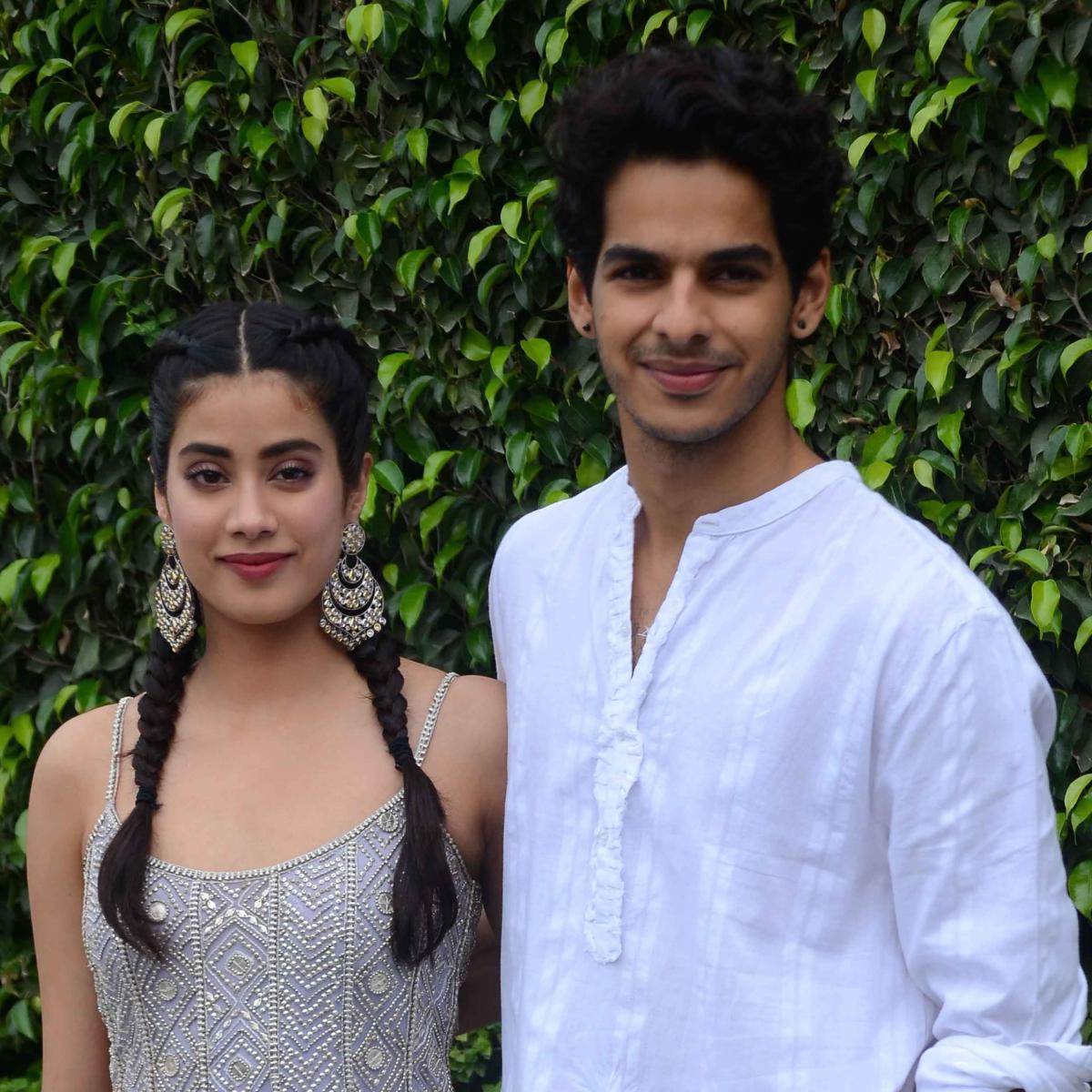 While the speculations about them dating haven't ceased till date, there is no denying that the two are very close when it comes to friendship. Even Janhvi couldn't hide the admiration she has for he co-actor during an interview with Hindustan Times and said, "Till now, he is the only person I have worked with, and it was easy to team up with him because I think we get along really well. Also, as an actor, I am in awe of him and the way he approaches his scenes. Plus, he has great energy (as an actor), and it is probably because he is new too. But what helped me a lot was the fact that he is (a) more experienced (actor) than me."