"Bolti Thi Bhot Pain.." Rakhi Sawant Hugs Farha Khan And Cries Inconsolably At Mother's Funeral
Actress and entertainer Rakhi Sawant have hit the lowest phase of her life. The actress who is always surrounded by controversies was spotted crying. Rakhi Sawant lost her mother to cancer on January 28, 2023, at a hospital in Mumbai. The burial ceremonies for Rakhi's mother, Jaya Bheda, were held on Sunday afternoon. Many celebrity friends of the actress reached her house to pay their last respect. Among the known faces Rashami Desai, Farah Khan, and a large number of others were spotted with Rakhi Sawant.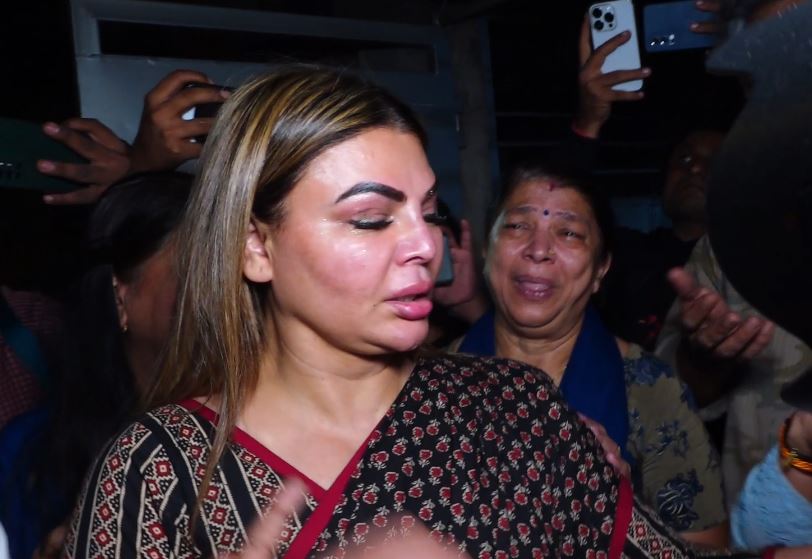 Rakhi's mother's funeral is held in the Oshiwara Cemetery in Andheri. Rakhi and her brother Rakesh carried their mother's mortal remains there. Rakhi has been distraught and inconsolable since her mother's death. Rashami Desai, the actress, was spotted at the cemetery comforting a sobbing Rakhi. Farah Khan, a filmmaker, was also spotted comforting Rakhi as she sobbed.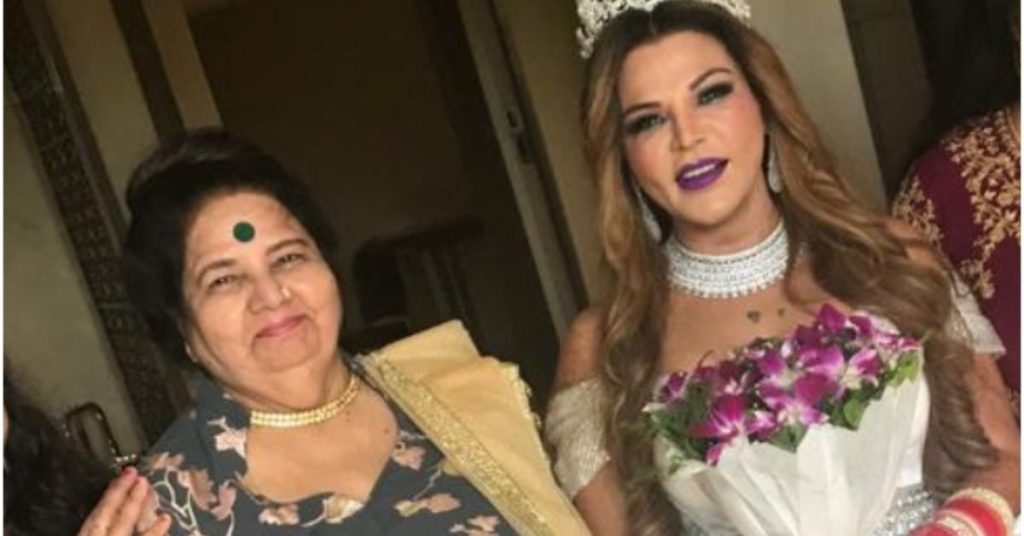 Later, while addressing the media Farha mentioned that it is heartbreaking for anyone to lose their mother as they are important. she said she haven't met much Rakhi while her mother was in the hospital but was always available on call. She further requested the media to give Rakhi some space while she is mourning.
View this post on Instagram
In another video, Rakhi was seen breaking down in front of the media and telling her colleague that her mother used to tell her that she is in pain. Rakhi's mother was battling with cancer for a long time and she breathed her last on 28th January. Rakhi's husband Adil Durrani was also seen standing next to her to support her in this difficult time.