BOLLYWOOD SCOOP: Abhishek Bachchan Reveals He Dropped Out Of College To Help Amitabh Bachchan During Financial Crisis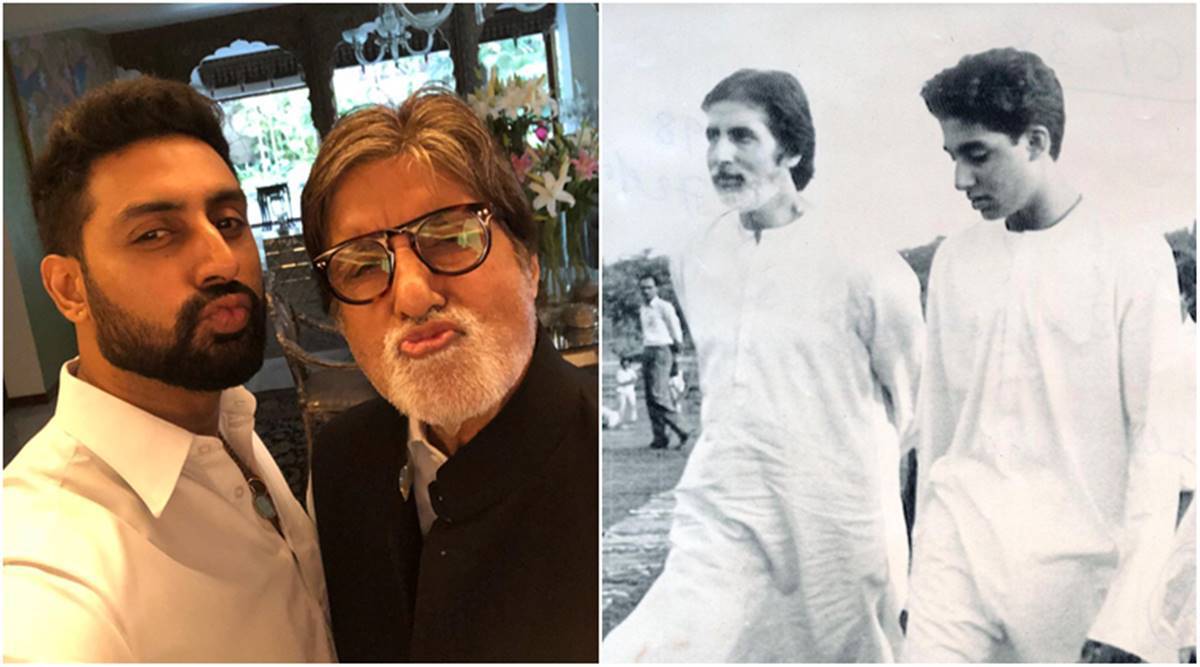 Amitabh Bachchan had his fair share of struggles before getting to where he is now, and he will always be the essence of the Bollywood industry. Amitabh Bachchan lost a few major roles in his career to illness, disappointment, and financial hardships, but he always bounced back, and today he is recognized as one of the most illustrious and talented actors in Hindi cinema.
Amitabh Bachchan chose a semi-retirement when he became a producer and started his company, Amitabh Bachchan Corporation, Ltd. in 1996, following about four years of failures in the film industry. When Big B attempted a comeback in 1997 with the movie Mrityudata, which was produced by his company, it failed both commercially and critically. Big B made headlines with Yash Chopra's Mohabbatein and Kaun Banega Crorepati, and from that point on, the entertainer hasn't looked back, even at the age of 78!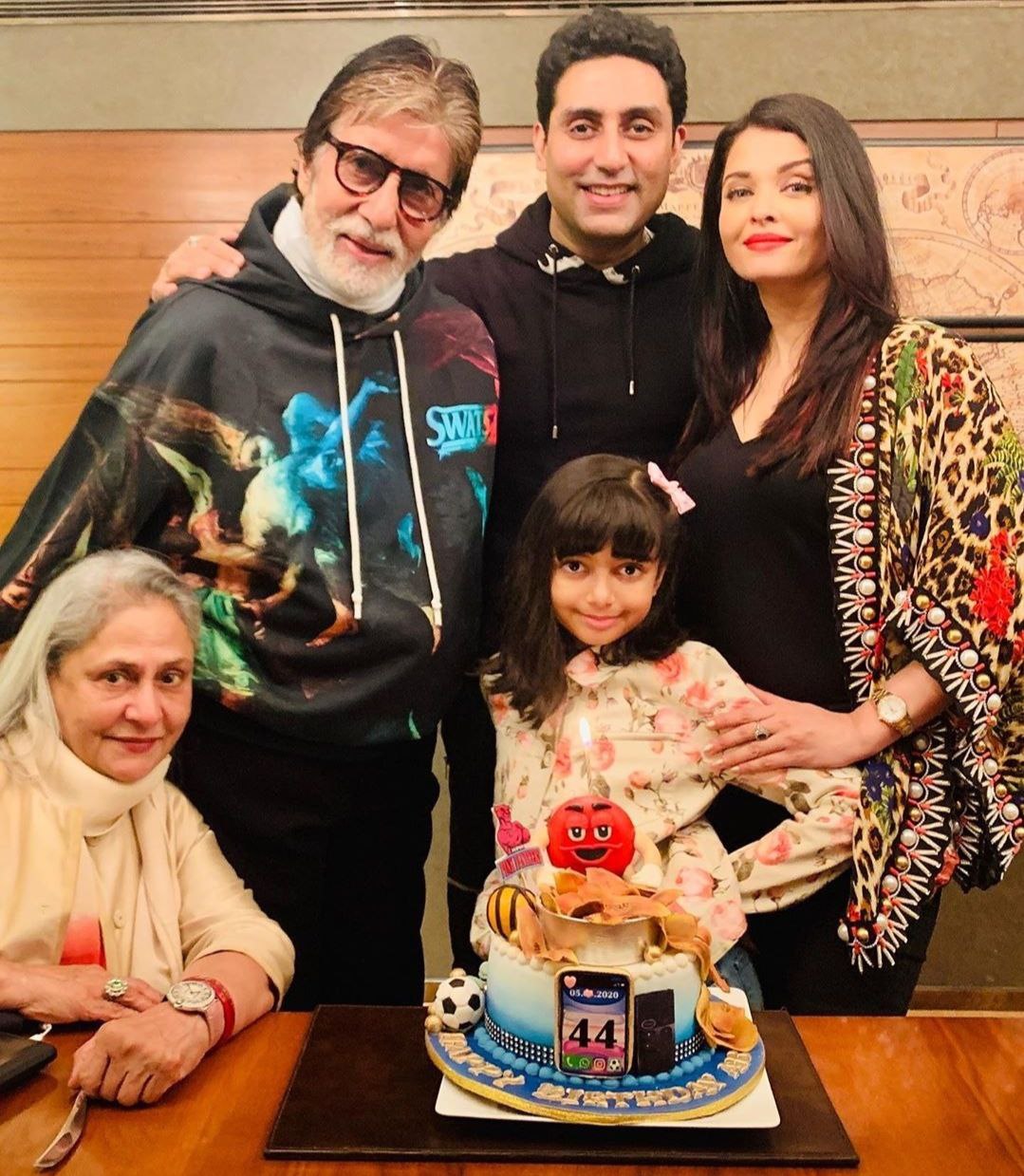 Abhishek Bachchan, son of Amitabh Bachchan, explained that the family's financial situation was the reason he stopped attending school. Abhishek spoke in an interview with YouTuber Ranveer Allahbadia about leaving Boston University to help Mr. Bachchan with their project, ABCL. Truth be told, I left school; I was a student at Boston University, and Abhishek was admitted. I declared liberal arts as my major before switching to performing arts. And I stopped going to school because my father was going through a very difficult financial period. He had founded ABCL as his company. Although I don't believe I was in any way qualified to assist him, I simply felt that, as his son, I needed to be present.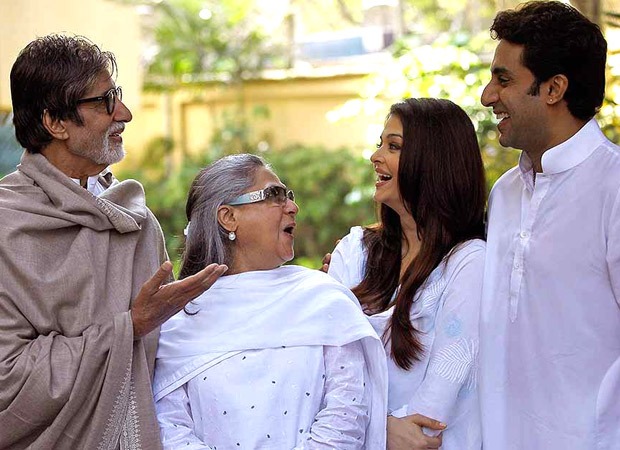 Big B wrote a touching caption for a post in which he thanked Abhishek and dedicated it to him back in March "When your Son begins to walk in your shoes and directs your course of action, he ceases to be your Son and instead becomes your friend. Best wishes, buddy!