Bigg Boss 14 Spoiler Alert: Aly Goni Gets Angry, Physically Injures Kavita Kaushik During Their Ugly Fight; Teary-Eyed Kavita Asks BB To Evict Him- Watch
Bigg Boss 14 got ugly to the most recent promo video of the unscripted TV drama. Kavita Kaushik, the captain of the house this week, is given special powers by Bigg Boss to rebuff any individual who she believes is defying the norms of the house. Kavita can grab away any close to home having a place of any housemate and toss it in a huge trash canister that is demonstrated to be kept in the nursery region.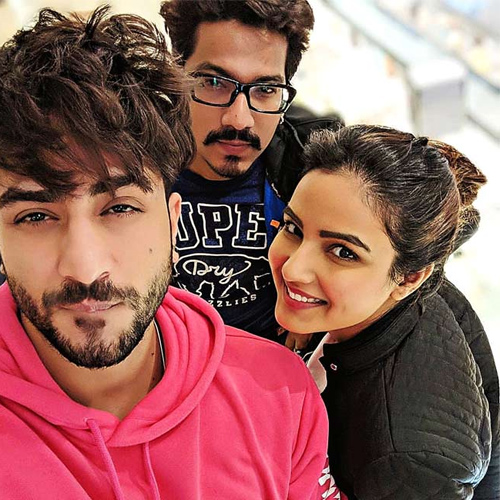 As the game is getting ugly, Kavita and Aly are seen communicating and getting into a verbal spat more than one of last's things that she tosses in the trash receptacle. Their difference takes a monstrous turn soon and Kavita says to Aly, "Main teri baap hoon." Aly is seen losing it over this explanation of Kavita and begins to bring down house properties out of resentment, beginning with a seat in the dining region.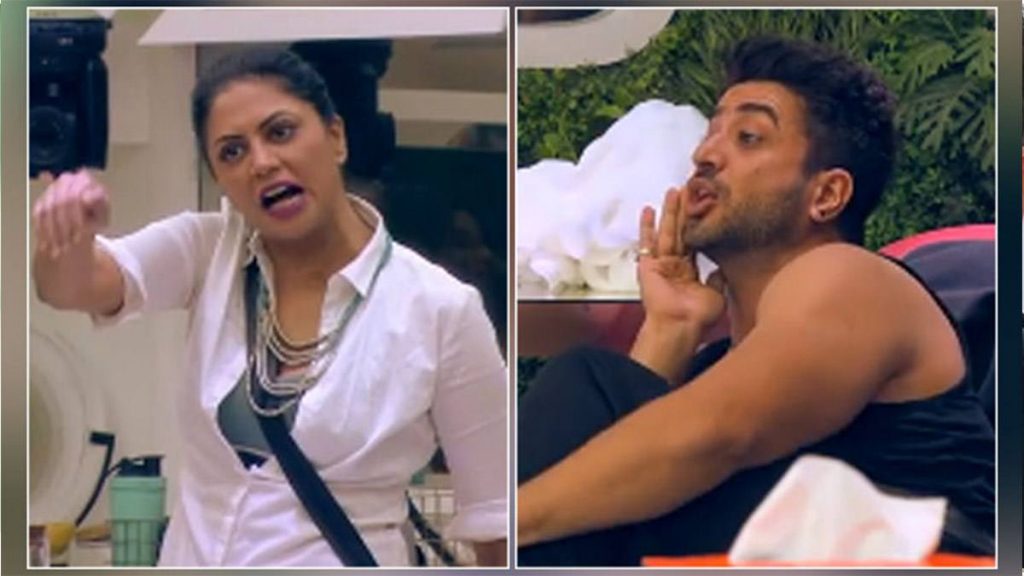 Housemates are worried about Aly's conduct yet there appears to be no halting him. Afterward, as Kavita is in the nursery zone, alongside different housemates, Aly is seen surging towards the huge trash canister and pushes it as it strikes Kavita. Indeed, even says, "Main tera jeena haraam kar doonga."
Kavita, who is apparently actually harmed by this move of Aly, at that point advances to Bigg Boss to intercede in the issue and get her out of the house. She is likewise seen crying before the camera while she kneads over her hurt elbow after the occurrence.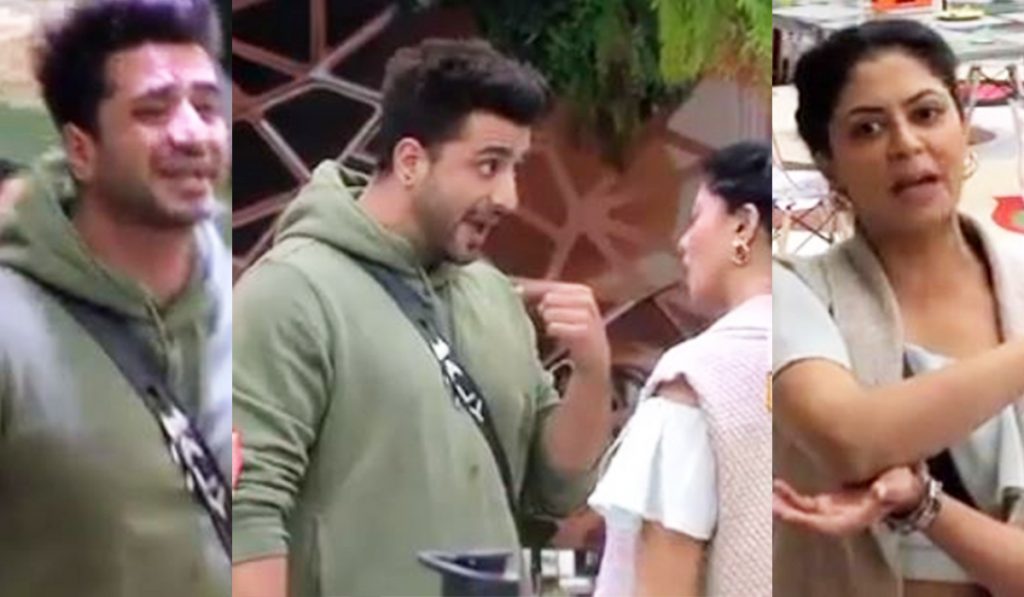 It is additionally fascinating to take note that Aly has been focused on Kavita since the beginning for being 'physical' and ruling in errands. In any case, will Aly's outrage blast lead to him being expelled from the BB house?
Stay tuned for more news updates!