Bigg Boss 14: Rakhi Sawant's Husband Ritesh To Enter The House As A Contestant; "I'm Expecting To Enter By Mid-Week"
Rakhi Sawant's husband who was staying away from the media and limelight is now leaving no chance to get everyone's attention. He has started giving interviews and slamming all who insulting his wife. Now, it seems that Ritesh is all set to reveal his identity as a report published in Times Of India states that Rakhi Sawant's husband Ritesh will be entering the house soon to support his wife. Ritesh has told the makers that he wants to enter as a contestant.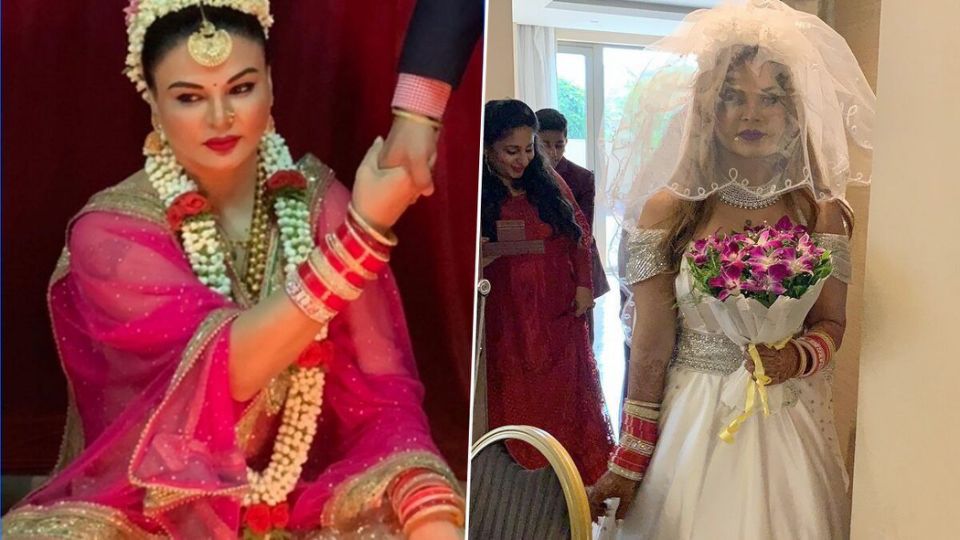 As per the report, Rakhi Sawant's husband Ritesh has confirmed to the makers that he shall be available in the first week of January and is now waiting for their response. Ritesh also revealed that he got a chance to enter the house on Christmas, but due to work commitments he couldn't say yes. He said, "I have told the Bigg Boss makers that I want to enter the show as a contestant and they are working on it. They wanted me to enter on Christmas, but as I was busy with my work, I could not go inside. I have asked them to inform me a week in advance if I have to enter as I will have to settle a few things before going inside."
Further sharing the actress coming into his life as blessings, he praised her for being a good person. "I have told them I will be available in the first week of January, but I haven't got any confirmation until now so let's see when it happens. I am expecting to enter by mid-week. I will go as a contestant, I have requested the makers. I want to go inside as her support. I feel Rakhi has come into my life as a blessing and she is a very good person," shared Ritesh.
Click Here To Get Your Woman's Era Magazine Subscription