Deepika Padukone Finally Opens Up On Being Trolled For Her Accent And Performance In 'Om Shanti Om'
Deepika Padukone is a talented actress who has made her mark in the industry with her flawless acting. She started off in the industry with the movie Om Shanti Om, which went on to be one of the biggest grossers of the year. However, her launch wasn't that easy as it looks on the surface. She was trolled and slammed for her acting, performance, and her accent that she adopted for the movie. She faced harsh criticism and hurtful comment which did leave a mark on her senses.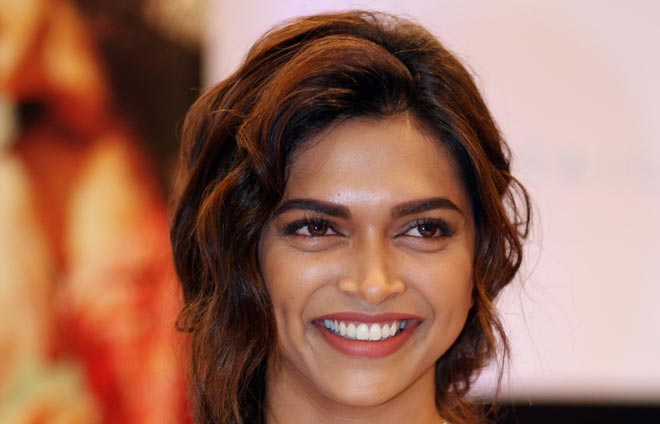 In an interview with India Today, Deepika Padukone said, "After hustling and grinding through the modeling world for some years, I finally got my big break in movies. I landed Om Shanti Om at the age of 19 and was immediately thrown into the deep end." She said her very first movie was a big-ticket and a debut one could only dream of. "Shah Rukh Khan and Farah Khan held my hand and guided me throughout the entire process," she further added.
Recalling an incident after her first film Om Shanti Om released, Deepika said, "In 2007, when the film finally released, there was love and appreciation in abundance, but there was also a section of people who scathingly criticised my work – 'Oh she is a model, she cannot act.' My accent was made fun of. A lot was said and written about me and my craft, and, the truth is, all of it was extremely hurtful. When you are all of 21, these kinds of crickets most certainly affect you. But fortunately for me, my foundation provided me succour in the face of criticism and failure. Criticism fuels me. It fuels me to work harder, to improve my skills and evolve the various aspects of my craft."
Click Here To Get Your Woman's Era Magazine Subscription