Bigg Boss 13 Exclusive: The Khabri Calls First Runner-up Asim Riaz 'Unthankful', Gets In Twitter War With Brother Umar Riaz; Check Out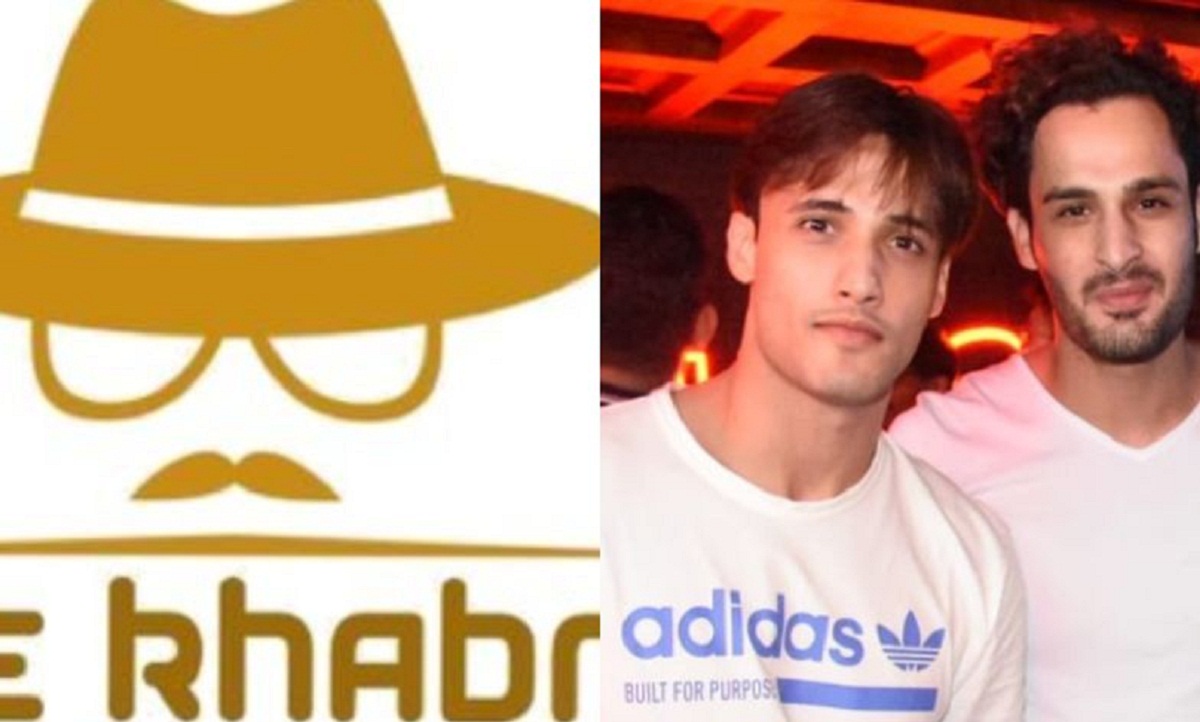 Bigg Boss 13 grand finale took place on 15 February 2020, and the one who graces the winner's trophy was Sidharth Shukla who beat Asim Riaz and emerged as the final winner. While Sidharth may have taken home the trophy and 40 lakh rupees, others did not go empty-handed and just as that Paras went with 10 lakh rupees as he opts the money offer and left the house like a smart player.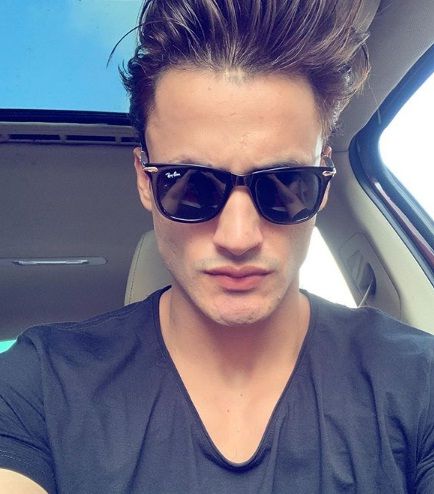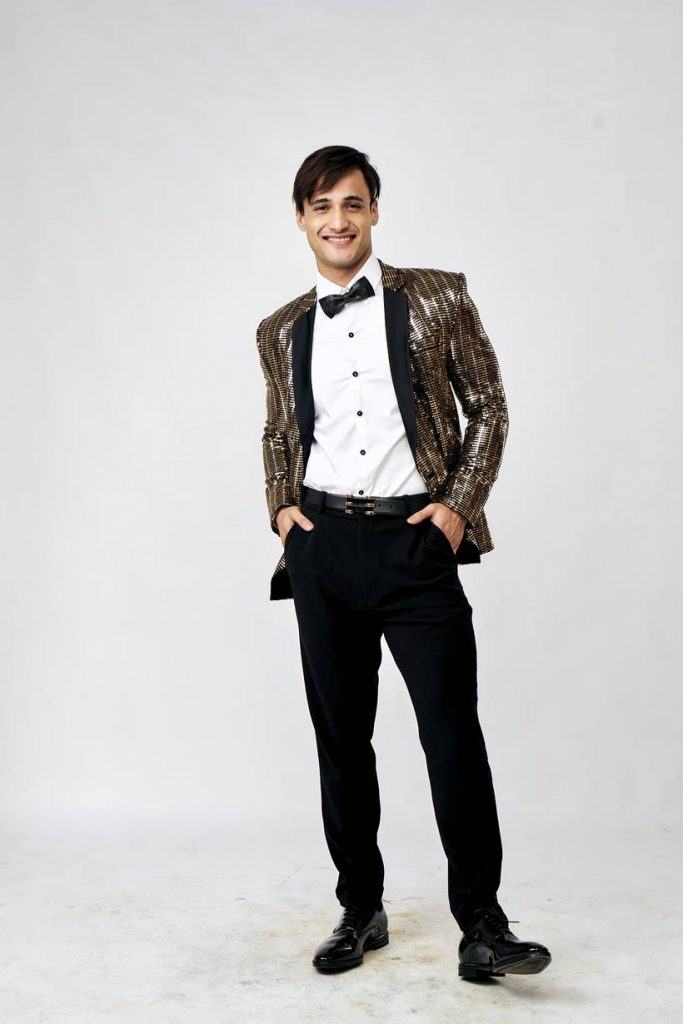 Bigg Boss 13 did not only witness fights inside the house, but we have often seen fan accounts of former contestants outside, we have often seen the fan pages of BB contestants fighting on social media like cats and dogs. And after Sidnaaz the most trending hashtag was of Asim Riaz. This was the case especially between Asim Riaz fans and Sidharth Shukla's fans. Among these, there were a few Twitter handles that gave inside news from the show. Just like that, there was this one fan account name as The Khabri.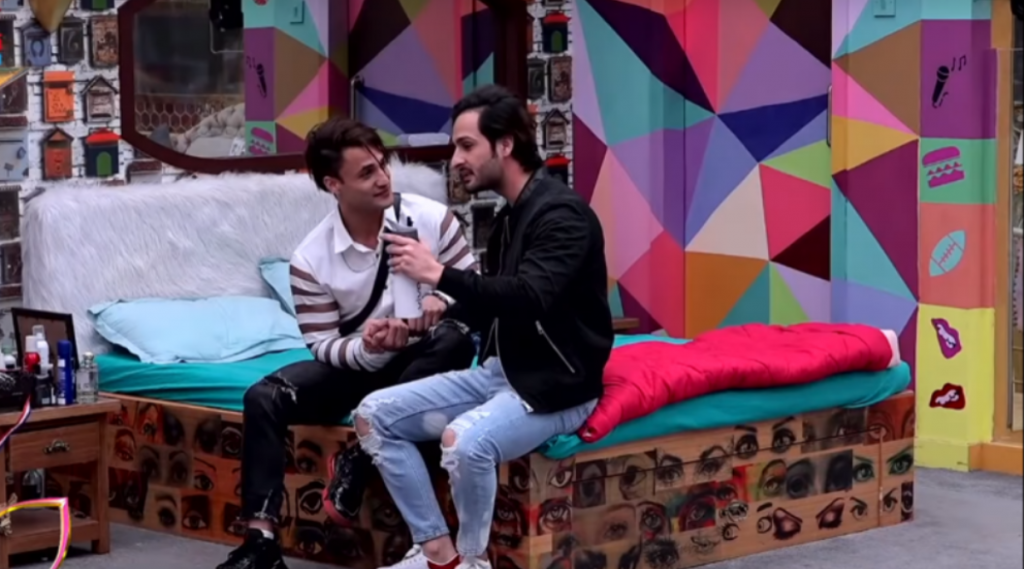 Being one of the biggest influencers of Bigg Boss 13 on Twitter, The Khabri constantly came under scanner for supporting Asim Riaz and posting stuff to support him. However, now he is calling the first runner-up unthankful. Asim's fan following and the support the model-turned-actor, who came from Kashmir has received was surprising, his fans are crazy for his good looks, charming personality, and sense of humour, hard work, and passion towards the game.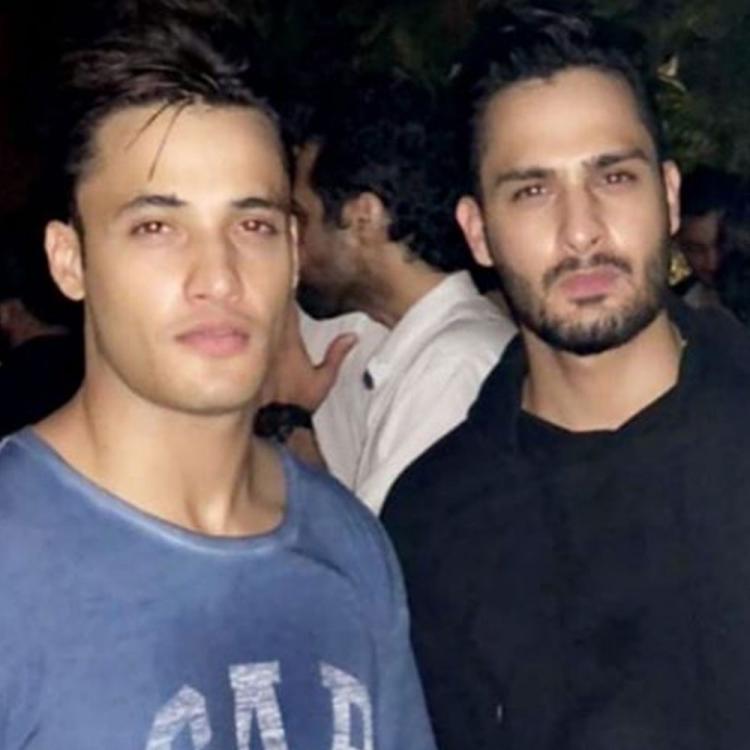 The Khabri posted on Twitter that Asim Riaz is behaving like an 'Ehsaan Faramosh' and that he should thank everyone who supported him at least. This started after Asim thanked a few fan clubs through his Twitter handle and stated that he will try and arrange for a meeting in Mumbai. The Khabri replied to Asim's tweet, "Dear @imrealasim there were millions of fans who deserve more appreciation, many other major accounts who wake up all day and nights 4 you and now you are behaving like if they had taken money from u and u don't need to thank them U should thank every1 or none." Then he made a series of tweets against Asim.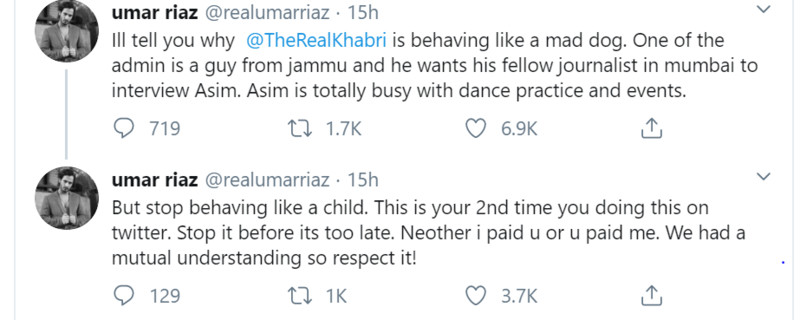 The Khabri even dragged in Asim's brother Umar Riaz and stated that he abused him. Soon, Asim Riaz's brother Umar Riaz jumped in to defend himself and stated that The Khabri is going against them because Asim denied him an interview.
Stay tuned to this space for more news updates!