Big boss 13: Mahira's Mother Sania Slams Hina Khan For Calling Her Daughter Weak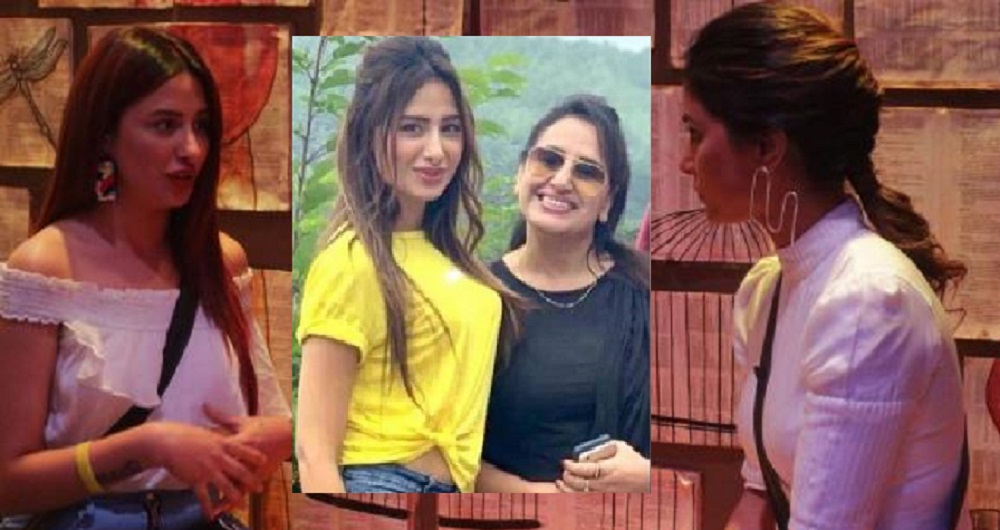 Bigg Boss is one of the most loved yet controversial shows on Indian television. It is a madhouse where the dynamics of relationship keep changing. And staying inside the Bigg Boss house is a lifetime's experience. There have been fights and name-callings that have never been seen in the history of the show.
Lately, we saw Rashmi and Arti competing with each other for the Elite Club membership and the judge was Hina Khan. Although it is quite clear that Mahira is always supported by Paras, she was eliminated by Hina from the contest. Well, Mahira's mother is not really happy about the same. She can't bare people saying her daughter as weak. In the latest interview with Times of India, she stated, "What we see is 1 hour of the 24 hours spent. If someone wishes to make such statement should also check for additional footage shown on the official app and then their doubts will be cleared,"
To make it more clear, she further added, "I was misquoted completely. I did not say I feel she is not strong, I said people say that but it should not affect her in the house and it was a taunt for Rashmi as she is the one who keeps repeating this."
We also bought to you that Big Boss 11 winner, Shilpa Shinde was happy about Hina's decision. In a recent interview with SpotboyE, Shilpa gave her opinion on the Elite Club membership task. The sanchalak of the task was Hina Khan. Shilpa stated, "I really loved the way Hina taught a lesson to Mahira Sharma. Hina ne uske massle ko massal ke rakh diya. She was brilliant in yesterday's episode. I was so happy the way she told Mahira straightaway that you have to take a stand for yourself. And she took a fair decision by not giving the Elite club membership to either of them as Rashami Desai and Arti Singh both performed the tasks sportingly."
For those who are unaware, Hina Khan entered the Big Boss house for a task. Out of all the contestants, Arti Singh, Rashmi Desai and Mahira Sharma were chosen. Hina Khan had to choose any two of them for the competition. The actress chose Arti Singh and Rashmi Desai. She advised Mahira to stand for herself and asked her to pay attention.