Big Boss 13: Contestant Himanshi Khurana Slammed Trolls For Calling Her A Gold Digger ; Deets Inside
A former Big Boss 13's contestant Himanshi Khurana is allegedly being trolled for her relationship with Asim Riaz. It'd been a long time since the actress is facing a backlash and unsolicited opinions on her relationship. The couple met in Big Boss season 13 and fell in love. But the audience didn't take it well as the headlines hit the platforms stating she was already in a relationship. Himanshi Khurana made it to the news twice on her breakup first and the second time when she hooked up with Asim Riaz.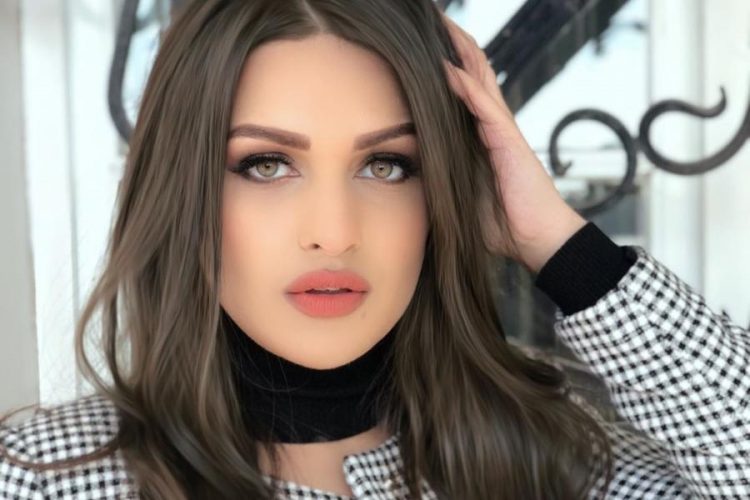 Ever since the whole controversy around her is going on, the contestant has been holding on to it very strongly. People claimed her as a gold digger and trolled her stating she is with Asim Riaz for fame and money. However, now the actress is up in arms and has decided to slam her trolls.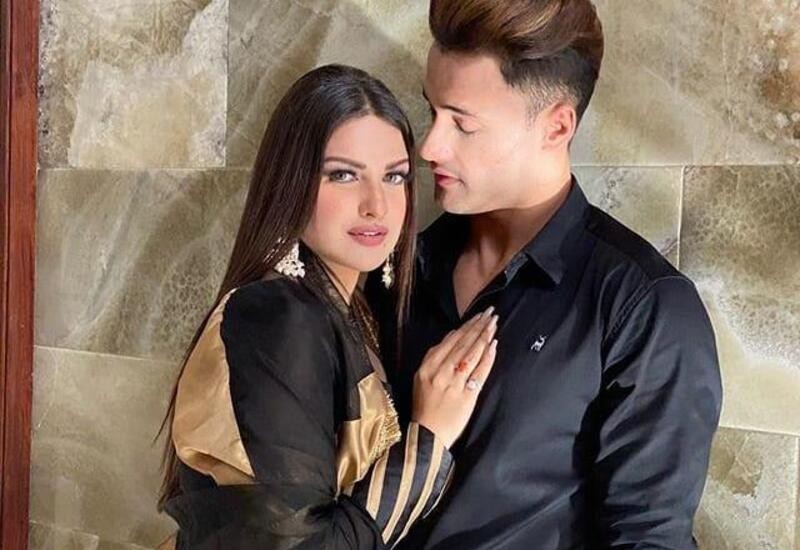 In addition to this, in an interview with Times Of India, Himanshi Khurana said, "I never took trolls seriously, except after Big Boss. There were so many unsolicited opinions regarding my personal life. They dragged my relationship and alleged me for being with Asim for money and fame. These people don't know what I and Asim share and how supportive we are towards each other. The folks out there are completely unaware of my relationship. The reasons behind the previous breakup, and why I ended it. Don't I have the right to choose my life? Didn't I have money or fame before I met Asim?"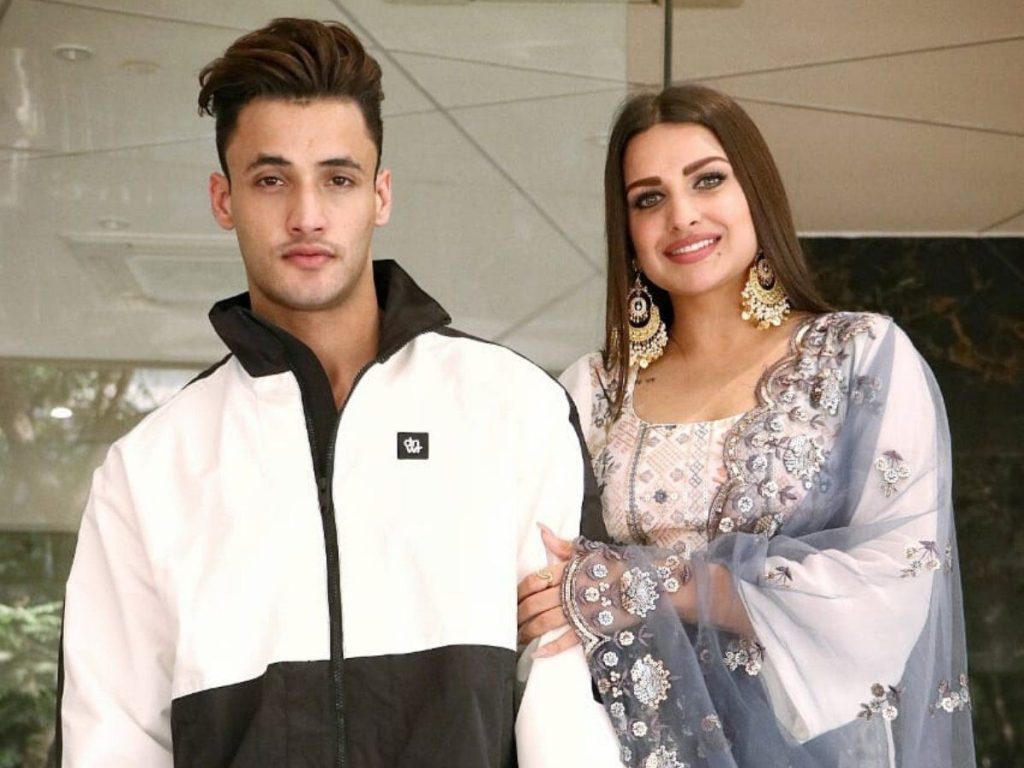 The actress further shares, "The response from people is overwhelming, they judged me for no reason. If I were a terrible person, won't Asim know of my intentions till now? Then why would he go on national television to share our relationship if I was not good enough? He must have seen something in me." Himanshi said.