Bhagyashree Had Refused To Kiss Salman Khan In 'Maine Pyaar Kiya', Sooraj Barjatya Did It With Twist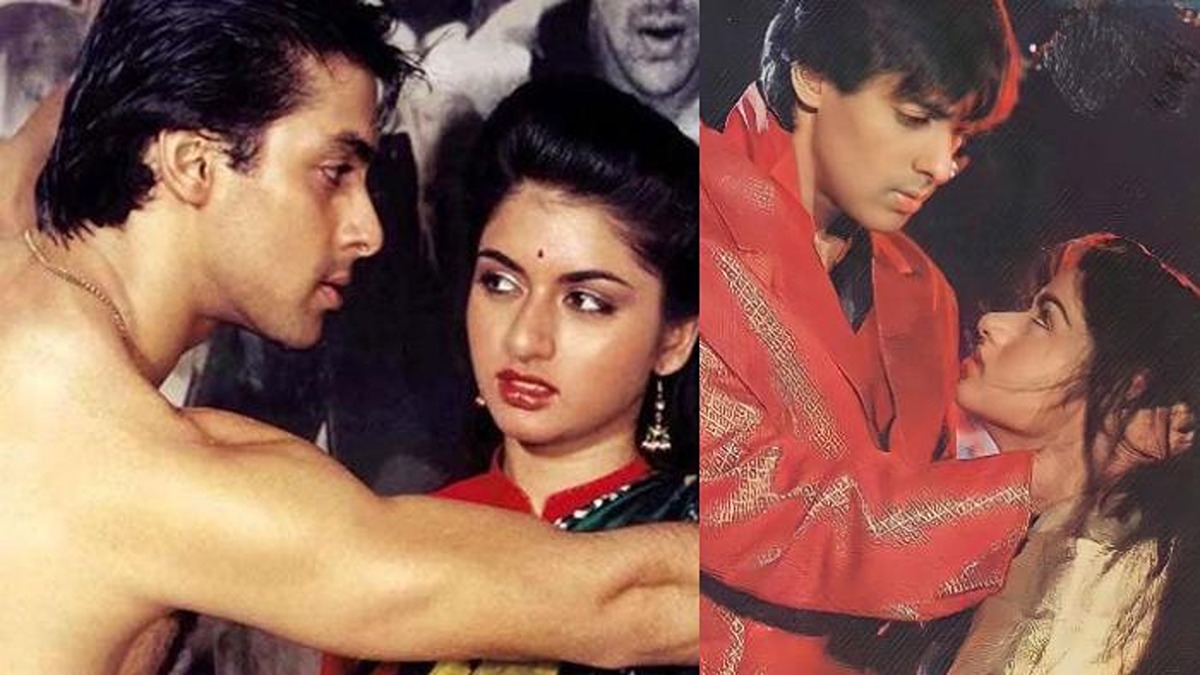 Bhagyashree is sprung from a royal family in Sangli, Maharashtra. She was just 18 years old when she first shot for her film and was in a committed relationship with her then-boyfriend and now-husband, Himalaya Dasani.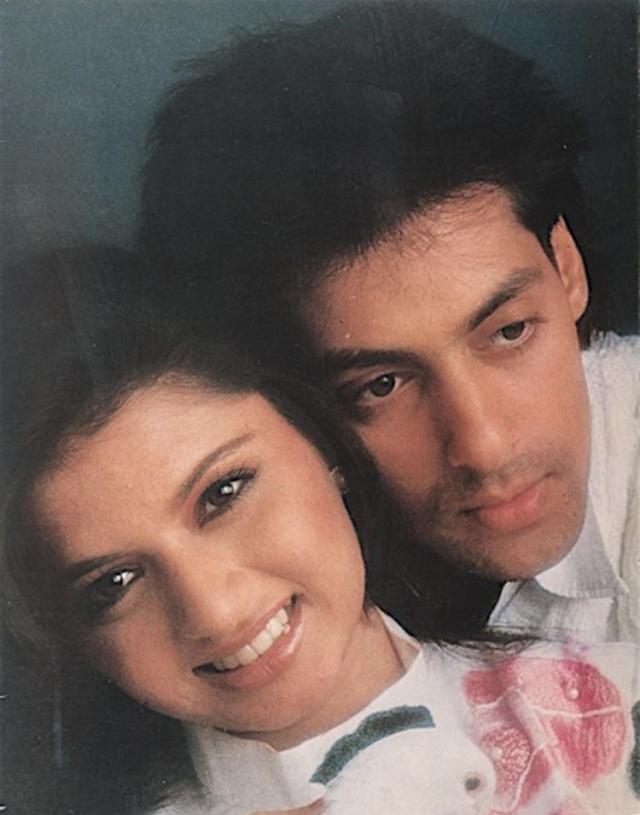 When she was offered the role of the main heroine in Maine Pyaar Kiya opposite then-debutant Salman Khan, she jumped at the chance. But, when approached to do a kissing sequence with the actor, Bhagyashree flatly refused due to familial limitations. In an interview with The Indian Express, director Sooraj discussed the event and said that It was supposed to be a kiss. If I recall correctly, Bhagyashree and her family had a reservation… since they hailed from a pretty traditional background.
It was to be a kiss. I think there was a reservation if I clearly remember from Bhagyashree and her family… because they came from a very conservative family. Sooraj also stated during the chat that his major emphasis was filming the moment while keeping Bhagyashree's restrictions in mind. He stated that at the time, kissing sequences were shot with a flower entering the frame. Yet he was unwilling to do so.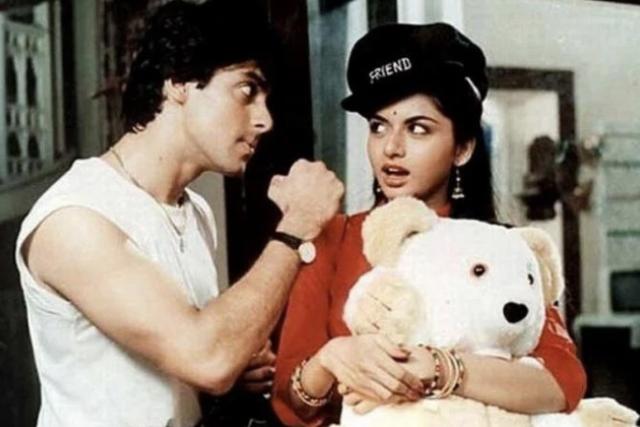 Thankfully, he came upon a glass door on the set of the film and had a new idea for shooting the kissing sequence. He stated that they successfully shot the sequence by ingeniously using a glass door between Salman and Bhagyashree.
Bhagyashree had previously said in an interview with SpotboyE that when she was requested to hug Salman Khan in a song for Maine Pyaar Kiya, she became terrified and began weeping. The actress stated that she was only 18 years old at the time and was ready to marry Himalaya. Salman, on the other hand, was the one who eventually persuaded her to perform the hugging sequence, and she couldn't say no.