Bappi Lahiri Talked About The Luckiest Gift From Mother, Revealed Its Significance In His Life; Read On Here!
Veteran singer, late Bappi Lahiri, in an old interview had shared that gold was lucky for him. He had also elucidated the importance of some of his jewellery chunks. Veteran singer and music composer, Bappi Lahiri, doesn't need any introduction as he is one of the most multifaceted composers ever-popular.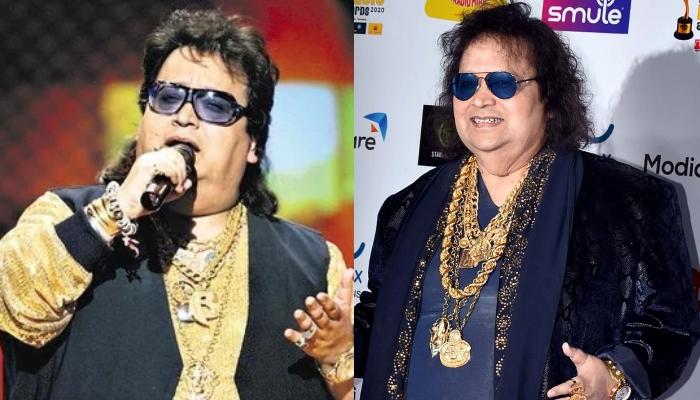 Bappi Lahiri had given us unbelievable famous tracks in the 1970s-80s in the films like Disco Dancer, Sharaabi, Chalte Chalte, and many more. He was dearly known as 'Bappi da', he was popular for his passion for gold. Also, Bappi Da was known as the true blue 'Disco King' of Bollywood. Iconic composer and musician, Bappi Lahiri, passed away on February 16, 2022. The renowned singer, Bappi Lahiri popularized disco music in India in the 80s and 90s, taking his last breath at CritiCare Hospital in Mumbai.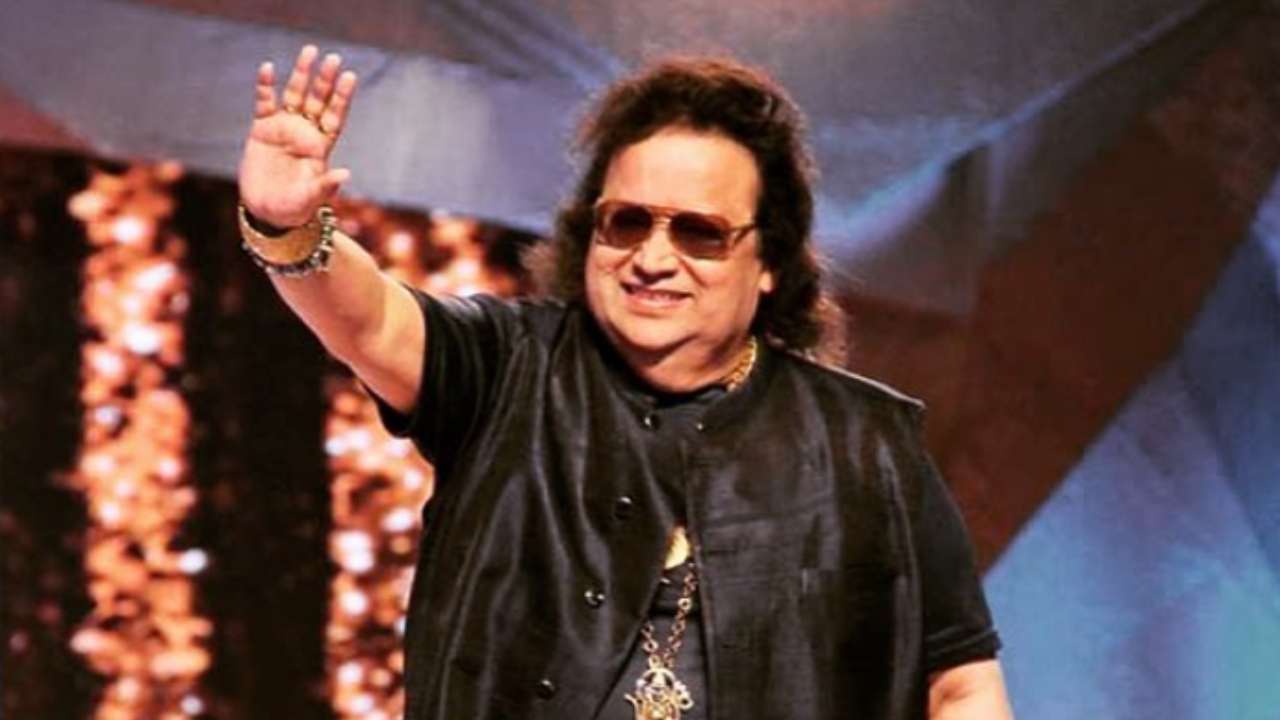 Undoubtedly, Bappi Lahiri's sudden demise has left a shock in the industry, and social media is abuzz with tweets grieving the loss. The news  of the singer was announced by PTI in a tweet: "Singer-composer Bappi Lahiri dies in Mumbai hospital, says the doctor." Bappi Lahiri was famous for his love for gold jewellery as much as he was famed for his hit songs.
Earlier, in an interview, the veteran singer-composer had revealed that for him, 'gold is lucky.' He had stated for the Speaking Tree as: "My mother gave me a gold chain with a Hare Rama Hare Krishna locket in it. I got Zakhmi – my first blockbuster. When my mother put the chain on me, she told me it would be lucky for me."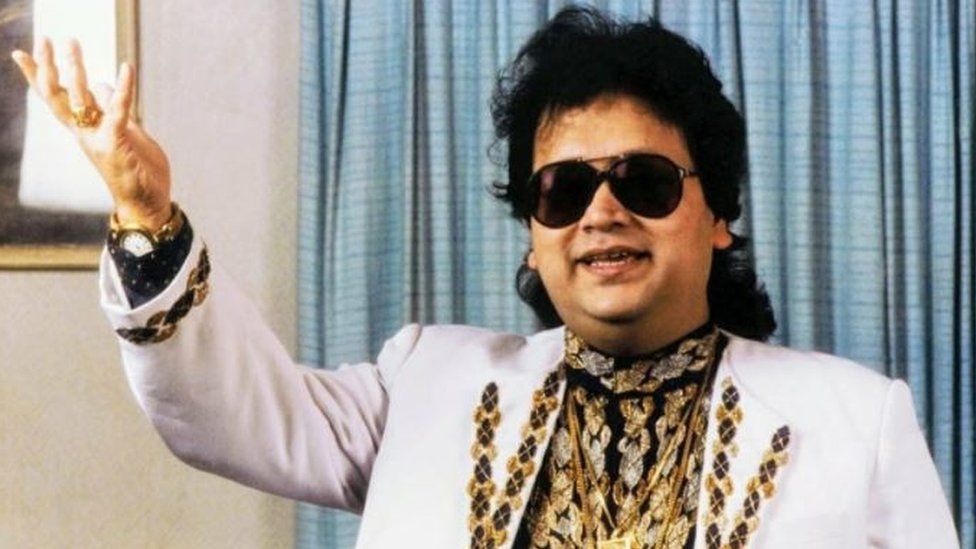 Moreover, Bappi Lahiri had mentioned the importance of some of the jewellery chunks that he wears. He had expressed that his family used to give him gold, and it had brought a lot of success for him. Bappi Da had added: "More gold chains followed with more box-office successes. I have always got gold from my family.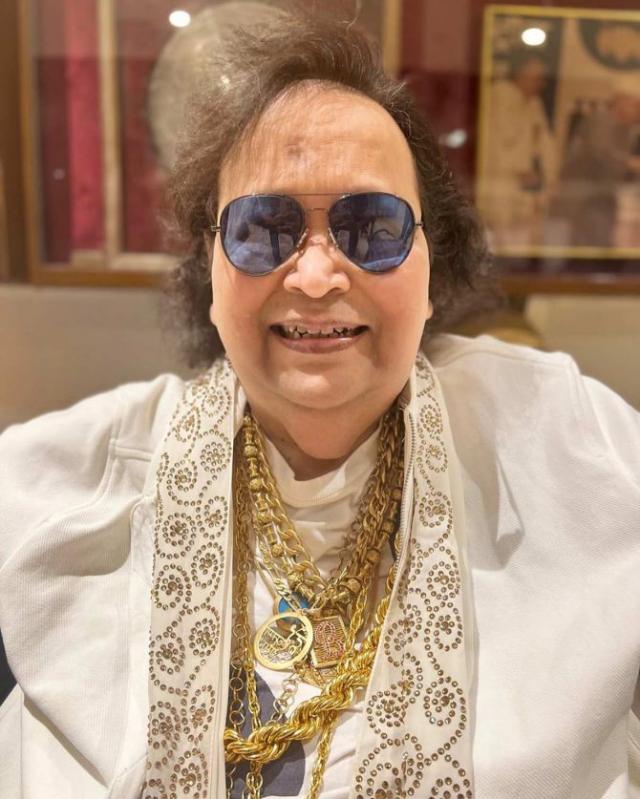 After my mother, it was my wife Chitrani who gave me another gold chain with a big Ganpati locket on it, on my birthday, in 1977. This was following the super successful box-office runs of Aapki Ki Khatir and Bambai Ae Aa Mera Dost." The renowned singer once shared that he was an avid follower of Siddhivinayak, and he had a dream that he should wear a Ganpati locket. Amazingly, after wearing the locket soon, he had got his name famous in the Guinness Book Of World Records for his vast piece to the Indian music industry. He had said: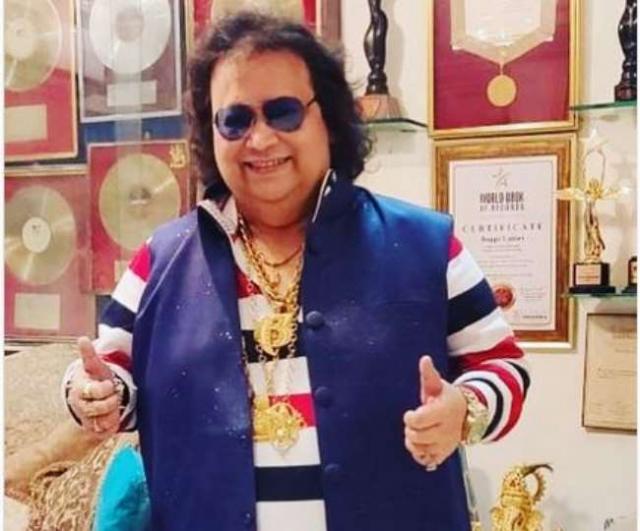 "I have as many as seven chains and the Ganpati has brought a big change in my life. I am a big follower of Siddhivinayak and Lalbagcha Raja. One day I had a dream where I was asked to wear a Ganpati on my chest. Soon after, I was in the Guinness Book Of World Records for my musical accomplishment. Three years ago, my daughter Reema gifted me a big gold chain on my birthday with a Maa Saraswati locket on it."