Badhaai Ho Director Amit Sharma, Shares His Experience On Covid-19: 'I Am relieved, My Family Is Exempted': Deets Inside
The Indian Director, Amit Sharma is known for his Bollywood hit Badhaai Ho with Aayushman Khuranna. The film was a huge sensation and earned around $31 million dollars. Moving on, A few weeks ago, Badhaai Ho director Amit Sharma was tested positive for Covid-19 and it is safe to say that he is out of danger after isolating himself. In his quarantine period, he was alone at home as his family was out of the station.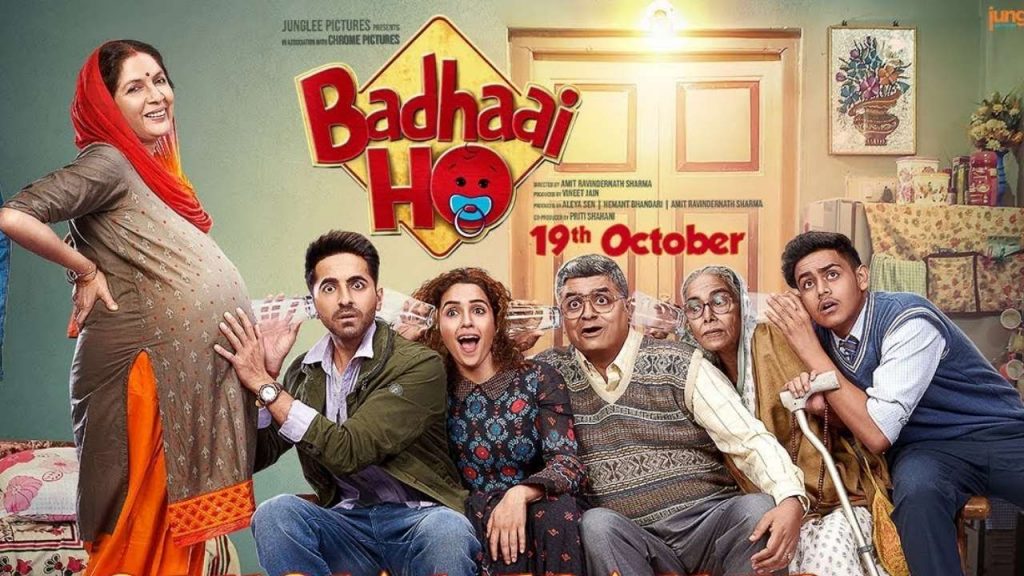 In a recent interview he reveals, I was infected and tested positive in spite of all the precautions I took. It was unanticipated and however, the plan was to move back home when I was tested positive. Before that, I was in the hotel for the last three months preparing for my next project Maidaan. The director Amit Sharma will soon release his upcoming film starring Ajay Devgan and other actors.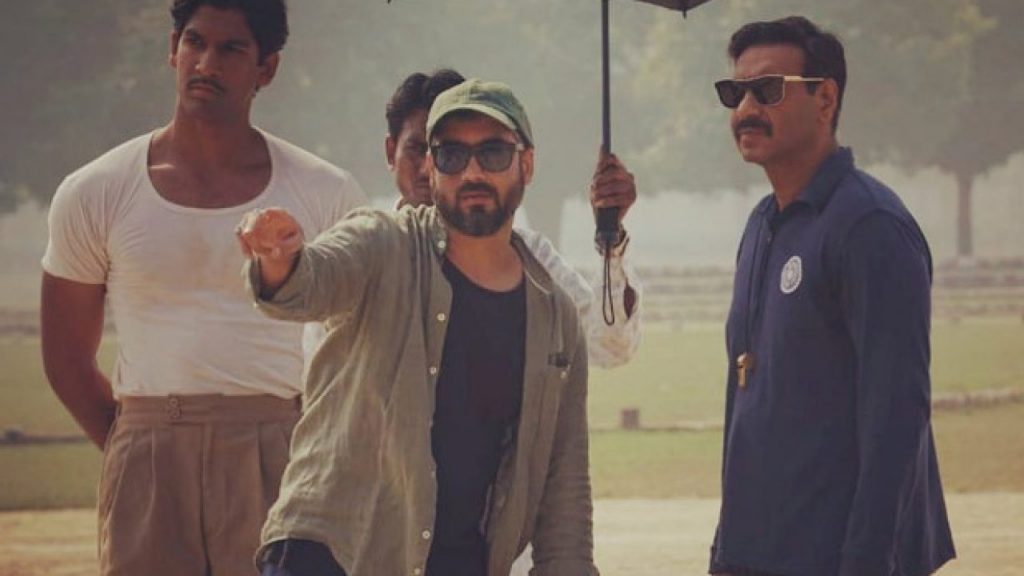 The director's family was out of the station when he was leaving for his home. Amit Sharma Further adds that I am glad that my wife and son left for my wife's parents' home for the next two months in Delhi. I completed my quarantine period without having to fear infecting my wife and son. It was difficult at times to manage, but also I had relief that they moved out of the house.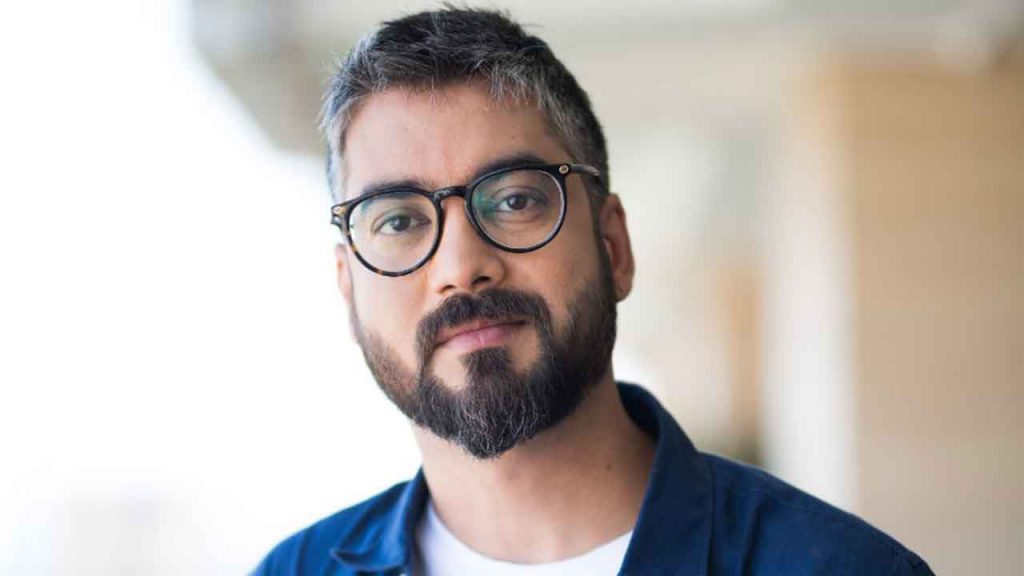 As the pandemic is going to stay for a while, Amit Sharma advises taking proper guidelines and precautions from Covid-19. He shares, A lot of people livelihoods depend on this and hence the work can't be stopped. With utmost care, the shoot has been resumed with all the precautions as we are vulnerable to the pandemic. The Director of Badhaai HO is all geared up to shoot his next film Maidaan.