Arshi Khan Reveals Her Marriage Plans "I'm Hoping To Get Married After Two Years"
Arshi Khan who entered the Bigg Boss 14 as a challenger recently got eliminated from the show. During her stint in Bigg Boss house, Arshi tried her best to entertain the audience with her antics and often seen fighting with other housemates. Now, in a recent interview, Arshi Khan expressed disappointment over her eviction when she was so close to the finale and she also opened up on her marriage plans.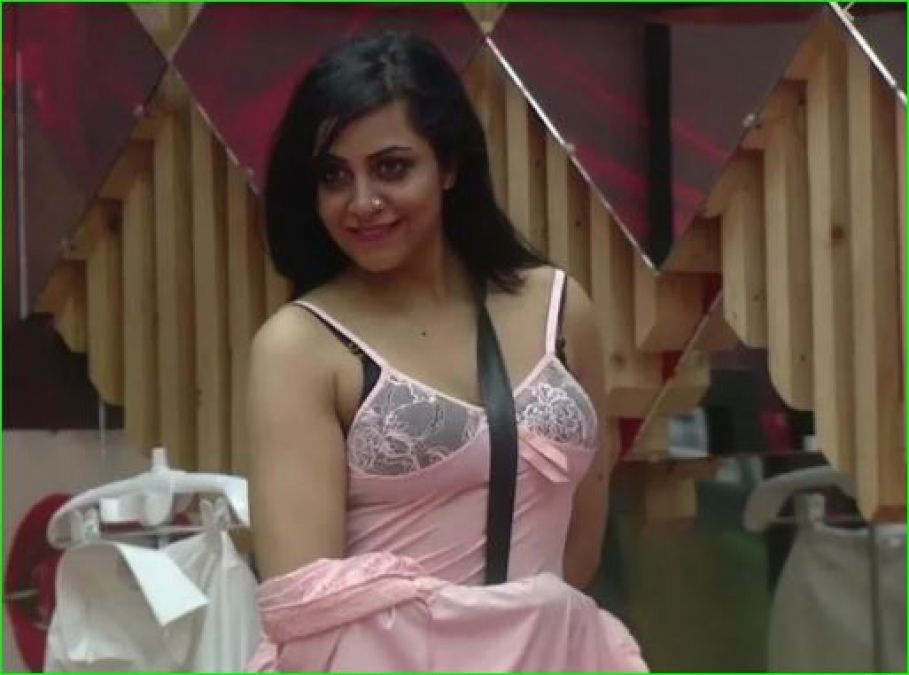 Speaking to Bombay Times, Arshi admits that it was a conscious decision not to talk too much about her personal life on the show. "I prefer not to talk about my hardships because then people show sympathy and I'm not comfortable with that. Other people may be fine talking about their struggles on the show, but I am not. When I was new in Mumbai, it was difficult for me to survive because I had to manage finances, which included paying house rent, rickshaw fare to go for auditions and other essential things. There were days when I had to choose between eating chicken or saving for rent and rickshaw travel. I haven't shared about my hardships even with my parents. My father used to ask me if I needed money, but I would tell him that I am earning well because they were in Bhopal and I didn't want them to worry about my situation here," she says.
Arshi added, "At times, I would do fashion shoots to earn some money. Today, however, things are better and Allah has provided me with a good life and got me out of my difficult times. I am thankful about that."
When Arshi was asked if she is looking to settle down, to which she said, "I'm hoping to get married after two years and settling down."