Anita Hassanandani Shares Rohit Reddy's First Reaction On Pregnancy News: Video Inside
Anita Hassanandani and Rohit Reddy have been happily married for over seven years now. There have been several instances when rumours of their pregnancy have gone out. But they've all been rumours only. Now, the two have finally confirmed their pregnancy and we are sending out all our love and best wishes for the couple. Recently, the Naagin actress took to her Instagram to share an adorable video to give the exciting news to all her fans.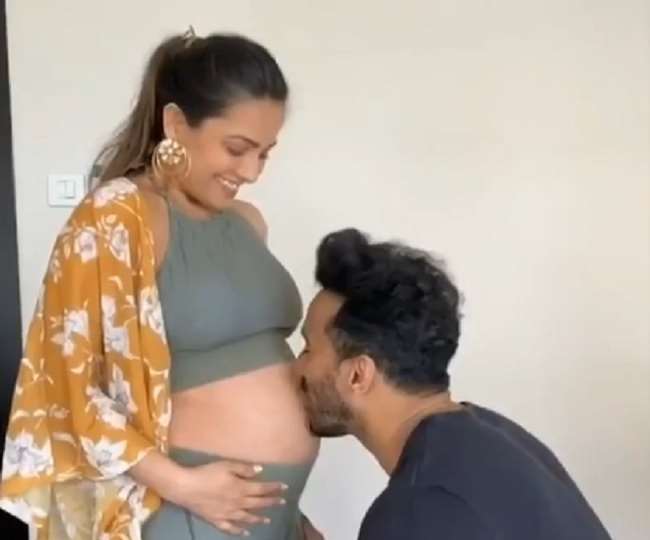 While sharing the good news, Anita captioned, "Love you @rohitreddygoa". Even before she made this big announcement, she asked her fans to come back at the said time and date to get great news. She wrote, "Tune this Saturday at 4:00 PM on Triller to find out what's cooking in the Reddy household 😉 😉 Download #Triller and follow me on my triller id: @anitahassanandani to be the first in the world to know!!".
Now, she shared yet another video answering some of the most common questions of her fans. Anita Hassanandani talked about how the two felt that they're prepared to get married. Apart from that, the video also shows Rohit Reddy talking about his first reaction on finding out about the pregnancy. She said, "It just felt like the perfect timing. We have been together for ten years, out of which we have been married for seven years. We were absolutely ready. We wanted to settle with a baby this year and it happened perfectly."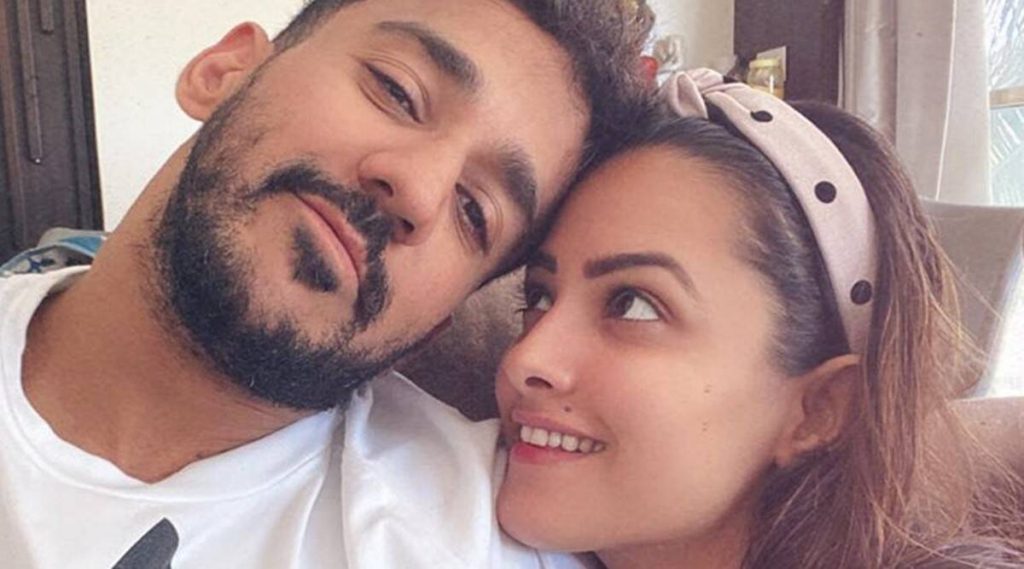 Talking about the reaction of Rohit Reddy on hearing the pregnancy, Rohit could be heard saying, "She told me she was pregnant. It was overwhelming, and there was so much happening. Dad was right in front of me, I didn't know what to do. The first thing I actually said was, 'He's coming back'."