Amrita Rao Reveals About Her Delivery Journey, Shares Scoop Glimpses From The Hospital; Take A Look!!!
In a new YouTube video, actress Amrita Rao and her husband RJ Anmol shared some special glimpses from the hospital before the birth of their son, Veer. The star Amrita Rao had tied the knot with the love of her life, RJ Anmol in a secretive wedding. Although, recently, the couple has started sharing their beautiful life stories on their YouTube channel, Couple Of Things.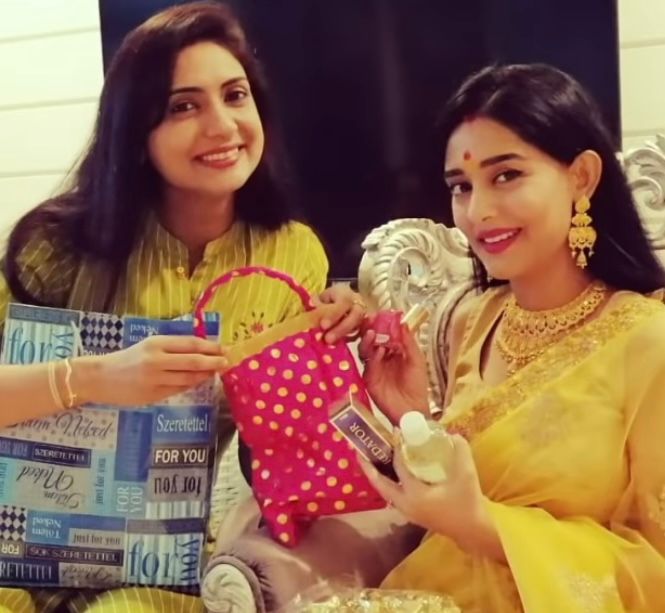 On May 12, 2022, Amrita Rao and her hubby, Anmol had shared some wonderful pictures from their godh bharai ceremony, and it had told about their love-filled celebration. For the event, Amrita Rao had worn a yellow-coloured saree, which she had accessorised with adorning jewellery. From fun-filled posing with their family members to Anmol kissing Amrita's baby bump, they had cherished us with alluring glimpses of Amrita Rao's baby shower ceremony.
Check out the pictures here: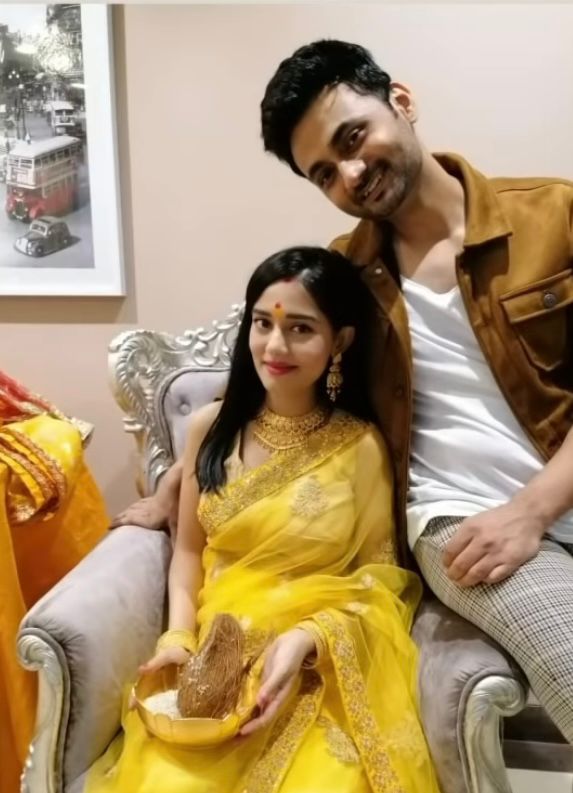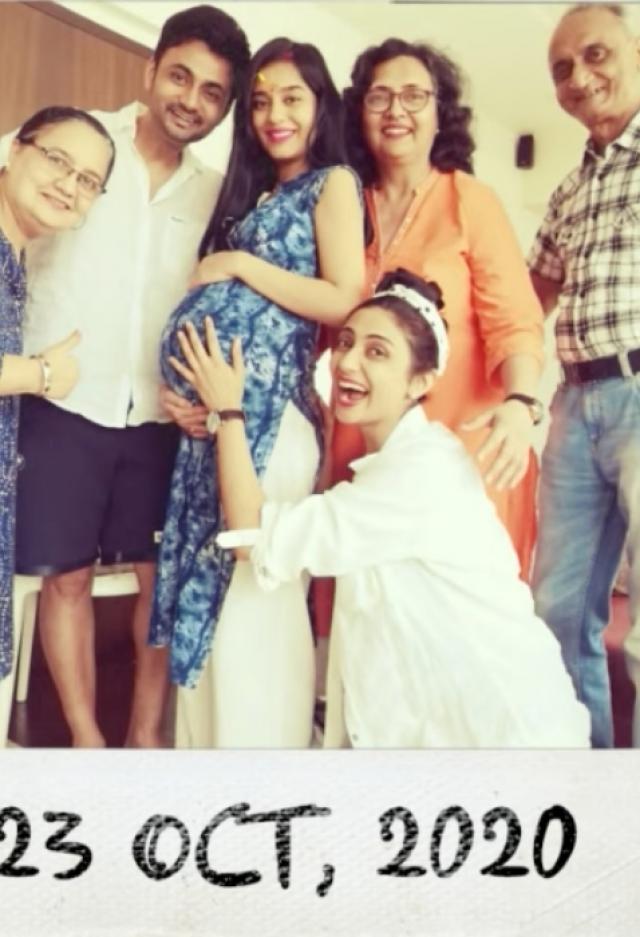 On May 25, 2022, the lovebirds Amrita Rao and RJ Anmol shared a new video on their YouTube channel, Couple Of Things. In the video, Amrita Rao spoke about her delivery journey and disclosed that she had picked out for a C-section delivery as it was the most painless course of action for her.  Also, she mentioned that she was feeling bothered and revealed that the doctors had advised that only the mother and father are allowed to hold the child. Although, her in-laws couldn't hold out against holding the baby in their arms.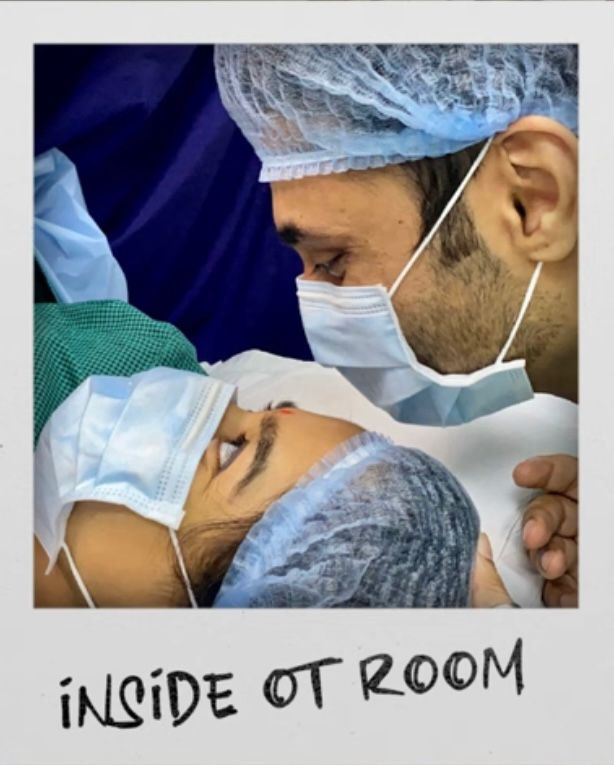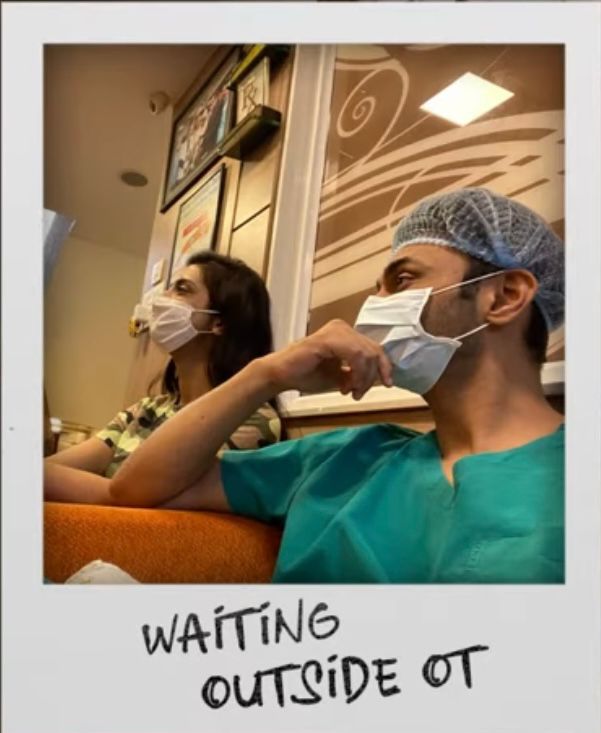 Additionally, in the video, the couple shared some special glimpses from the hospital. From their last picture before becoming mommy and dad to the sneak peek from the OT and an adorable picture from their baby boy, Veer's first birthday, the adoring parents embrace their fans with some adorable pictures. The pictures are all about the huge happiness of Amrita, Anmol, and their parents after the arrival of their little prince.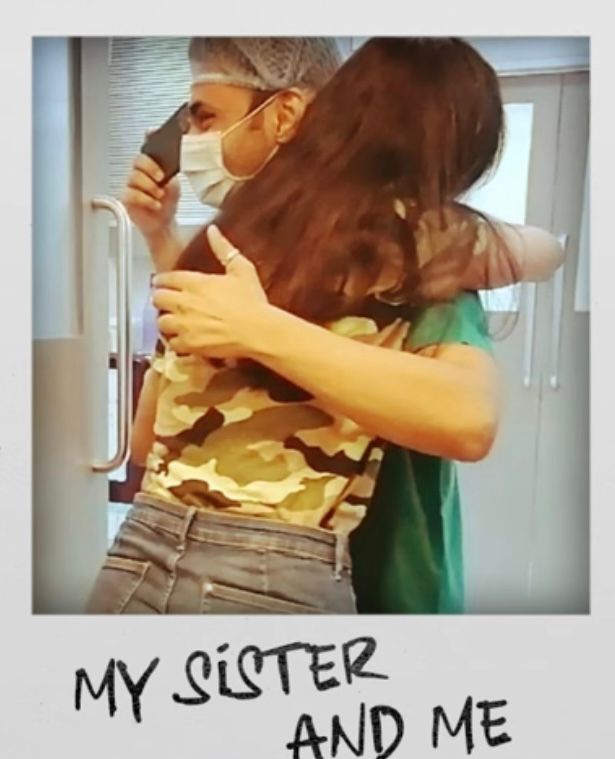 In one of the pieces of the video, Amrita Rao disclosed that Veer was not the first option for their baby's name and shared that they had named their baby something else. But later, one of Amrita Rao's aunts, who live in California, said to them that the name means opposite to what they're thinking in Sanskrit, so they had decided to change the name of their son. Therefore, Anmol had named their son, Veer. Though, Amrita and Anmol didn't disclose the first name of their son ever.