"Amit Ji Called Me…" Jaya Bachchan Reveals About Her Marriage And Proposal On Navya Naveli's Podcast
Jaya Bachchan and Amitabh Bachchan's granddaughter Navya Naveli Nanda have recently started her podcast. The young entrepreneur and businesswoman invited her mother Shweta Bachchan and grandmother Jaya to discuss various aspects of life, career, love, relationships, and others.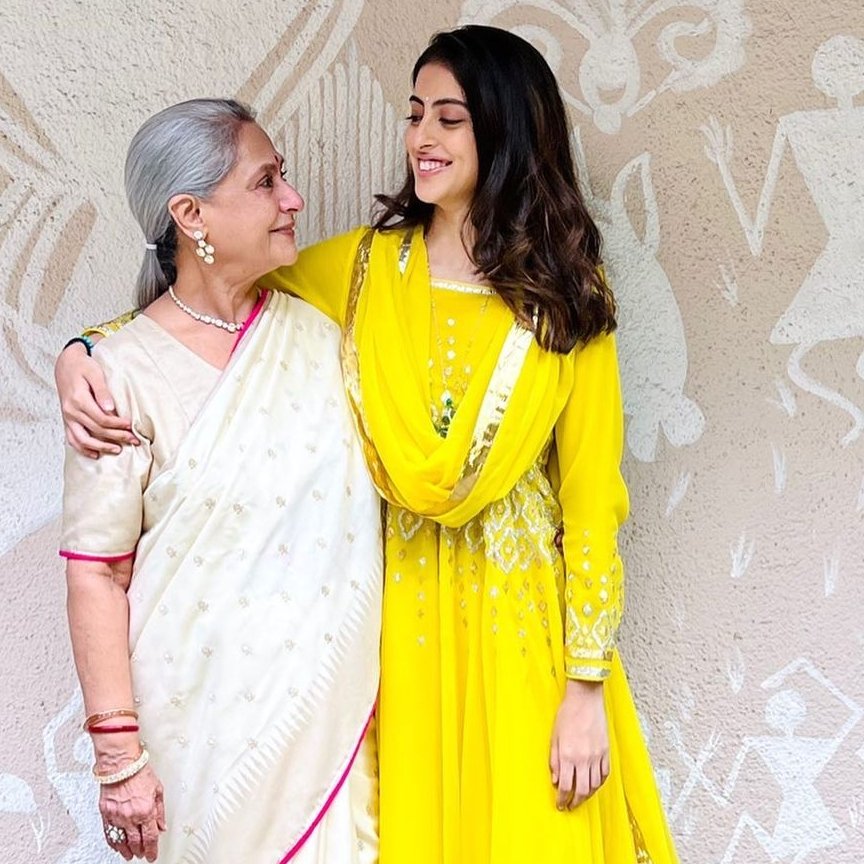 In one of the recent episodes, Navya asked her mother and granny about their viewpoints on relationships in today's time. Both had almost similar opinions and they talked about the pros and cons of technology playing a huge role in relationships today.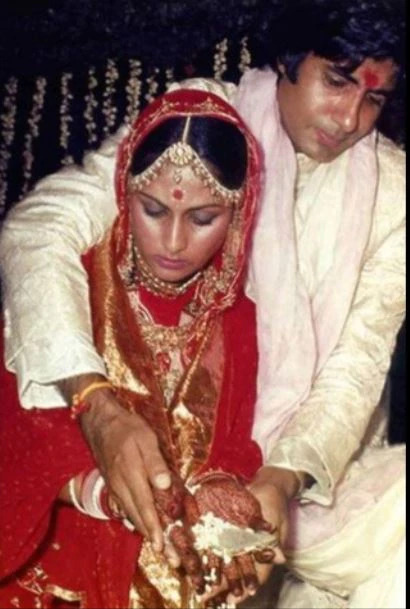 Both Shweta and Jaya agreed that today couples spend more time and money on planning the proposals more than putting effort to work on the marriage itself. "Marriages are not lasting as long as they are preparing for these proposals".  Jaya also recalled a couple going to Canada for their proposal. "They went on top of the tower in Canada called Ontario or something and they proposed, I think it's all drama, who kneels down and proposes? Nobody does".
At this point, Navya asked her grandmother to tell the audience and listeners about her proposal story. "I was shooting in Calcutta and we had decided that we will go for a holiday if one movie that we had done is a hit." Navya then asks which one was that movie. Jaya replies, "Zanjeer" she then continues and said, "And then the movie was a hit and I was shooting for a Bengali film in Calcutta and Nana called me and he said that there is one problem, we had decided that we will get married in October because by then my work will get reduced because he (Amitabh Bachchan) said I definitely don't want a wife who will be 9-5, please work you must work but not every day, choose your projects and people you want to work with."
Jaya continued and said, "He then called me and he said that my parents are telling me you can't go on a holiday with Jaya, if you want to go on a holiday with her, you marry her."