Raha's parents, Alia Bhatt and Ranbir Kapoor are hands-on because they are caring for her on their own without even hiring a nanny. The birth of their daughter on November 6, 2022, has Alia Bhatt and Ranbir Kapoor in seventh heaven. The Bhatt and Kapoor family is celebrating every second, from dadi, Neetu Kapoor, showing her feelings to the media, to nana, Mahesh Bhatt, breaking down in tears.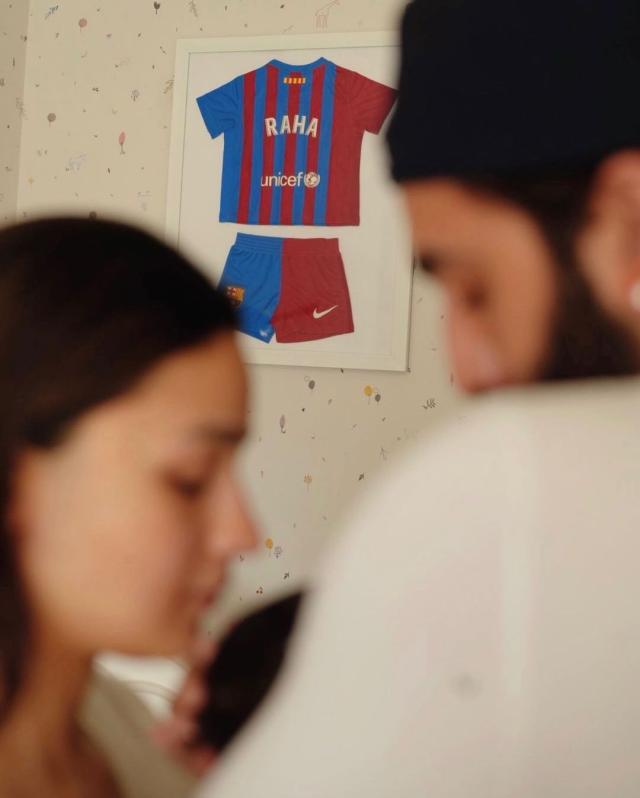 Alia Bhatt shared the first picture of her newborn baby girl on November 24, 2022, along with her unusual name. Daddy Ranbir Kapoor could be seen cuddling the infant in the family photo as Alia gave him a tender gaze. Additionally, a photograph of the infant's Barcelona shirt with the name "Raha" on it was wonderfully framed. The unusual name of her daughter was picked by her smart dadi, Neetu Kapoor, Alia said besides the photo.
According to the most recent rumours, Alia Bhatt and Ranbir Kapoor are handling their parental responsibilities like pros without any assistance. Raha's devoted parents are caring for their kids on their own and haven't even hired a babysitter. According to a person close to the couple: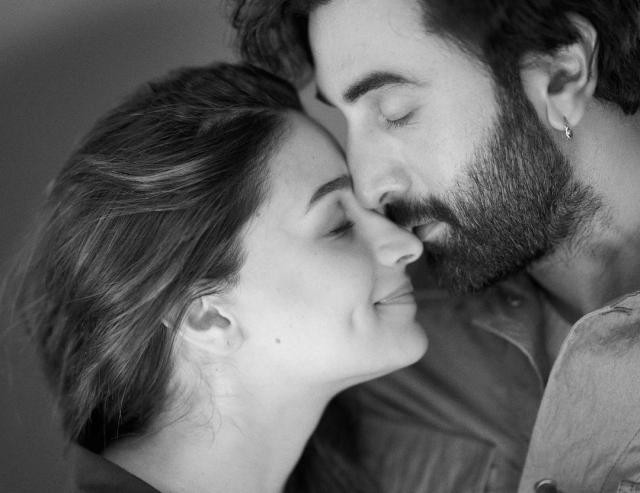 "Well, of course, Neetu and Soni are very much available for the baby and the parents but Alia and Ranbir are doing all the baby chores by themselves. Like Ranbir had confessed during Brahmastra's promotions he has been learning and gearing up to be the best father. Ranbir is doing all the jobs as every mother does. Ranbir and Alia are one of the most adorable parents right now."
To announce the biggest news of her life, Alia had taken to her IG handle and posted a sketch of lions with their cub and penned: "And in the best news of our lives. Our baby is here… and what a magical girl she is. We are officially bursting with love. Blessed and obsessed parents. Love love love, Alia and Ranbir."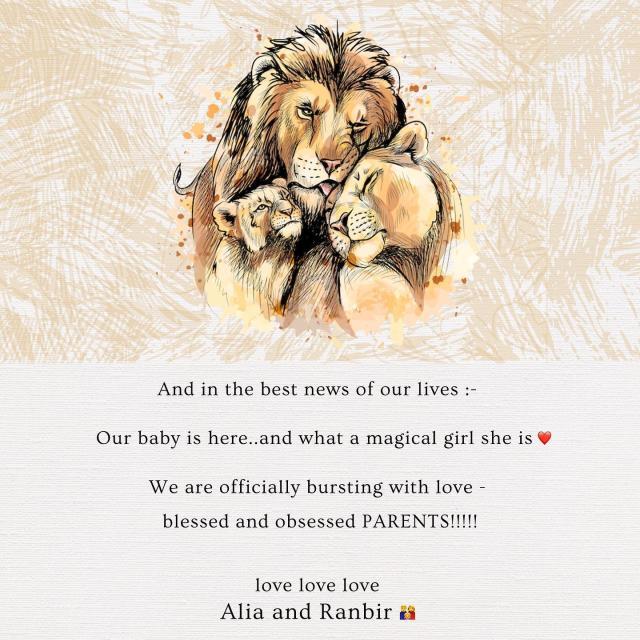 During an interview with Marie Claire, Alia Bhatt was questioned about raising her child in the public eye. The soon-to-be mother also acknowledged that she worries a little about her child's privacy and doesn't want any intrusion. According to Alia: "I am a little concerned about bringing up a child in the public eye. I talk about it with my friends, with my family, and my husband a lot. I don't want there to be a, sort of, intrusion into my child's life. Because at the end of the day, I have chosen this path, but maybe my child may not want to choose this path when he or she grows up…so that's something that I feel very protective about."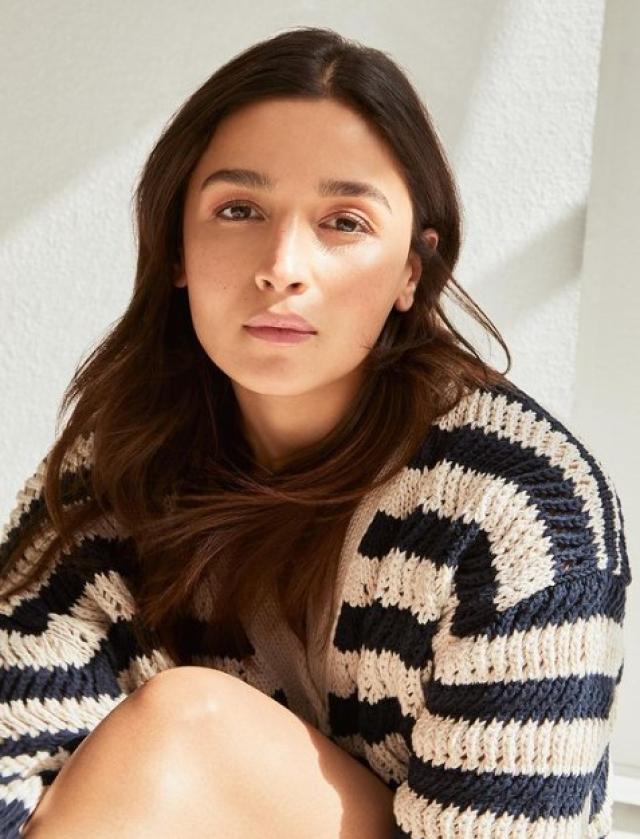 On the work front, the couples and actors Alia and Ranbir were last seen in the film, Brahmastra!