Dipika Kakar Shows Attitude Towards A Man Who Helped Her From Tripping, Netizens Say "Itna Ghamand" Checkout!
The television star Dipika Kakar received harsh criticism for her behaviour toward the man who saved her from falling. Dipika Kakar, a television actor, is renowned for her devoted character. This time, though, we got to see a different side of her, and she received some severe trolling for her attitude toward the person who attempted to save her from falling. Dipika gained notoriety for her role in the television drama Sasural Simar Ka, according to the uninitiated. The reality competition Bigg Boss 12 was also won by her.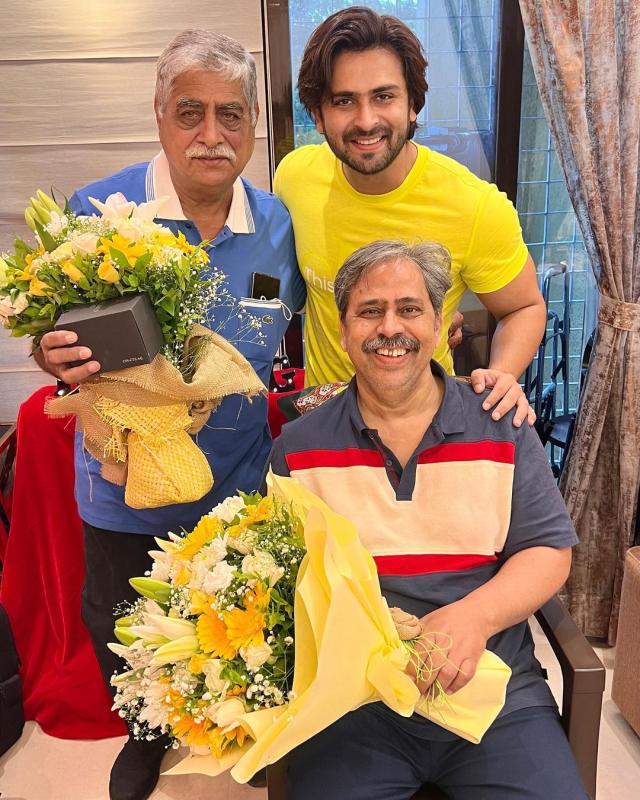 Shoaib Ibrahim and Dipika Kakar have a wonderful marriage. The pair has been setting relationship objectives for us and enjoys spoiling one another. On their own Instagram profiles, Shoaib and Dipika like posting snippets of their daily lives. Shoaib shared an adorable photo of himself with his father and father-in-law on Father's Day. We could see Shoaib presenting flowers to both of his fathers in the picture.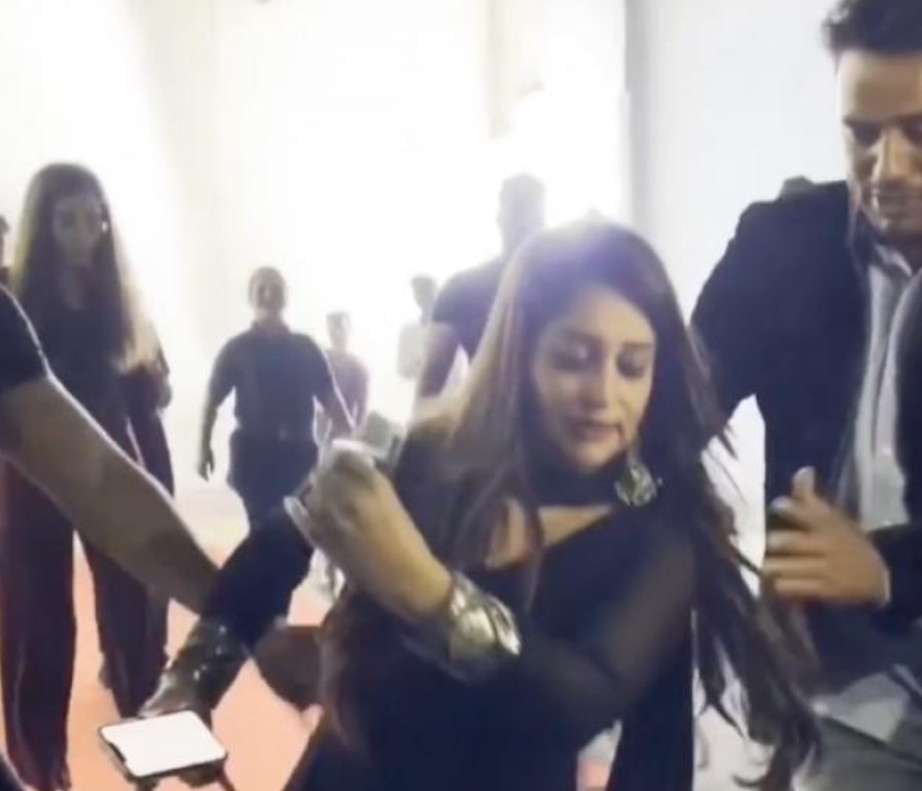 On November 24, 2022, Dipika attended an award ceremony, and she was clicked by the shutterbugs. A paparazzo page shared a video of Dipika getting tripped, and a fan of her tried to save her. However, it was her attitude towards the man that left everyone bewildered. Everyone can clearly see that the man tried helping without any wrong intentions, but Dipika stopped him and gave him a nasty look. Soon, the paparazzo deleted the video. Check out the screenshot of the same below: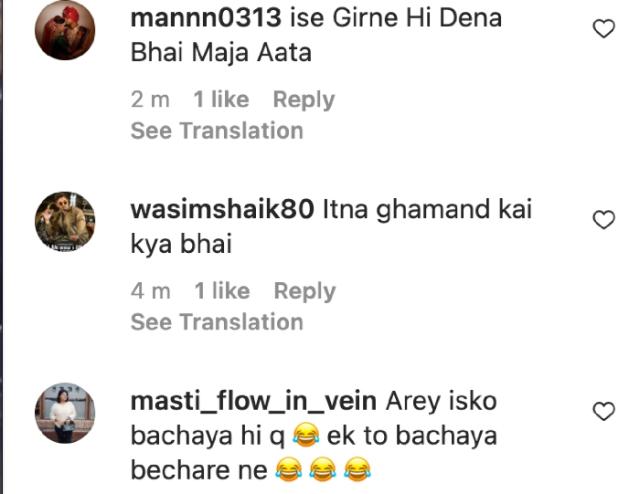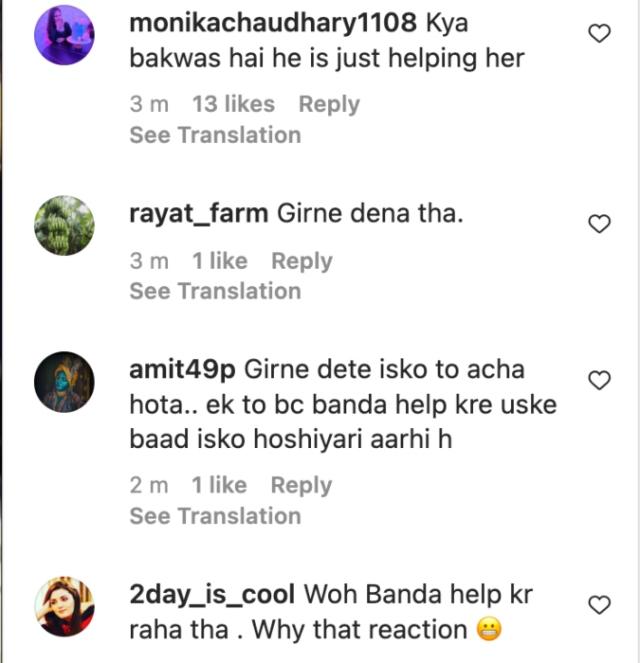 The video's comment section quickly became overrun with negative remarks about Dipika. A user posted The video's comment section quickly became overrun with negative remarks about Dipika. One user commented: "Itna ghamand kai kya bhai." Another one commented, "Girne dete isko to acha hota.. ek to bc banda help kre uske baad isko hoshiyari aarhi h." One netizen also wrote, "Bhai woh help kr rha tha itna bhi attitude ni dikhna chahiye."