Akshay Kumar Shares Why He Stalks His Wife, Twinkle Khanna On Social Media: Deets Inside!!!
Bollywood superstar Akshay Kumar recently discussed his social media stalking of his wife Twinkle Khanna on "Koffee With Karan" and explained why he does it. Recently, Akshay Kumar discussed his marriage to Twinkle Khanna in season 7 of Karan Johar's discussion programme Koffee With Karan. Akshay revealed in one of the parts that he had been tracking his wife on social media: "You never know what she is going to write. I have to be careful all the time. I have to keep stalking all the time."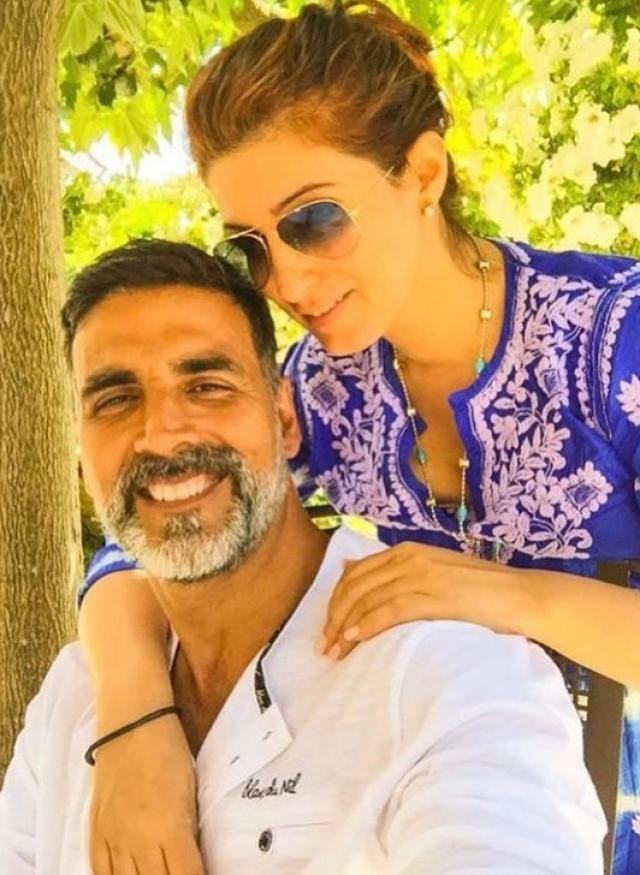 The actor had the funniest response when Karan questioned Akshay about his support for Twinkle during the same exchange. Akshay revealed this and said: "By just not saying anything to her. And whenever she writes something, just try to make her understand, don't cross the line. Touch her feet and make her understand, don't, it will cause problems. It takes about 2-3 hours to make her understand."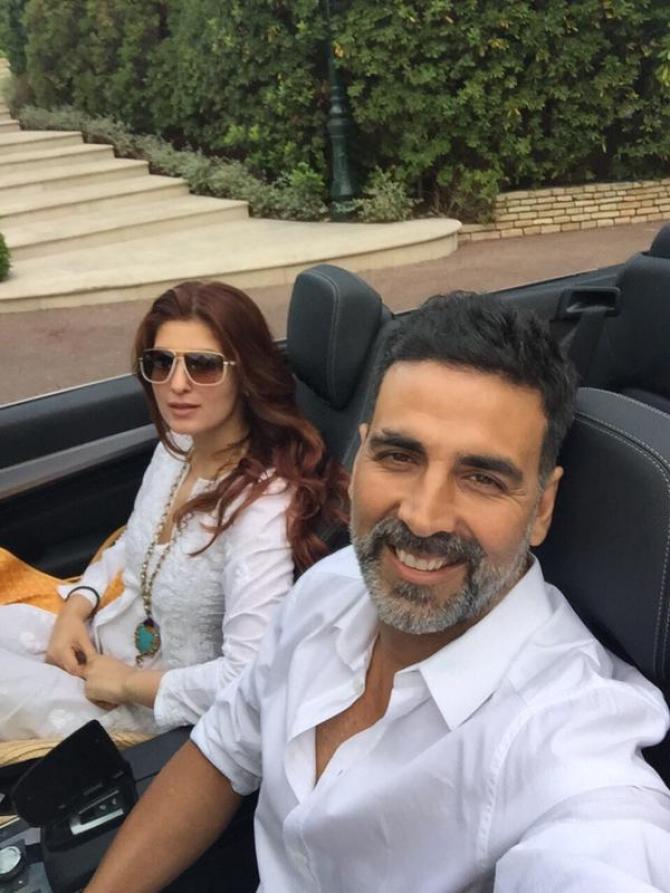 Akshay stated that Twinkle has "mellowed down" and that everything he reads is a filtered version when Karan revealed that Twinkle still follows her wishes. The adoring husband further claimed that he tweaks the text with his hands folded. Mela, starring Twinkle Khanna and Aamir Khan, decided Twinkle and Akshay's fate. Twinkle's decision to marry the beautiful actor Akshay Kumar was influenced by Mela's popularity.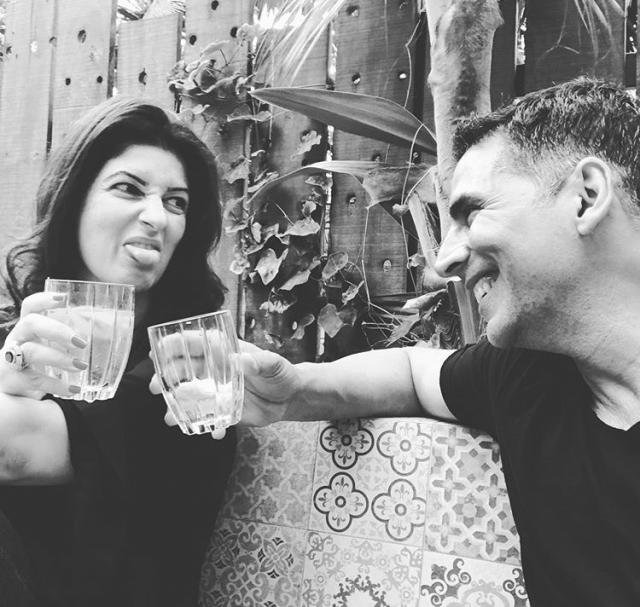 As luck would have it, Mela's box office failure profoundly altered Akshay and Twinkle's lives. Twinkle decided to give up acting as a result and pursue her passion for writing. Twinkle is a well-liked author and columnist who goes by the pen name Mrs Funnybones. For those who don't know, Twinkle and Akshay wed in 2001 and have two adorable children together, Aarav and Nitara. On the work front, Akshay Kumar currently is seen in his upcoming film, Raksha Bandhan which will be released on 11 August.