Akshay Kumar Finally Speaks On The D`rug Nexus In Bollywood And Sushant's De`ath: Accepts Narcotics Problem: Video Inside
Akshay Kumar is known to be one of the most disciplined person in Bollywood. He is considered to be an example of someone who lives his life in a way that's sure to give peace to his mind, body, and soul. Now, the actor has been very quite for the past some time since the drug nexus in Bollywood broke down. However, now, he has spoken up on the same and also on the death of Sushant Singh Rajput.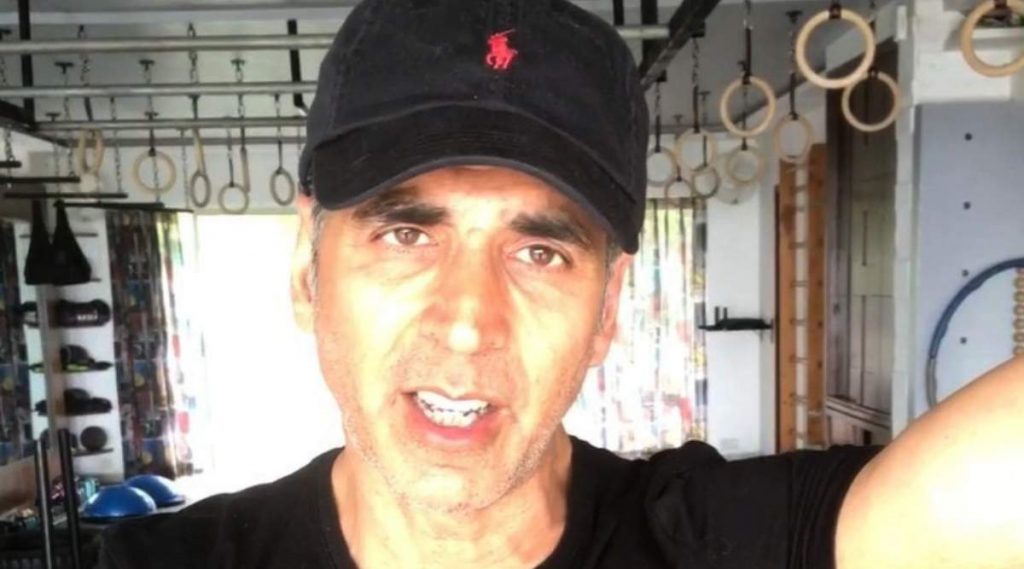 In a video shared by Akshay Kumar on his Twitter handle, the actor talked about drug nexus in Bollywood. He stated that he cannot deny that the problem of narcotics exists in the industry, however, he requested all with folded hands that people should stop presuming that everyone is involved in it. Akshay Kumar also requested the media to be sensitive while talking about Bollywood stars as any negative report can ruin the efforts put in by someone.
He said, "After the sudden death of Sushant Singh Rajput, a lot of issues came to light which pained us as much as they pained you. These issues forced us to look at what is happening in our own backyard. It forced us to examine many ills of the film industry, which need to be looked into. Like, narcotics and drugs are being talked about now. I cannot lie to you and tell you that this problem does not exist. It definitely does, just like it must exist in every industry and profession. However, it cannot be that every person in every industry is involved in the problem. How is that possible?"
Click here to watch the video.
Akshay Kumar stated that Narcotics is a legal matter and he has full faith in the law enforcement of the country. He also stated that he believes that Bollywood stars will extend full cooperation to the Narcotics Control Bureau. Watch his video here.