Aditya Narayan Rubbishes Dating Rumours With Neha Kakkar; Announces Wedding With Shweta Aggarwal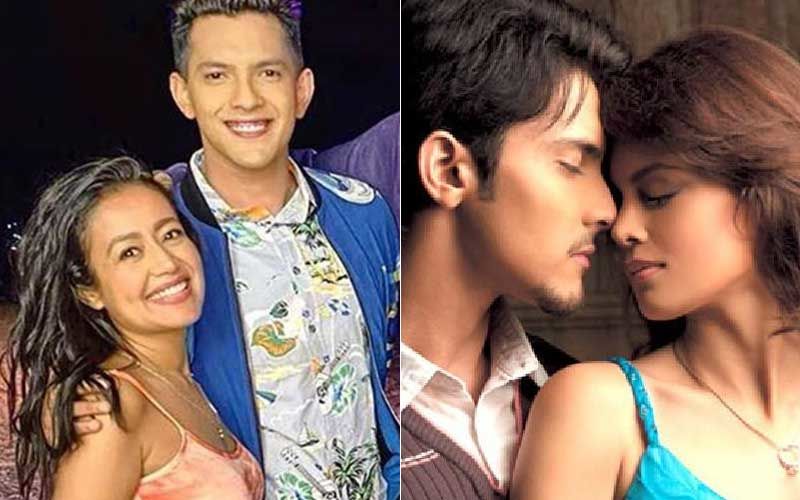 Aditya Narayan is a popular singer who is known for hosting several singing reality TV shows. He has also tried his hand in acting in movies like Shaapit. There have been rumors of this Urdit Narayan's son dating the superhit singer Neha Kakkar. In fact, a few months back, there were news that Aditya had proposed to Neha and the two were planning to get married. However, Neha Kakkar had announced her wedding around a week back with Rohanpreet Singh and now Aditya Narayan has also come forward with an exciting news.
In a recent interview to Times of India, Aditya Narayan opened up about his love life and rubbished all the rumours of him dating Neha Kakkar. He also talked about his relationship with Shweta Aggarwal in the interview and said, "I met Shweta on the sets of 'Shaapit' and we hit it off instantly. Slowly and gradually, I realised I was head-over-heels in love and started pursuing her. Initially, she wanted to be 'just friends', because we were both very young and needed to focus on our careers."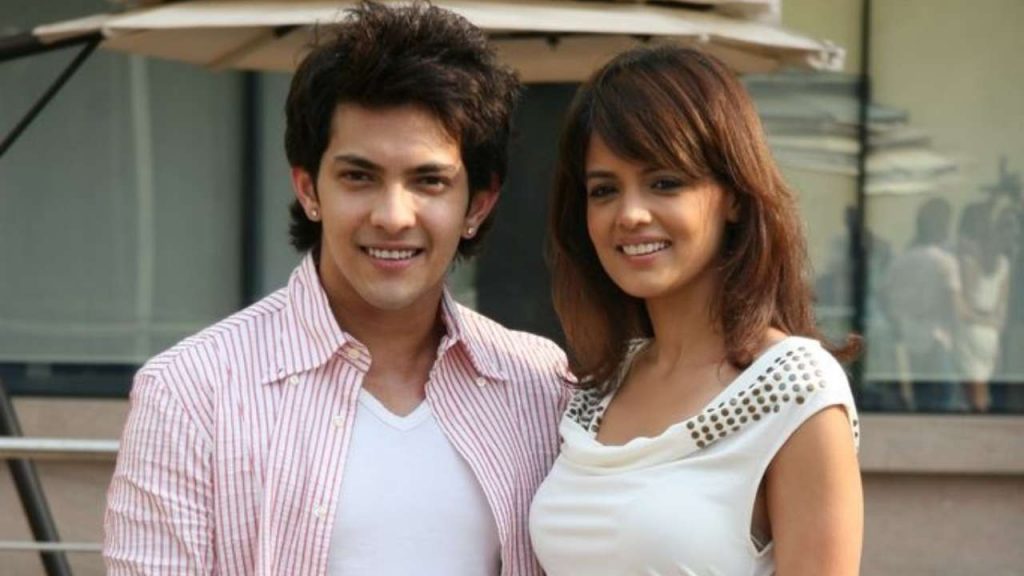 He also got a little candid about his relationship with the actress and said, "Like every relationship, we have seen a lot of ups-and-downs over the last 10 years. Marriage is just a formality between us now, which hopefully should also happen by November or December. My parents know Shweta and like her a lot. I am happy that I have found my soulmate in her."
He also confirmed that he is all set to get married to his long time girlfriend Shweta Aggarwal in November this year.