Brahmastra, starring Ranbir Kapoor and Alia Bhatt, will be made available to moviegoers on September 16 for Rs 75. On September 9, the movie will be released. The September 9 release of Brahmastra starring Ranbir Kapoor and Alia Bhatt has been eagerly anticipated by moviegoers. Fans believe that Brahmastra may very well be a masterpiece of cinema, and right now you can see it for Rs 75! Who knows how?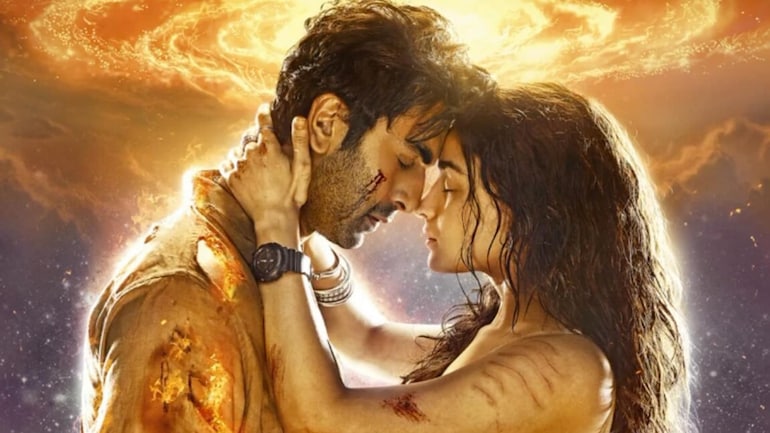 On September 16 for National Cinema Day, the Multiplex Association of India (MAI) and theatres all around India will offer tickets for just Rs 75. Participating theatre chains in the initiative number about 4000. After a long wait, Ayan Mukerji's directorial and Alia Bhatt, Ranbir Kapoor-starrer Brahmastra releases on September 9. Multiplex Association of India (MAI) and cinemas across India will allow cinephiles to watch films in theatres on National Cinema Day (September 16) at a price of Rs 75. Since Brahmastra releases around the same time, you can now watch the films at just Rs 75.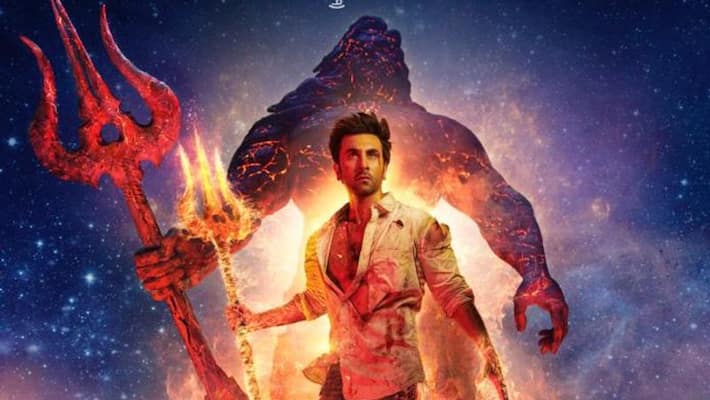 The purpose of National Cinema Day, which falls on September 16, is to thank moviegoers and celebrate the successful reopening of theatres. National Cinema Day is also a call to those cinema buffs who haven't yet returned to the theatres since the outbreak. India has one of the biggest film industries and one of the fastest film industry recovery times following the pandemic.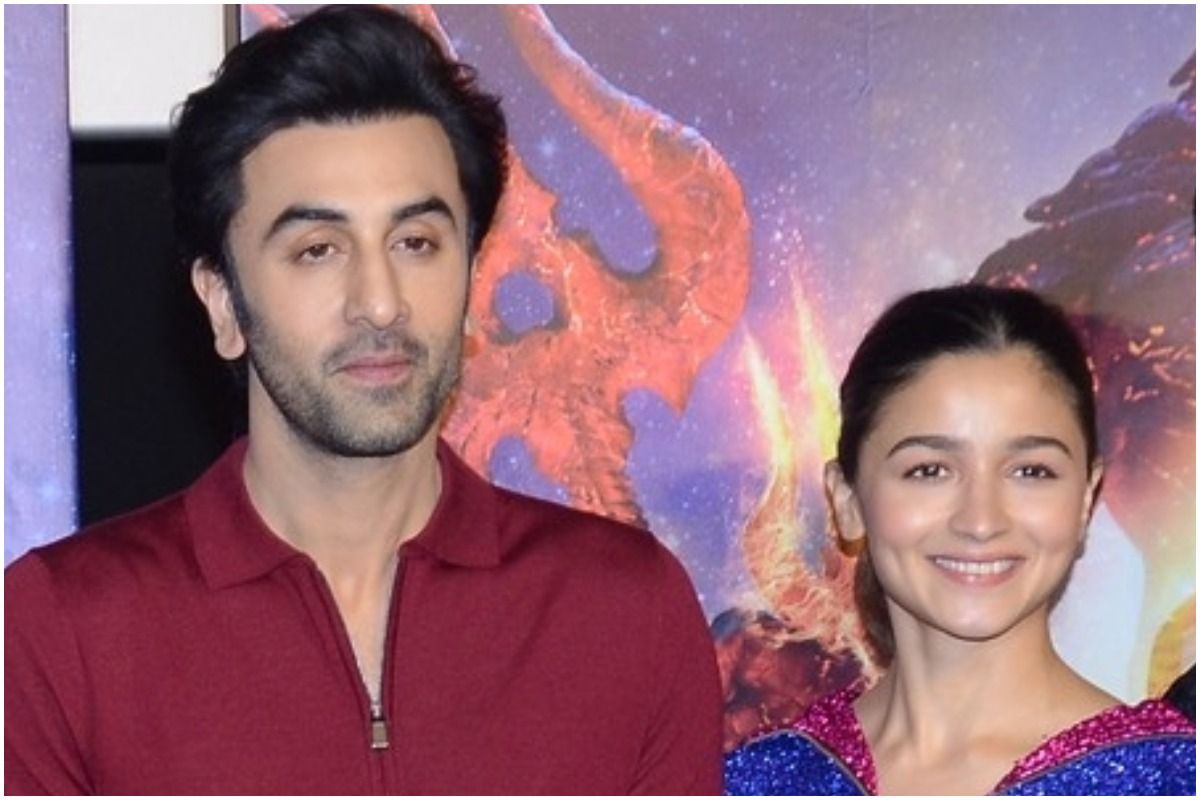 Cinema operators reported great performance for the first quarter of FY 23. The biggest local hits, including KGF: Chapter 2, RRR, Vikram, and Bhool Bhulaiya 2, as well as blockbusters from Hollywood, including Doctor Strange and Top Gun: Maverick, were released during the third quarter.
CHEAPER TICKETS ON NATIONAL CINEMA DAY IN THE UK AND THE US
On National Cinema Day, the US recently used a similar strategy. It will be observed on September 3, which is National Cinema Day in the UK. American theatre behemoths AMC and Cinemark are selling tickets for as little as $3. (Rs 240). The price of a UK movie theatre ticket has dropped to £3. (Rs 300).