When Katrina Kaif Cried To Salman Khan For Being Replaced By John Abraham In A Film, Actress Later Had Chance To Replace Him
Bollywood is a strange place no doubt, you will hardly know who's friends with whom and is having a tiff the next minute. There have been many big fights between the stars which have taken the internet and general media by storm. Some could be expected while some are extremely shocking; one such incident which Salman Khan once recalled in an interview will leave you shocked as it has a connection with Katrina Kaif.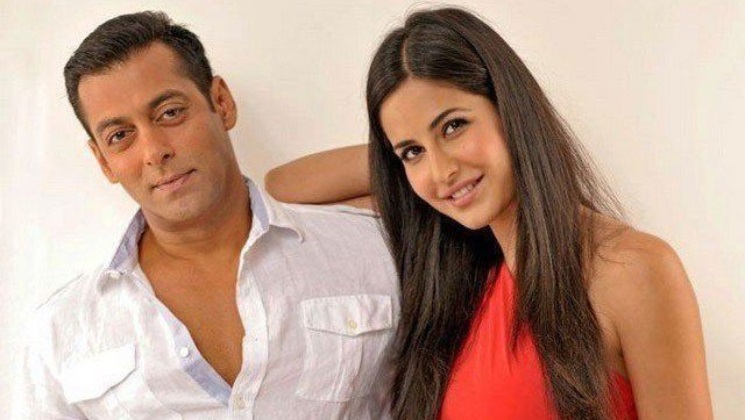 Yes, you read that right, while Salman has often indulged in big fights with several stars like Vivek Oberoi, Katrina on the other hand has hardly been part of any controversy. However, in an interview with India TV, Salman Khan had once admitted that John Abraham had removed Katrina Kaif from a film named Saaya.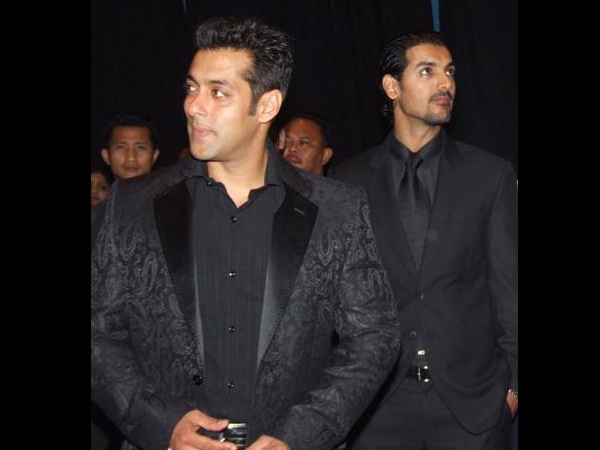 Salman said that Katrina also had her chance to remove John. "I remember the visual of Katrina that she was doing the film for which she was replaced by Tara Sharma later and Katrina was crying 'My whole career is destroyed'. Teen din tak woh jhelna pada (I had to bear it for three days)." Salman said that he felt she was unnecessarily crying as she would be one of the biggest stars. "I said, 'You'll be laughing at this a few years down'."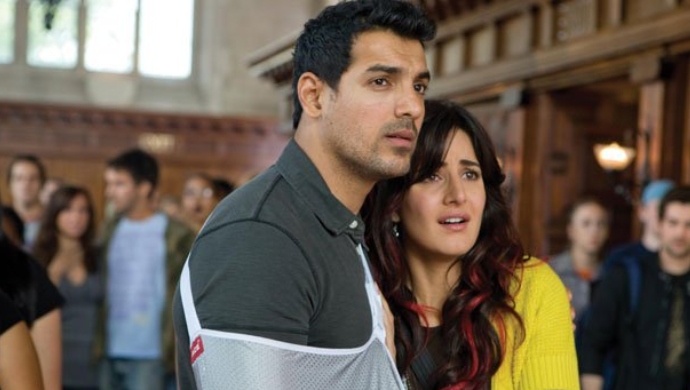 Reportedly, Salman Khan even had a fight with John Abraham on a dance tour and since then the two biggest stars are not on talking terms with each other. It is said that John did not wanted to work with Katrina as she couldn't speak Hindi properly at that time.
Salman khan further mentioned in the interview that Katrina also had a chance to remove him from a film years later but she chose not to. Salam had explained to her John could be replaced anytime but it was not the right thing to do. The actor added that she understood that and worked with John. "The film became a big hit. Mere aur Katrina dono k badappan k wajahse John Abraham ko badi hit mili hai (Because of the nobility of both of us John Abraham got a big hit)," he had stated.