When Kamya Punjabi Forgot An Envelope With Rs 1 Lakh Cash At A Pani Puri Counter
Kamya Punjabi is a known name in the television industry. The actress is mostly known for playing negative roles in the Tv serials. She recently shared an anecdote from her visit to Indore city where she had left an envelope filled with cash at a stall.  According to the actress, she recently went to Indore city and decided to relish her taste buds with some paani puri.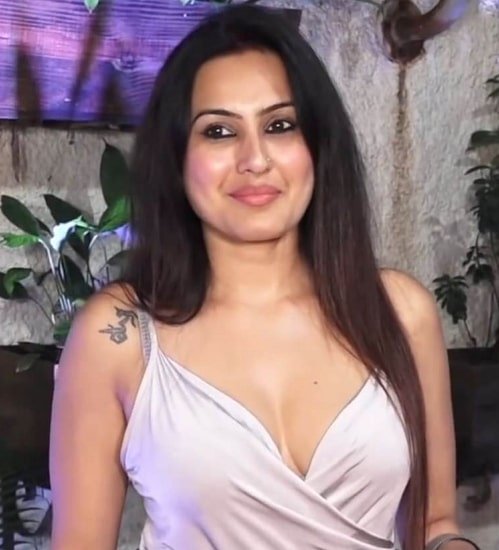 However, the actress got so so involved with the street food that she forgot an envelope carrying 1 lakh Rupees at the stall. She revealed that she got engrossed while enjoying pani puri and taking pictures of the place where she forgot the money. The actress later reached her hotel room and noticed that the envelope is missing. Kamya remembered about it in the hotel room that she forgot the envelope at the stall.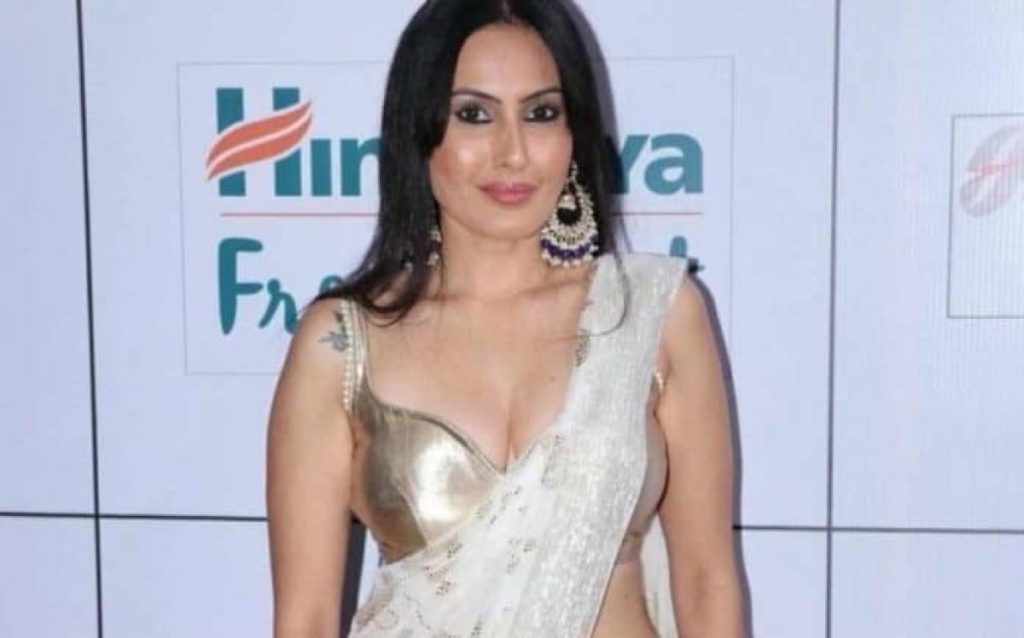 The actress had visited the city for an event and while returning from the place she decided to enjoy the street food with a friend. Later, she left the hotel and reached the same stall and luckily found the envelope where she had left it. Kamya recalled the incident and told a news portal that on her way back, her producer friend Santosh Gupta told her about a famous place at Chappan Dukan. "I had an envelope with me which had 1 lakh cash in it. So, I kept it aside on a table in his shop while I was eating. I got so engrossed eating it and taking pictures of the place that I left the envelope there," she said.