When Jaya Bachchan Was Once Trolled For Her 'Regressive' Comments On Bahu Aishwarya Rai; Watch Video Here
Jaya Bachchan is often in news for her fights with the media fraternity or fans at various events. The lady is known for her short temper which often comes out randomly at anyone. Jaya Bachchan is not just the wife of megastar Amitabh Bachchan but also the mother-in-law of the most gorgeous actress in the world Aishwarya Rai Bachchan. There have often been reports about problems between the saas-bahu but they have always stood strong with each other.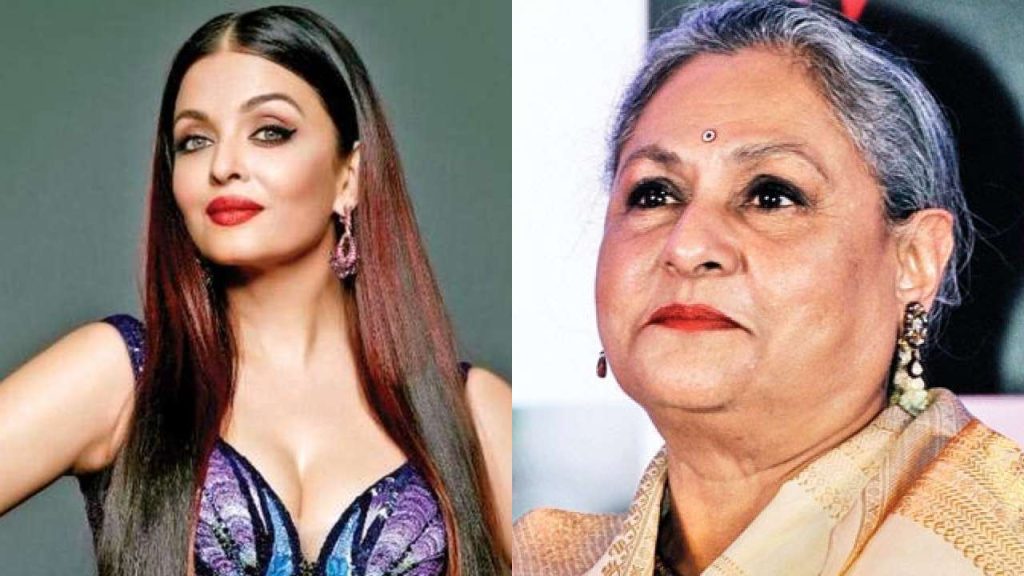 However, there was a time when Jaya Bachchan made some regressive comments about her daughter-in-law on national television. Yes! You read that right, the mother of Abhishek Bachchan and Shweta Bachchan once appeared on the controversial show 'Koffee with Karan'. When the host Karan Johar asked Jaya about her views on daughter in law Aishwarya Rai she immediately started praising her,
"She is lovely. I love her. I have always loved her. I have never ever seen her push herself whenever we are all together. I like that quality of hers to stand behind. She is quiet. She listens and she is taking it all in. And another beautiful thing is that she has fitted in so well in the family. She knows who are our good friends." Jaya said.
View this post on Instagram
Well, Jaya Bachchan's statement had not gone well with Aishwarya's fans and they had started trolling her saasu maa for her 'regressive' comment. Jaya's words "Stand behind" had irked the netizens and they had started bashing her. While one user had commented, "regressive," another one had written, "Waah she stands behind and you like that waah Indian saas. Pffff." One user had taught Jaya to be grateful to have Aishwarya as her daughter-in-law and had commented, "Stands behind? Damn! Your family should be grateful to have her."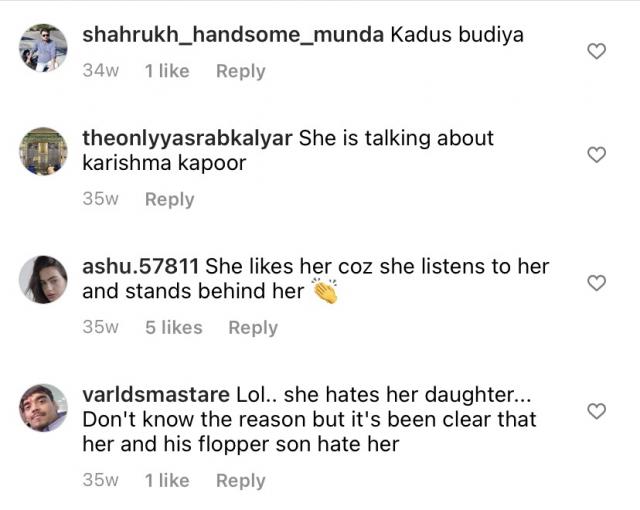 Meanwhile, Aishwarya Rai Bachchan had appeared in ED office on Monday as the agency has summoned the diva in a money laundering case and 'Panama paper Leak' case.