When Akshay Kumar Addressed Rumours Of Him Being In A Gay Relationship With Saif Ali Khan: Here's What He Said!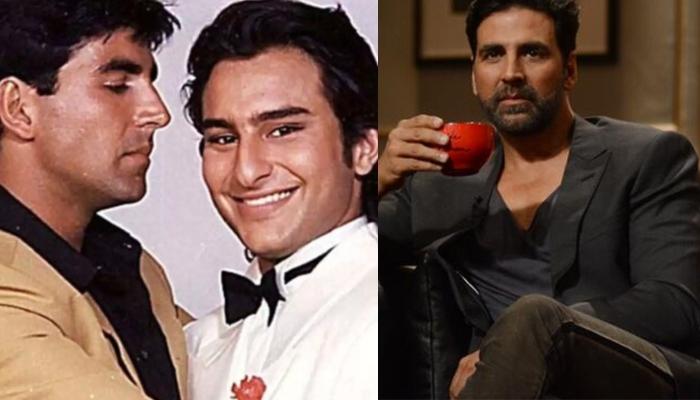 In 2014, Akshay Kumar spoke about the rumours that he was dating Saif Ali Khan gayly while making an appearance on Karan Johar's talk show, "Koffee with Karan." Rajiv Hari Om Bhatia, a well-known Bollywood actor, was born in Punjab on September 9, 1967. The actor managed to overthrow the dominance of many legendary performers before him despite having no strong connections in the film industry and is currently one of the top stars in Bollywood.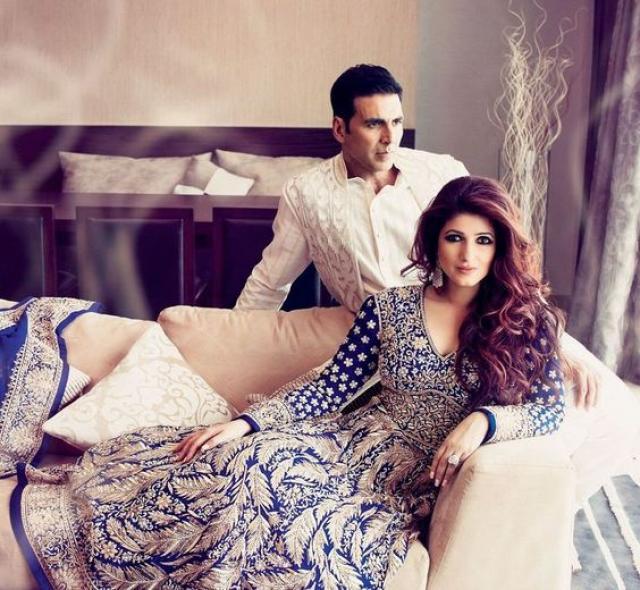 Every person who wants to be an actor should be inspired by Akshay's accomplishments. The rest is history: the celebrity made his acting debut in Mahesh Bhatt's 1987 flick Aag. Akshay Kumar is one of the highest-paid actors in the world in addition to being known as the "Khiladi of Bollywood" and being the public's favourite actor. However, we have seen a lot of controversies and unexpected rumours about him in the media throughout the years. For instance, in 2014, there were numerous media allegations that he is gay.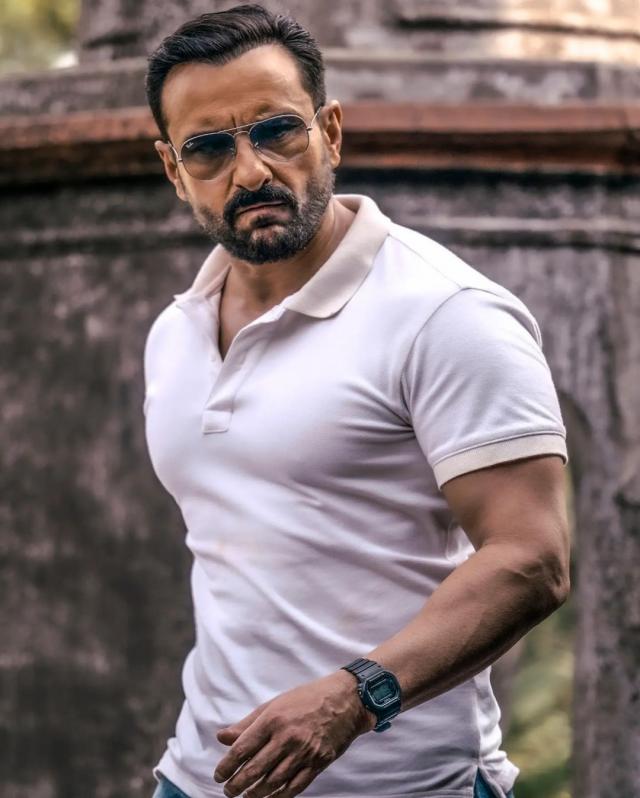 Akshay Kumar made an appearance on the celebrity talk programme Koffee With Karan in 2014 after a long wait and relentless efforts by acclaimed producer-director Karan Johar, the Khiladi Kumar of the Indian film business. When Akshay Kumar was asked to share the "stupidest rumour" he had heard about himself in the media during the rapid-fire round.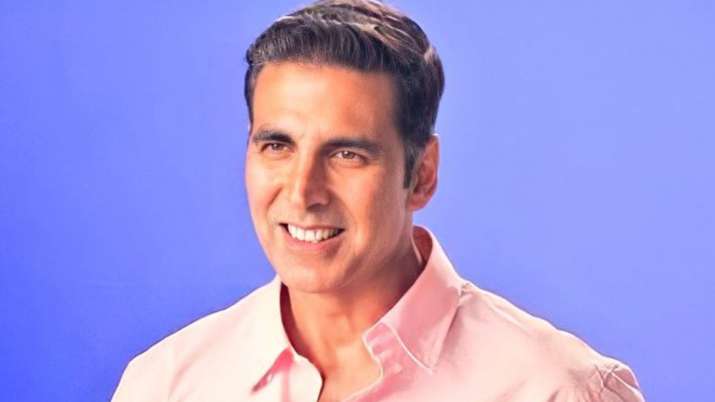 In response, the actor revealed that there had been media speculation that he was gay and dating his Main Khiladi Tu Anari co-star Saif Ali Khan at one point. But Akshay has also mentioned that he had even been connected to Tusshar Kapoor. Karan Johar was taken aback by the information and inquired, "What were you doing with them?" He was advised to examine his looks and past by Akshay, who made reference to his previous relationships with other prominent females. He had said: "I don't know, that was the rumour, darling. Look at my face, do you think? Look at my past, do you think?"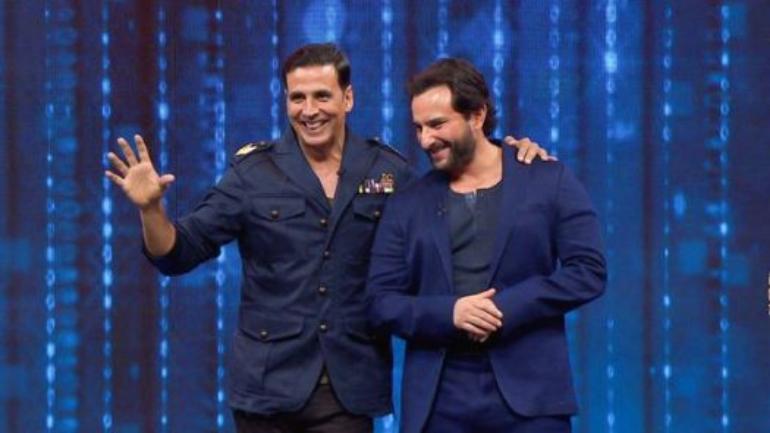 Without a doubt, the actor, whose partnerships and extramarital activities had kept him in the news, was the subject of a ridiculous rumour. Priyanka Chopra, Ayesha Jhulka, Katrina Kaif, Rekha, Shilpa Shetty, and Raveena Tandon are just a few of the prominent actresses on the list of those Akshay is said to have dated back then. Of all of these actresses, Akshay had adored Twinkle Khanna with all of his heart and soul.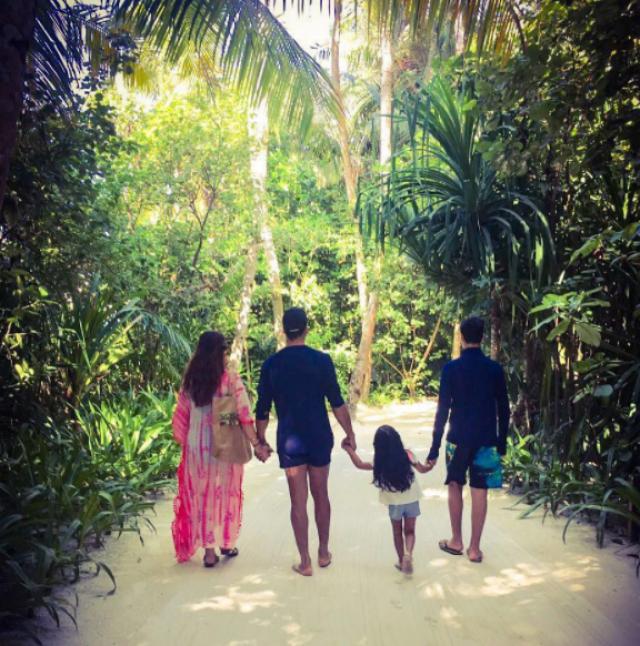 After dating for a while, the pair decided to get married on January 17, 2001. On this day, Akshay and Twinkle exchanged vows in a small, low-key ceremony. It was in 2002 when Akshay and Twinkle became parents for the first time and had a son named Aarav. Following that, Akshay and Twinkle welcomed a girl into the world in 2012, marking the birth of their second child.