Watch: Shehnaaz Gill And Yashraj Mukhate Comes Up With Another Viral Video
Shehnaaz Gill became famous and a household name after her appearance in Bigg Boss 13. The actress is known for her quirky one-liners which she used in the show. However, it was music producer Yashraj Mukhate who turned her famous lines into songs and shot to fame. The songs produced by Mukhate instantly became a hit and loved by the audience.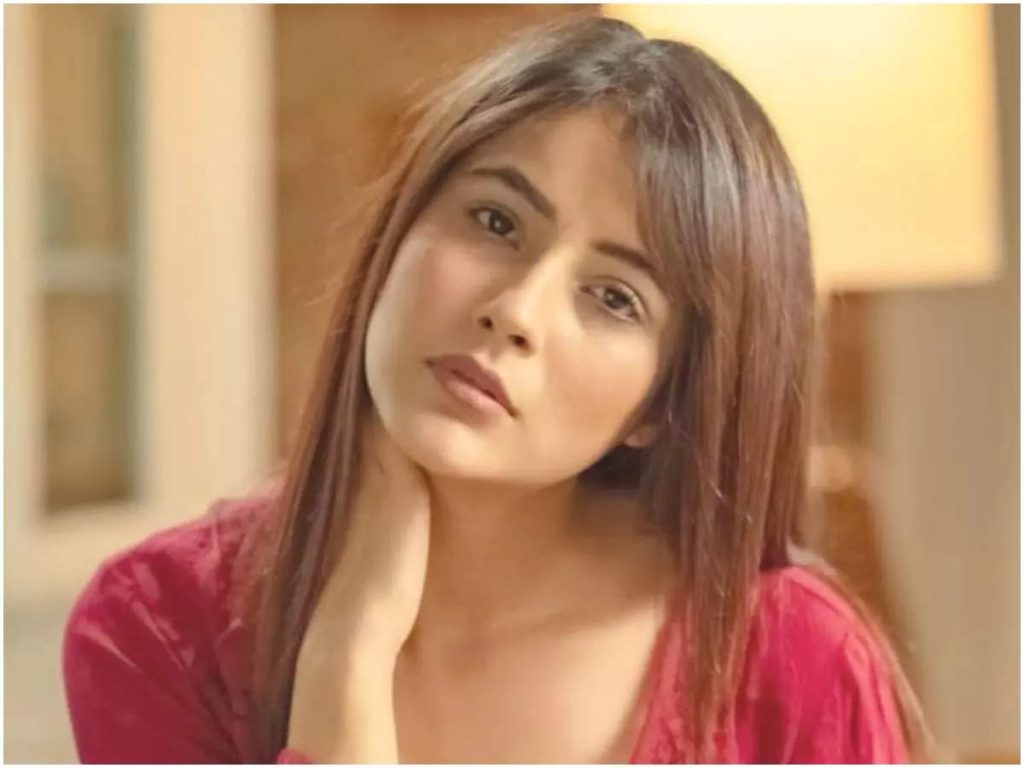 The first song created by Yashraj Mukhate ' tuwada kutta, kutta, sada kutta tommy' was used by the biggest celebrities to make reels on Instagram. Now, the duo is back with a new song 'such a boring day' and this features Shehnaaz Gill herself. Both Shehnaaz and Yashraj Mukhate could be seen dancing in the video. The tune of the song is as usual catchy and upbeat and both could be seen matching up the steps with music.
As soon as the song was released, people started commenting on the video and started adoring the duo for creating such a fun video. "Haahhha supperrrrrrb Yashraj❤️ Bahut dino baad. Lekin mazzaaa aa gaya" wrote one user. "you two are too good, I was missing this, thank you," wrote another user. Yashraj's earlier video had got a thumbs up from IT a couple of Bollywood Deepika Padukone and Ranveer Singh. The couple had made a reel on the song, let's see if this song also gets picked up by any celebrity and gets as viral as the earlier video.
View this post on Instagram
Meanwhile, Shehnaaz Gill is still trying to come out of the trauma which she had to go through after her boyfriend Sidharth Shukla's sudden demise. The actress's last movie was 'Honsla Rakh' with Diljeet Dosanjh.